When you think of hardcore leftists in the Senate, Elizabeth Warren has to be near the top of the list. Yet she appears to be declining on another list, and that should concern her.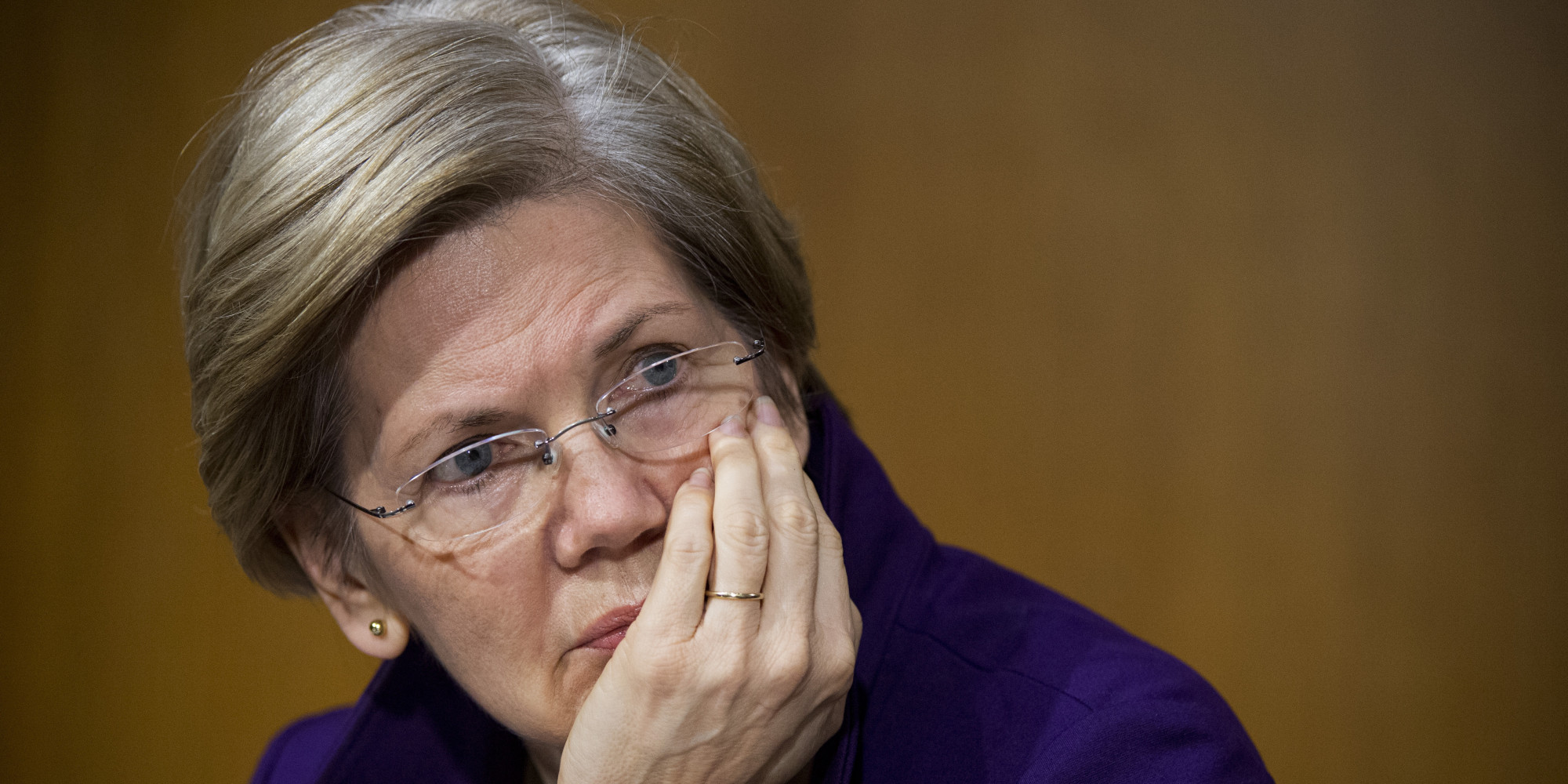 There are plenty of Democrats who are capable of proposing unworkable programs based on leftist ideologies. Bernie Sanders is a socialist, and thus is one of them. In fact, it might be that he's too far to the left even for the Democrats, hence his official position as an independent.
Another Democrat who is an extreme liberal, socially and economically, is Senator Elizabeth Warren. She then compounds that with her duplicity. It may be that this is catching up with her, even in a liberal state such as Massachusetts: Her poll numbers are dropping.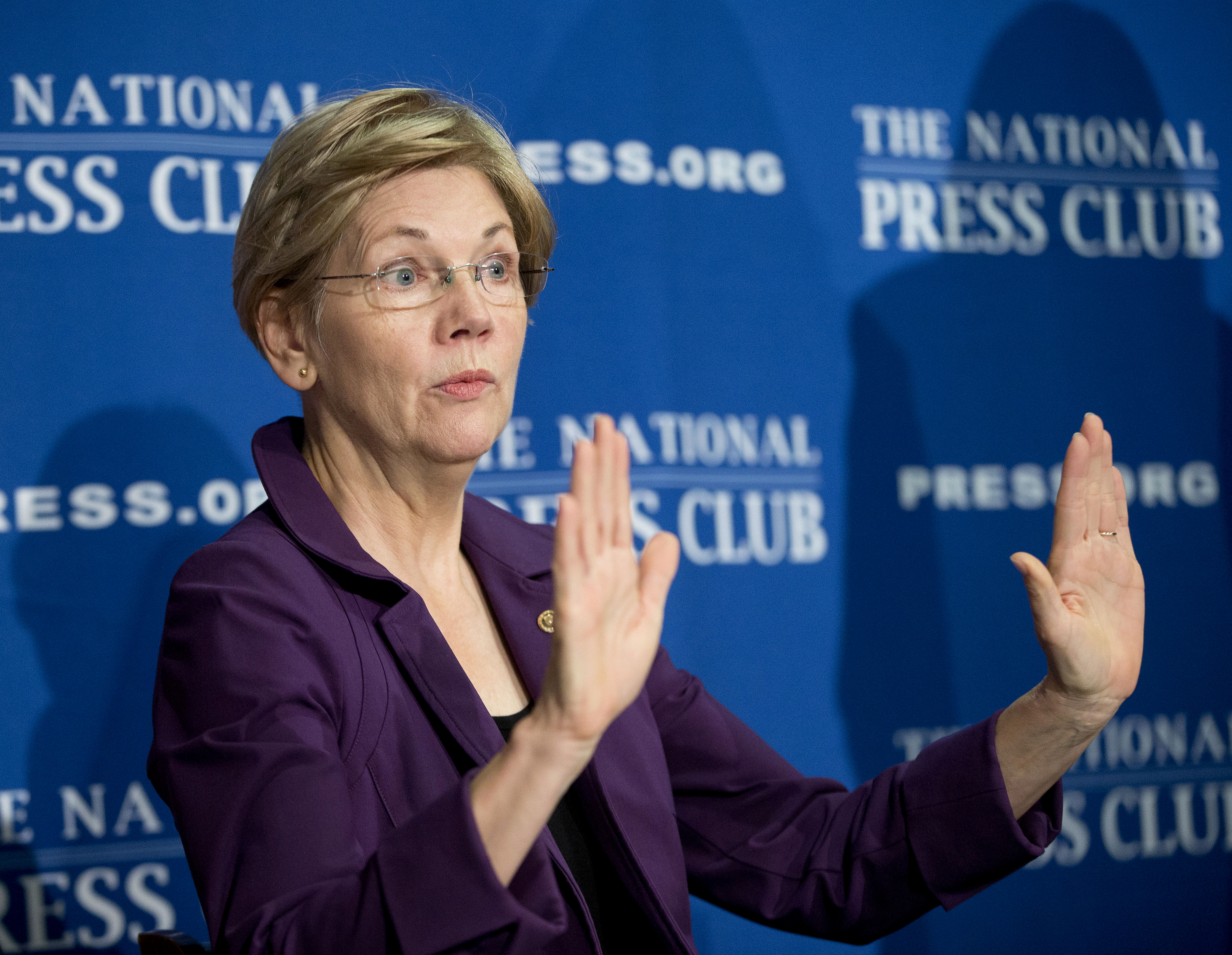 One of the more pleasant things to imagine would be the electoral defeat of Elizabeth Warren. That's not to say that there are not others who desperately deserve to lose their reelection campaigns such as Chuck Schumer, Dick Durbin, and Nancy Pelosi to name just a few. But it's starting to look like Warren might be in trouble with the voters.
What's the good news? "Massachusetts Republican Governor Charlie Baker has a huge approval rating, while Warren has hit a huge speed bump. Warren's approval ratings have dipped five points since the beginning of April, and it's mostly because of her job performance."
The Free Beacon provides the numbers: "Fifty-six percent of the poll's respondents approved of Warren's job performance, compared to 38 percent who disapproved of it. Warren's approval ratings have dropped five percent since April 2016, when 61 percent of voters approved of Warren's performance while 27 percent disapproved of it. According to another poll conducted in January 2017, 46 percent of Massachusetts voters are ready to vote Warren out of office next year."
Those ratings are certainly headed in the right direction. Warren's policies and proposals wouldn't help working people in Massachusetts let alone in the rest of America. It is encouraging that even in a traditionally liberal state such the one she calls home, people are beginning to figure out that Warren is not on their side at all.
Now if some other states started to wise up, we could see some major changes for the better.
Source: The Political Insider