Many presidents have started their own traditions and some have even ended up being federal holidays like Thanksgiving and not to mention, Christmas.
Another upcoming tradition will be the White House Easter Egg Roll.
Former President Barack Obama really seemed to embrace these traditions and holidays, mostly because he spent his eight years in office in perpetual vacation mode. But President Trump is upstaging Obama in something called, HARD WORK! Here is an example:
With the month of March quickly approaching, President Obama had his own favorite tradition of filling out ESPN's "March Madness" bracket, but that is one tradition that President Trump most assuredly will not continue.
According to the Washington Free Beacon:
ESPN reached out to the White House, offering Trump an invitation to fill out a bracket on-camera in a segment similar to Obama's "Baracketology," but they recently learned that he declined, the Washington Post reported.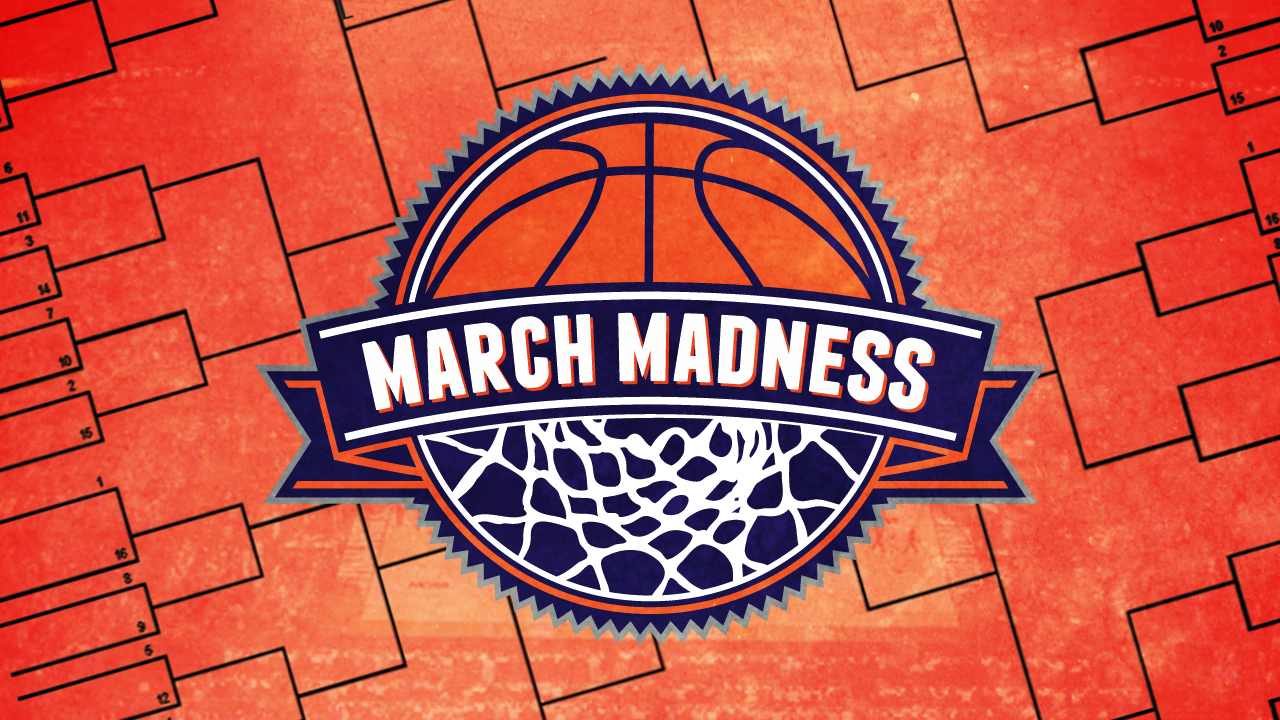 "We expressed our interest to the White House in continuing the presidential bracket. They have respectfully declined," an ESPN spokesman said in a statement.
"We look forward to working with ESPN on another opportunity in the near future," White House spokeswoman Hope Hicks told the Post.
Executives at ESPN understood that a new administration may not be willing to carry on the torch. ESPN's basketball analyst Andy Katz told the The Post they had come up with the idea of a March Madness segment with Obama because he has a passion for basketball.
With President Trump's passion to "Make America Great Again," we suspect he will have little time for basketball, since draining swamps is a full time endeavor.
If Trump does set a tradition, it will probably be in saying the oft repeated phrase from his old Apprentice TV show when he tells a lot of the worthless federal employees who have been sucking up our tax money: "YOU'RE FIRED!"
[playbuzz-item url="//www.playbuzz.com/elvinb10/is-barack-obama-useless-as-a-president" info="true" shares="true" comments="false" recommend="undefined"]
Source: Allen B West