President Trump is serious about protecting Americans from the very real and potential threat of terrorist violence, which is why he issued his recent executive order banning travel from seven countries that are known to be enclaves for terrorists.
But immediately after the executive order was signed, several states in America objected to the decree on the grounds that it was unconstitutionally discriminatory towards Muslims based upon their religion. Now we have a judicial mess on our hands, as the Ninth Circuit Court of Appeals has halted the ban.
Texas, however, is siding with Trump on this issue and is leading the way towards challenging the ruling!
As Townhall explains:
A three-judge panel of the 9th Circuit last week refused to block a lower-court decision that suspended the ban. The judges rejected the Trump administration's claim of presidential authority and questioned its motives.
The decision came in a lawsuit brought by the states of Washington and Minnesota, which said the ban unconstitutionally blocked entry on the basis of religion and harmed their residents, universities and sales tax revenue. Eighteen other states, including California and New York, supported the challenge.
The saying goes: Don't Mess with Texas!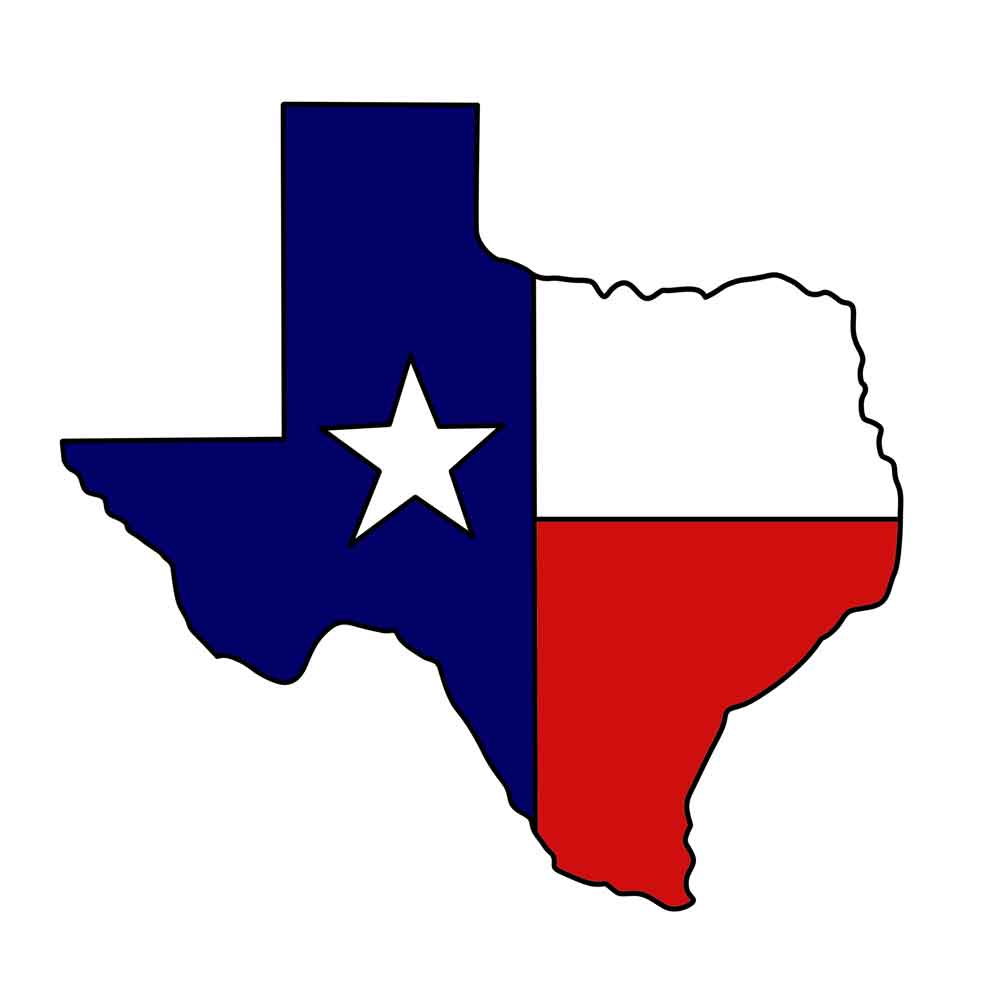 Townhall continues:
Texas Attorney General Ken Paxton filed documents asking the San Francisco-based 9th U.S. Circuit Court of Appeals to reconsider its decision not to immediately reinstate the ban.
"Every state has a substantial interest in the health and welfare of their citizens, but the states must rely on the federal executive to determine when the entry of aliens should be suspended for public-safety reasons," Paxton wrote.
[playbuzz-item url="//www.playbuzz.com/Politistick/should-activist-judges-who-think-foreigners-have-u-s-constitutional-rights-be-impeached" info="true" shares="true" comments="false" recommend="undefined"]
The president is doing everything in his power to get out in front of this problem before it becomes a nearly unmanageable situation. What America is dealing with is very similar to what western European countries are encountering right now.
The refugee problem is not going away any time soon. The longer the liberals ignore the impending culture clash between refugees and their western host countries, the harder it is going to be to adjust to the horrible levels of violence that are coming!
Source: Town Hall