ACH told you about two state employees who are suing the state, because the taxpayer-funded state health insurance would not cover transgender surgeries. In this particular case, two men who wanted surgeries to become women.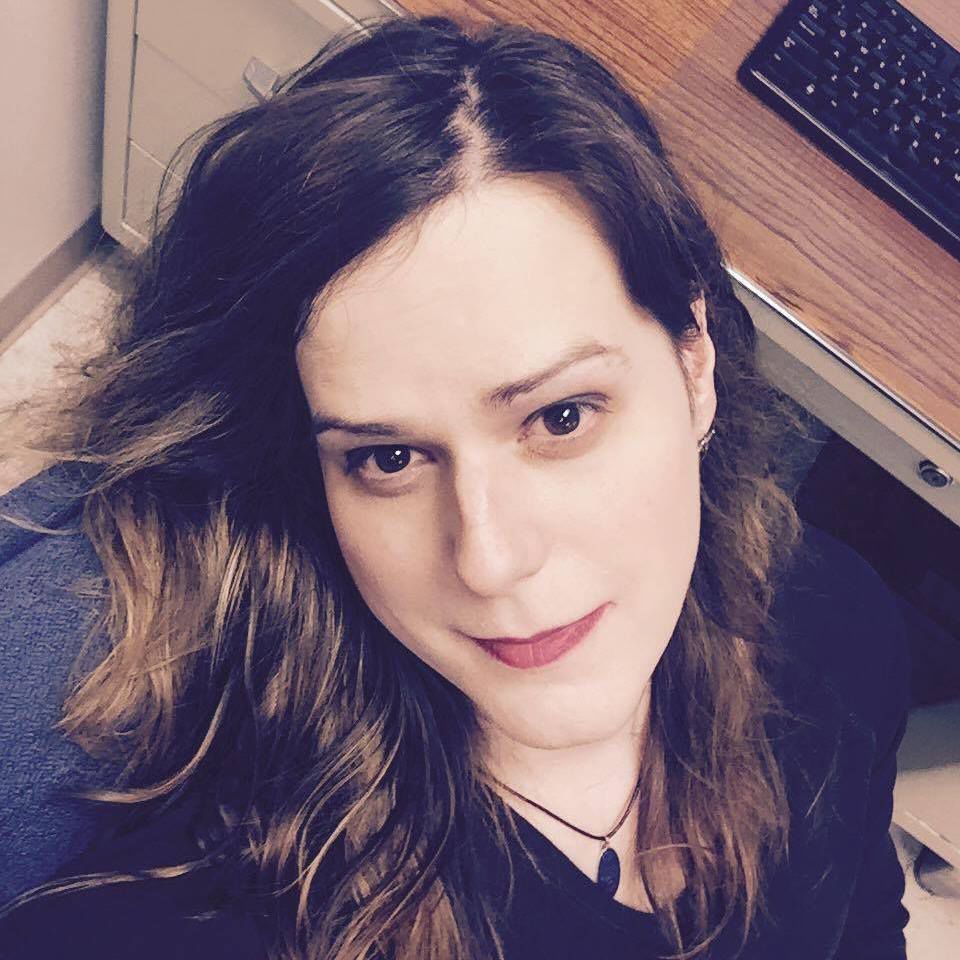 Note that they can still go through surgery if they choose (one already did), it is just a matter of them paying for this out of their own pockets.
So we wanted to hear from you. Should states, and thereby, taxpayers, be forced to pay for surgeries such as this?
You can read more about this story here: