When President Trump took office in January 2017, he made it perfectly clear that the eight years of Obama bowing down to the world is OVER.
As the representative of the United States and its make America great again policies, President Trump has traveled all across the world to continue to strengthen our relationships with our allies, and to also let our enemies know that there is a new sheriff in town. That includes ISIS.
So much so that the president wants to make his international intentions clear in removing ISIS' plan for world domination, the US military spent part of the 4th of July creating its own fireworks. That is, they struck ISIS in Syria 37 times, shooting down oil infrastructures, equipment, among other things.
From The Daily Caller:
The U.S.-led anti-Islamic State coalition struck the terrorist group 37 times July 4, Operation Inherent Resolve (OIR) revealed in a statement Wednesday.
The majority of the strikes took place in Syria where the U.S. is currently actively supporting the Syrian Democratic Force's (SDF) push on ISIS's capital of Raqqa. The SDF is a coalition of largely Kurdish forces on the ground in Syria who focus on fighting the terrorist group.
The strikes destroyed ISIS oil infrastructure and went after ISIS tactical teams and equipment near Raqqa. The Raqqa strikes destroyed "17 fighting positions, three tactical vehicles, a vehicle, two heavy machine guns, a mortar system, a weapons cache, a command and control node, a VBIED facility, and a VBIED," OIR said using an acronym for vehicle borne improvised explosive device.
Not only did the US take down ISIS in Syria, but also Mosul, Iraq, where ISIS has a stronghold:
OIR also conducted four strikes in Iraq where the Iraqi Security Forces are in the last phases of the military campaign to retake the city of Mosul. The campaign is heavily supported by the U.S. military and has been ongoing since October 2016. Three U.S. strikes "engaged two ISIS tactical units; destroyed 33 fighting positions, two rocket-propelled grenade systems, and a front-end loader; damaged five fighting positions and a command and control node; and suppressed a mortar team." 
ISIS is currently constrained to two separate enclaves within Mosul, OIR spokesman Army Col. Ryan Dillon told reporters Thursday. The enclaves are separated from each other by the Iraqi Security Forces and are currently under assault. The Iraqi Security Forces will "imminently" announce the city's liberation, Dillon said.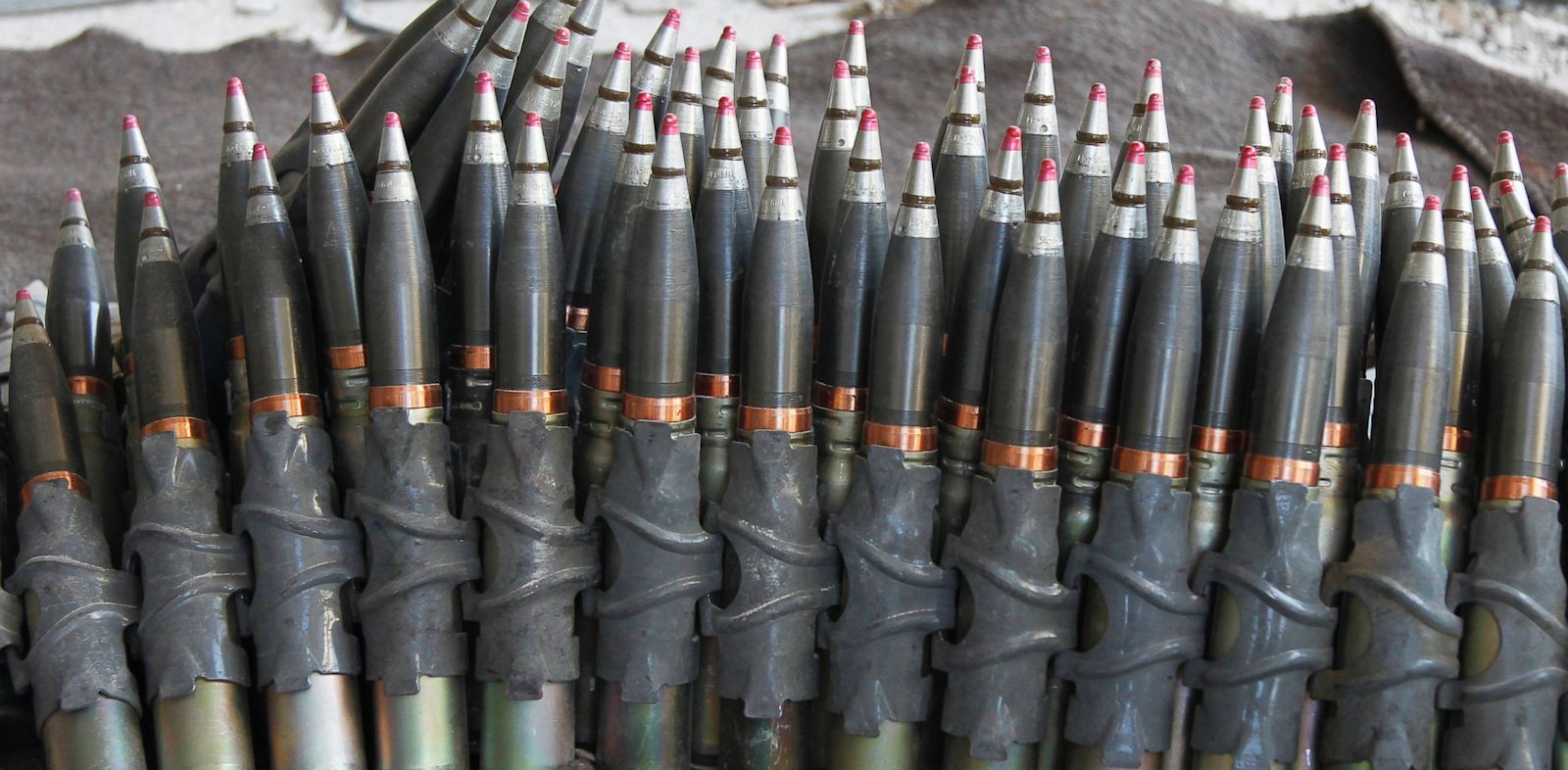 President Trump a campaign promise when he said he was going to bomb the hell out of ISIS, and we're so very glad he is keeping his word! It is time to protect our nation from the infiltration of jihad, and these strikes should be a warning to all that ISIS will soon be a distant memory.
Source: The Daily Caller
Deprecated
: Function get_magic_quotes_gpc() is deprecated in
/home/americanconserva/public_html/wp-includes/formatting.php
on line
4798