It is refreshing whenever a member of the Republican "old guard" takes a stand on an issue that doesn't involve making Donald Trump the fall guy.
Senate Majority Leader Mitch McConnell, who has a history of being anti-Trump for most of the 2016 presidential election, has come out in favor of an investigation into the surveillance of Trump and his associates by Obama's National Security Adviser, Susan Rice.
Apparently, listening in on conversations between Trump, his staff, his transition team and foreign officials was something Rice was authorized to do, but "unmasking" the identities of Americans isn't something they regularly do outside of law enforcement purposes. The big question in all of it is "whether Rice disseminated these names within the [Obama] administration and for what reason did she disseminate them."
If she did, the only reason we can think of is for a political agenda and Mitch McConnell has decided it's a good idea to find out.
Red State reported:
If you were in a coma yesterday, this is the story: The odious Mike Cernoivich broke a story Sunday that apparently Bloomberg and the New York Times had been sitting on. The story was that throughout the campaign and transition period Obama National Security Adviser Susan Rice made it her business to keep tabs on the discussions held between members of the Trump campaign and transition team and foreign officials who were under surveillance by the NSA. Her curiosity extended to requesting the "unmasked" identities of the US persons, something that is rarely done without intelligence or law enforcement purposes… neither of which were within the bailiwick of Rice. The Democrat fall back position is that Rice didn't "order" the unmasking — no one said she did but no sane person believes that any agency was going to decline a request by Rice — and that "unmasking" was not improper. The question looming is whether Rice disseminated these names within the administration and for what reason did she disseminate them.
This, naturally, has set the media into a distemper. CNN has announced the story is fake. MSNBC says the story is racist. The remainder are busy whitewashing an episode that is difficult to explain if one rules out information gathered by intelligence agencies being used for domestic political advantage.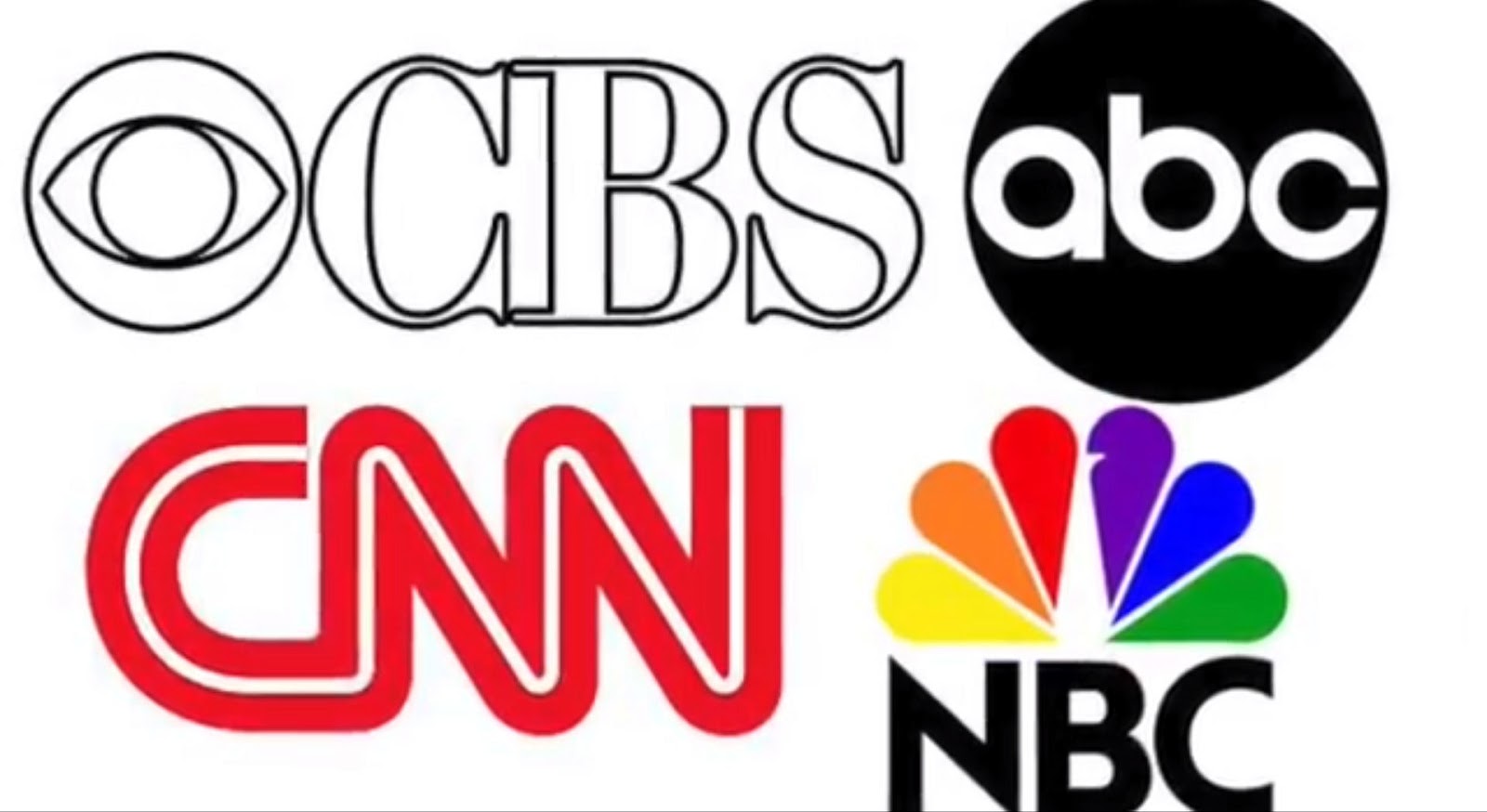 Rand Paul and Lindsey Graham have said that Congress needs to look into Rice's reading habits and now Mitch McConnell agrees:
Senate Majority Leader Mitch McConnell on Tuesday backed calls for a congressional investigation into allegations that Susan Rice, the national security adviser to former President Barack Obama, "unmasked" Trump transition officials in intelligence reports for political purposes.
"I have asked the [Senate] Intelligence Committee, Sen. [Richard] Burr, Sen. [Mark] Warner, to conduct a bipartisan investigation of this whole episode," McConnell told Fox News anchor Dana Perino in an interview. "They will conduct it. Hopefully at the end we will find out what happened and they will issue a report, I hope, on a bipartisan basis."
Here are the questions investigators normally ask: What did you know and when did you know it?we can now add: Who did you tell?
Source: Red State