As a veteran, I have had opportunities to visit a veteran's clinic and hospital, but have only sought that care once. It was for my over-50 physical. I have been blessed with very good genes and my health, despite some scares in my life, has enabled me to bounce back and not depend upon the government for my well-being.
For millions of others, however, that is not the case. Some veterans, particularly those who are much older than me, require much more catastrophic care and regular visits. The government, as we are all well aware, is not the greatest organization when it comes to…well, organization. The Veterans Administration is to the corporate world what a lemonade stand is to a Dunkin Donuts.
President Trump had promised during his campaign repeatedly that he would find an efficient way to solve the problems associated with the Veterans Administration, even if it came down to firing the lot and starting over. Perhaps many took him to be speaking metaphorically, but it seems that he was dead serious, because Trump has just fired 500 government workers in the VA.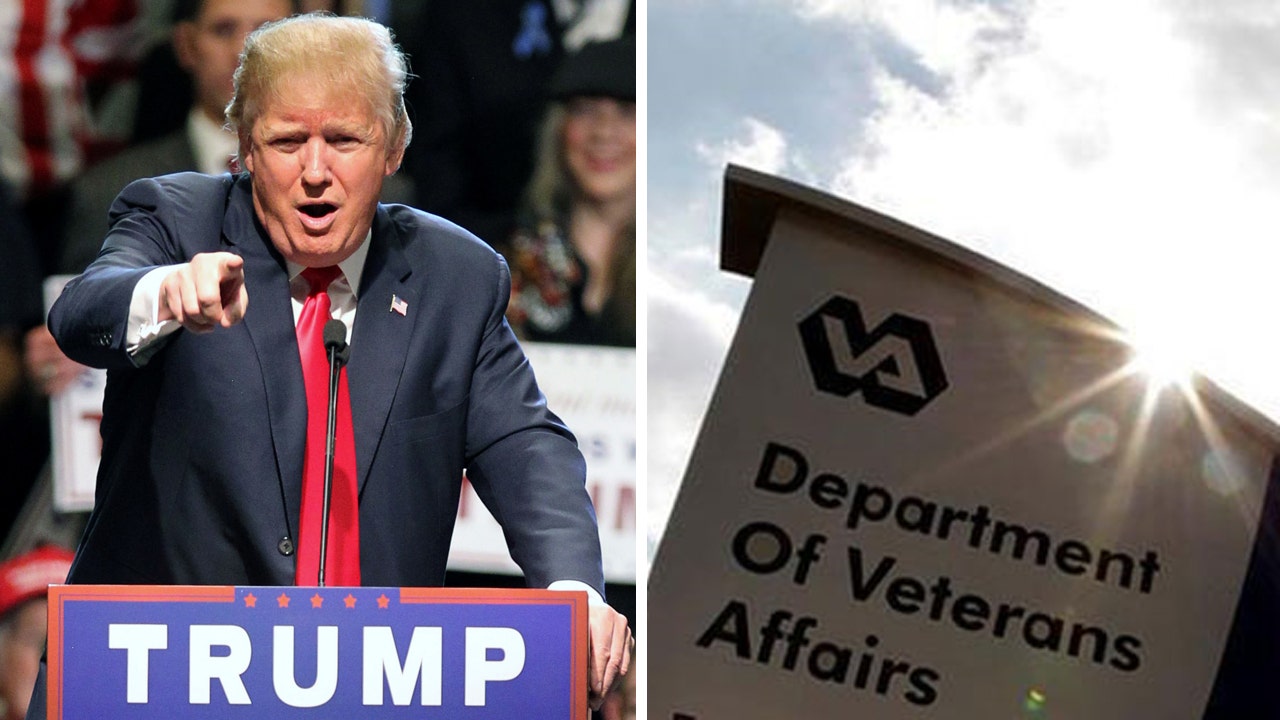 From The Blaze:
A new report says more than 500 employees have been fired at the agency, and another 200 have been suspended.
The Daily Caller reported on statistics released by the department because of Veterans Affairs Secretary David Shulkin as a part of their commitment to transparency.
"Those disciplined include 22 senior leaders, more than 70 nurses, 14 police officers, and 25 physicians," it was reported.
Trump repeated the promise constantly during his campaign that he would fix the scandalous reports from the Veterans Affairs offices. In July during his presidential campaign last year, then-candidate Trump promised "never again will we allow any veteran to suffer or die waiting for care."
While some VA offices provide admirable care to our military, others have been crippled with inefficiency and incompetence to such a degree that they've been accused of causing deaths among those seeking health care.
Conservative critics of the Veterans Affairs office have advocated for a free-market-based solution where those veterans seeking medical help would be given a voucher to arrange for their own health care instead of having to be funneled into the government-provided care. Shulkin has indicated that he wants to seek private industry solutions to the problems plaguing the care the government provides to veterans.
The amazing thing about this is how the Left-wing media has reacted to this with a big yawn. Some have even expressed outrage at how these poor workers will now have to fend for themselves in a regular job market where the benefits and the pay is much less. Oh, excuse me as I cry some crocodile tears for them.
It's crazy how a new president with a different perspective on this whole mess that is the Veterans Administration can enter the fray, determine what the problem is with some sleuthing, and finally emerge with a working plan to fix the issues. All while saving a ton of taxpayer money!
Source:  The Blaze