What does it say about a society that has lost its ability to separate the sexes for hygiene purposes? And who wants to share toilet facilities with members of the opposite sex? Perhaps those into voyeurism, but anyone else? Allowing people to choose restrooms based on what they believe their sex is remains nothing more than an opportunity for women to be abused.
And then there is the ultimate crisis that this would cause: How could high school girls function at a dance without the use of the women's restroom in which to share their most intimate and urgent secrets safe from being overheard by boys?
That this restroom nonsense is even being debated is offensive. Apparently a majority of those in the Texas Senate agree as the "bathroom bill," SB3, which mandates all to use only restrooms consistent with their sex as shown on their birth certificates. Chalk up a win for not just conservatives, but for the safety of women.
"The Texas State Senate voted Wednesday Morning to approve legislation requiring residents use the bathroom in accordance with the gender on their birth certificate.
"Republican Sen. Lois Kolkhorst's SB 3 passed 21-10 just after midnight Wednesday, following more than 12 hours of debate. Opponents of the bill claimed it violated civil rights of transgender Texans, but Kolkhorst argued the bill was a common sense measure to protect women from potential voyeurism and sexual assault.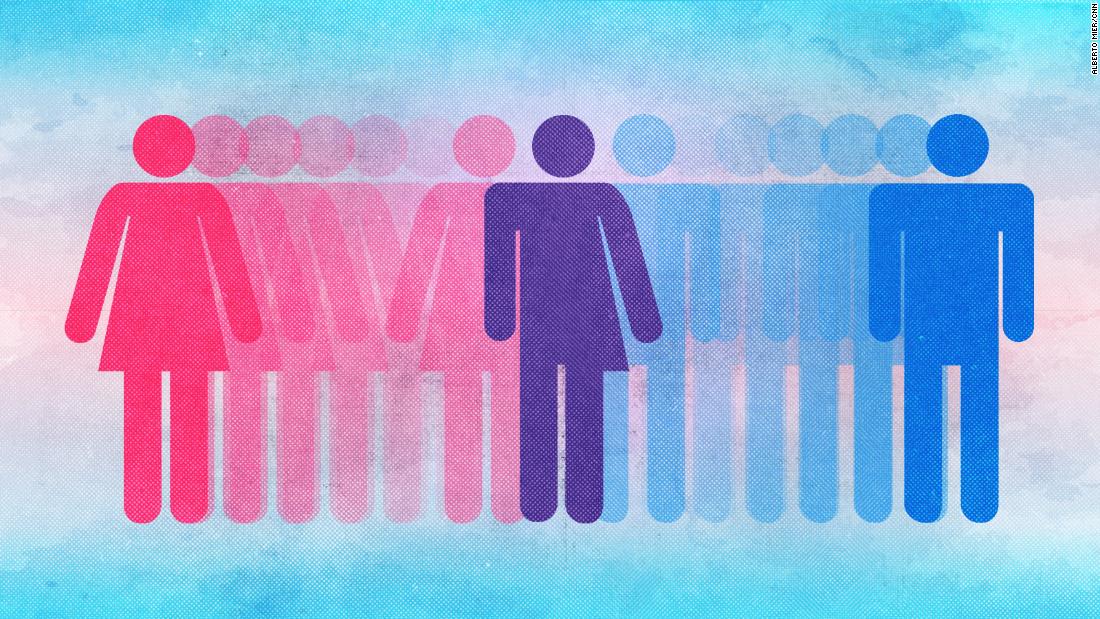 "'I offer SB 3 … as a solution for Texas,' Kolkhorst said presenting her bill. 'It will hit the reset button and provide the privacy and safety that Texans expect.'"
This isn't a solid win yet, as it still has to pass the Texas House and be signed by the governor. But at least it's a start.
However, the left isn't giving up easily.
"Protestors derided the bill as discriminatory, and a group of businesses paid more than $1 million for a televised ad campaign in an attempt to turn Texans against the legislation, according to the Houston Chronicle. Democrats also warned of potential economic consequences if the bill passed and companies like Facebook, Google, and even the NFL left Texas in protest.
"They cited a similar bathroom bill passed in North Carolina in 2016, which triggered the NBA to pull its All-Star game out of the state in protest."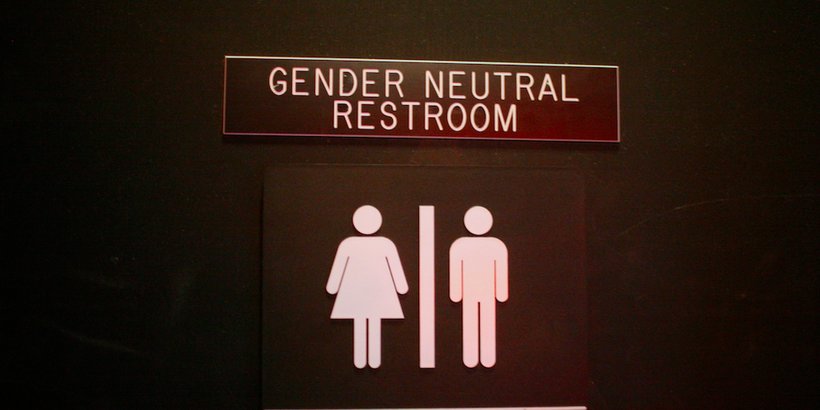 To hell with the NFL. Its games are becoming less of a sport and more of a leftist political spectacle anyway, one whose players' salaries are only exceeded by their grotesque egos. And what do the teams play, eight home games a year? This author is an avid fan of baseball and hockey, so this is not written from an anti-sports perspective. But society cannot be held hostage by a bunch of billionaire sports team owners who put on eight games a year for the local fans to attend.
This is a society that needs to relearn lessons from kindergarten. Boys go the boys' room, girls go to the girls' room. And you don't get to intrude on the privacy and rights of those of the opposite sex by declaring you are one of them.
Simple.
Source: Daily Caller