As of late, many polls have come out, showing us that the American people give Paul Ryan a favorability similar to that of crazy Nancy Pelosi when she was Speaker of the House. Because of these horribly low poll numbers, he is dragging down Congress with him.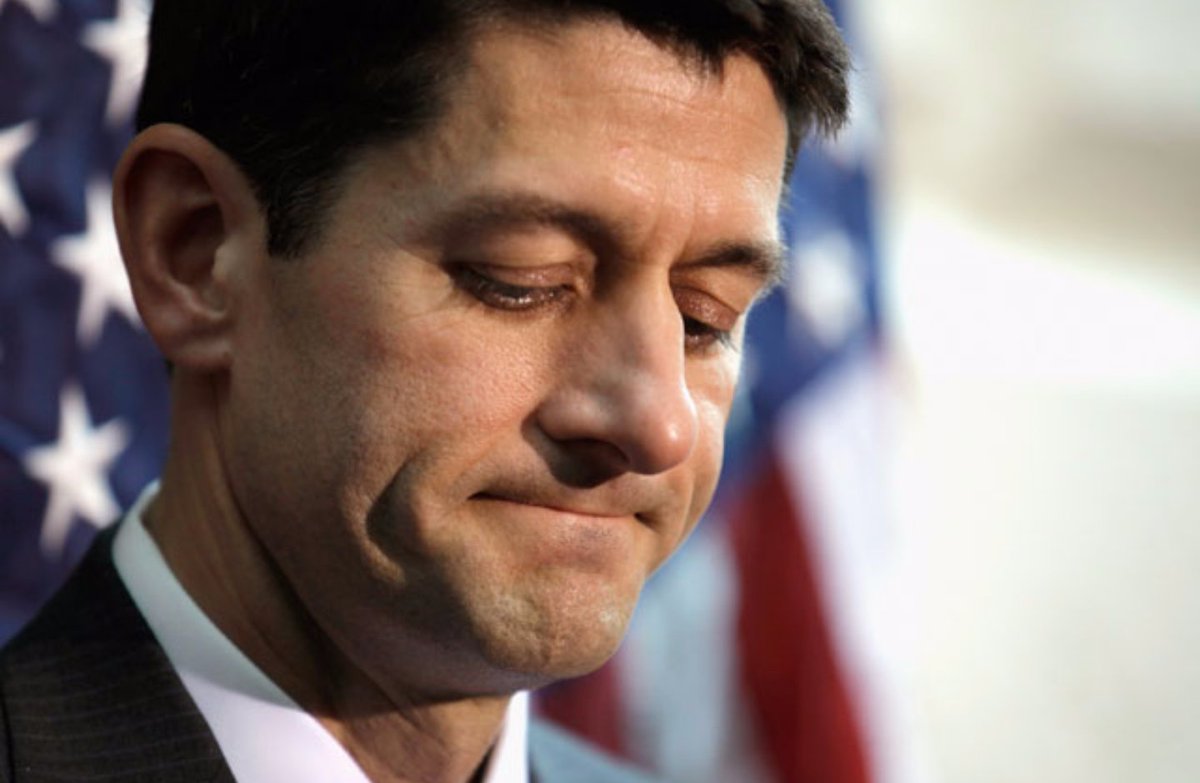 With Ryan's lackluster approach to helping President Trump complete his agenda, which would help all Americans, wouldn't we all be better off with a new speaker?
So what do you think? In light of recent evidence of Ryan's lack of support for President Trump and America at-large, should Congress fire him as Speaker of the House and demand his resignation?
You can read more about Paul Ryan here:
Paul Ryan No Longer Seeking Re-Election?! What He Just Found Out Has Him Weeping Like A Baby!
Guess What Paul Ryan Is Doing To President Trump Now — Patriots Demand His Resignation