The 2016 elections might be over, but the debate, investigations, allegations, and controversy continue with the FBI and its director right in the middle of much of it. As Congress tries to determine the influence foreign interests might have had on the results of the election, the FBI director will remain on the hot-seat.
Clearly FBI Director Comey knows a lot more than he is telling. The focus of a current Congressional investigation relates to the now debunked dossier on President Trump's alleged ties to Russia and its president. Who might have funded the Democratic opposition research firm, Fusion GPS, that produced the dossier?
If Senator Chuck Grassley's information is correct, it was the Russians themselves who funded the work of Fusion GPS and its efforts to discredit the Trump campaign.
This latest twist in an incredibly complicated affair came in the form of a letter from Grassley to FBI Director Comey in which the senator "dropped a bombshell and disclosed that a complaint against Fusion GPS had been filed with the Department of Justice alleging that the oppo firm 'violated the Foreign Agents Registration Act by working on behalf of Russian principals to undermine U.S. sanctions against Russians.'"
So to get this straight, if Grassley's information turns out to be accurate, the real story is that a Democratic opposition research firm colluded with Russian interests to produce false and damaging information on Mr. Trump during the presidential campaign.
Director Comey refused to answer questions relating to this during a hearing when they were posed by Senator Lindsey Graham. The exchange went like this:
Graham: Are you familiar with Fusion?
Comey: I know the name.
Graham: Are they part of the Russian intelligence apparatus?
Comey: I can't say.
Graham: Do you agree with me that if Fusion was involved in preparing a dossier against Donald Trump, that would be interfering in our election by the Russians?
Comey: I don't want to say.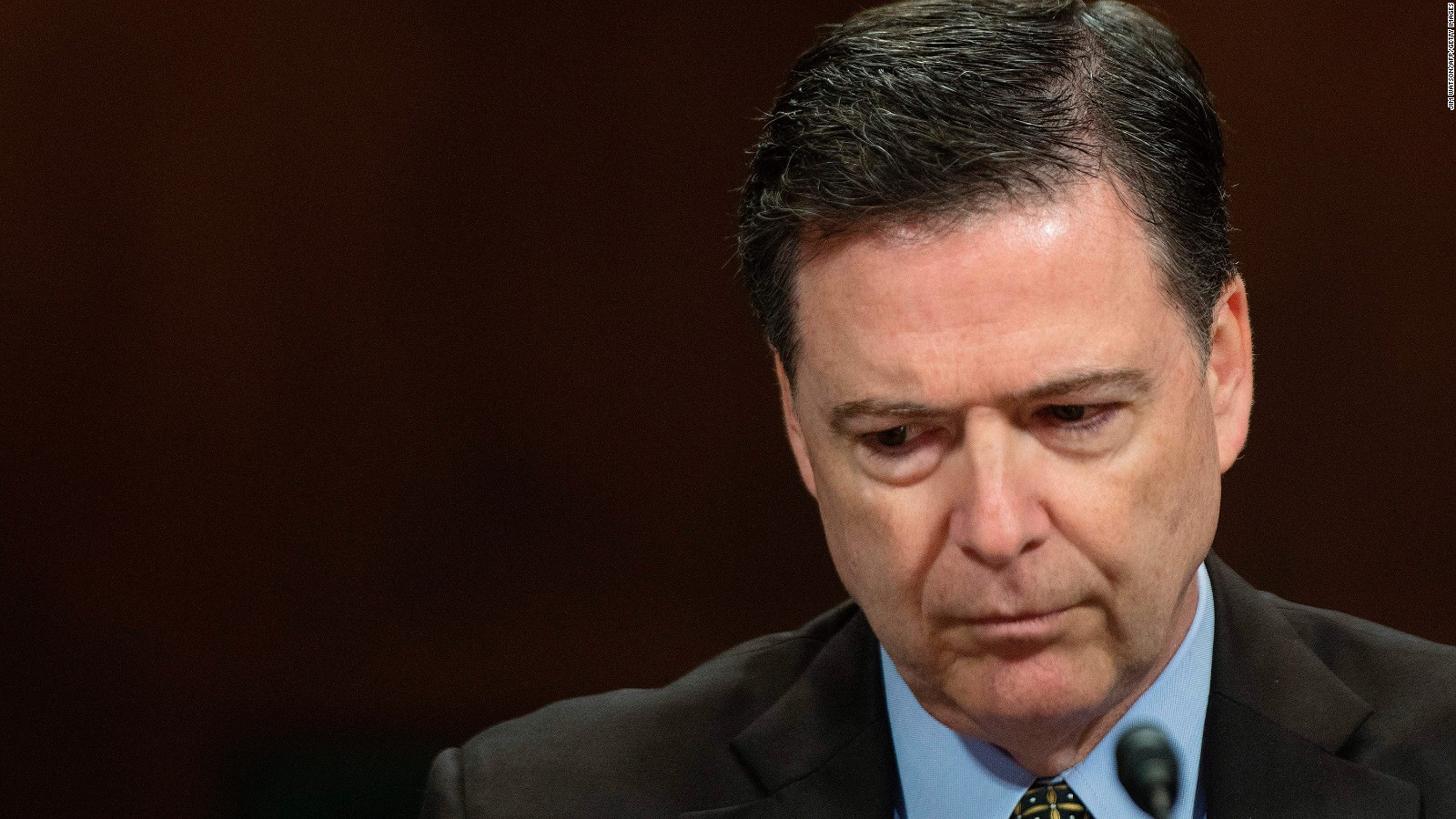 It's Comey's answer to the last question that is telling. "I don't want to say," implies that he knows the answer but, for some reason, is refusing to reveal it. It cannot be national security. It is a simple question of law: "If a domestic firm takes money from a foreign government to produce and publish a dossier against a candidate for office, is this considered interference with our elections?"
A first-year law school student could offer an answer. For some reason, our FBI Director refuses to do so. Why?