Stand Navy out to sea, fight our battle cry!
We'll never change our course so vicious foes steer shy-y-y-y!
Roll out the TNT, anchors aweigh!
Sail on to victory, and sink their bones to Davy Jones, hooray!
Anchors Aweigh, my boys, Anchors Aweigh!
Farewell to Foreign Shores, we sail at break of day-ay-ay-ay;
Through our last night ashore, drink to the foam,
Until we meet once more, here's wishing you a happy voyage home!
Blue of the mighty deep, Gold of God's great sun;
Let these our colors be, Till All of time be done-n-n-ne;
On seven seas we learn, Navy's stern call:
Faith, courage, service true, With honor over, honor over all.
"Anchors Aweigh" Charles A. Zimmermann, George D. Lottman, MCPON John Hagan (1906)
This ringing song still stands as the Navy's official song and can still be heard on decks around the world. "Faith, courage, service true, With honor over, honor over all." Those words should be the guiding principles of the modern US Navy. Unfortunately, not everyone got the memo.
Another active-duty US Navy Commander, Bobby Pitts, has been caught up in the so-called "Fat Leonard" bribery scandal in an investigation that appears to be gaining steam as the weeks go by. The details of this scandal have cost the taxpayers a "boatload" of money!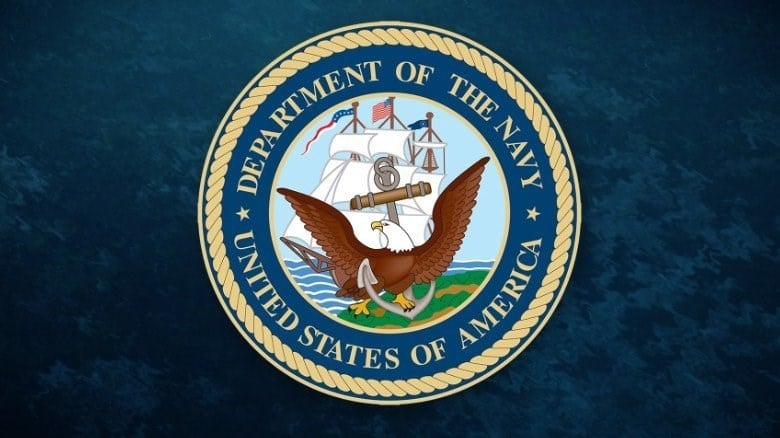 CNN:
An active-duty US Navy commander pleaded guilty Tuesday in a major corruption scandal involving a Singapore-based defense contractor.
According to a statement from the Department of Justice, Bobby Pitts, 48, conspired to defraud the Navy in connection with an investigation into Leonard Glenn Francis, the owner and CEO of Glenn Defense Marine Asia (GDMA).
Naval investigators had been probing whether Francis — known as "Fat Leonard" — was overcharging the Navy for ship fueling, repairs and other services.
Prosecutors said Pitts shared internal Navy documents about the investigation with Francis, and helped him cover up GDMA's fraudulent practices, which prosecutors previously said cost "millions of taxpayer dollars."
Pitts will be sentenced on December 1. He faces up to five years in prison and a $250,000 fine.
Pitts is one of 18 of 27 defendants who have pleaded guilty in the scandal, which acting US Attorney Alana Robinson described in March as "fleecing and betrayal of the United States Navy in epic proportions, (which) was allegedly carried out by the Navy's highest-ranking officers."
He is the latest in a string of senior officers to be implicated n the "Fat Leonard" case, which has been unfolding since 2013, including Cmdrs. Jose Luis Sanchez and Mario Herrera, and Rear Adm. Robert Gilbeau.
In March, a grand jury indicted Rear Adm. Bruce Loveless and eight other high-ranking naval officers with accepting luxury travel, elaborate dinners and the services of prostitutes from GDMA.
The indictment, unsealed earlier this year, included references to a 2007 party in the MacArthur Suite of a Manila hotel during a USS Blue Ridge port visit. According to the indictment, the party was attended by a number of Navy members and prostitutes.
With all the information that continues to leak out from the US government about schemes and scandals regarding both the military and specific departments within the government, it's no wonder that Barack Hussein Obama's regime ended up quadrupling the national debt in only eight years.
Fortunately, investigators continue to find out more about how this "fleecing" of the American taxpayer was done and how they're now doing something about it. With Trump now in the White House, there appears to be a newfound respect for law and order.
Source: CNN