President Trump, when taking the oath of office six months ago, promised the American people that he would do everything in his power to Make America Great Again.
For Americans, that meant stopping every single Obama-induced law, regulation, or executive order that he and his administration dictated. Slowly by surely, the president is stopping and removing each and every harmful piece of deep state Washington. Now, the Trump administration just made a huge move that will hurt Obama and his cronies forever!
Through Attorney General Jeff Sessions, the Justice Department just changed an Obama-forced practice. Moving forward, Obama's slush fund of forcing large corporations to provide settlement payments to outside groups (aka liberal entities) will no longer be in effect. This is a huge win for America, and Barack must be stunned!
From Fox News:
The Justice Department announced Wednesday it will no longer allow prosecutors to strike settlement agreements with big companies directing them to make payouts to outside groups, ending an Obama-era practice that Republicans decried as a "slush fund" that padded the accounts of liberal interest groups.
In a memo sent to 94 U.S. attorneys' offices early Wednesday, Attorney General Jeff Sessions said he would end the practice that allowed companies to meet settlement burdens by giving money to groups that were neither victims nor parties to the case.
Sessions said the money should, instead, go to the Treasury Department or victims.
"When the federal government settles a case against a corporate wrongdoer, any settlement funds should go first to the victims and then to the American people—not to bankroll third-party special interest groups or the political friends of whoever is in power," Sessions said in a statement…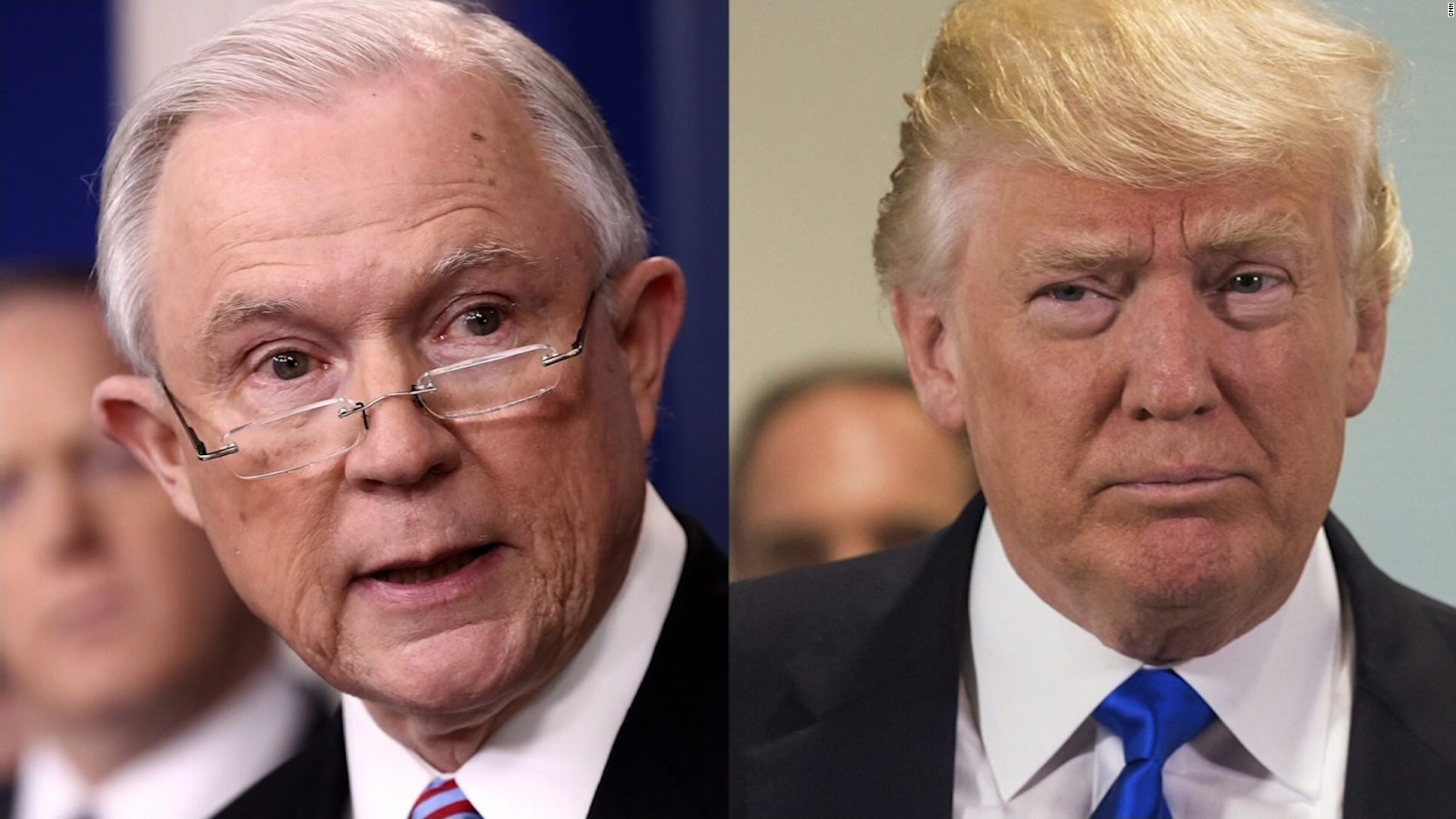 "Unfortunately, in recent years the Department of Justice has sometimes requires or encouraged defendants to make these payments to third parties as a condition of settlement," Sessions added. "With this directive, we are ending this practice and ensuring that settlement funds are only used to compensate victims, redress harm, and punish and deter unlawful conduct."
Both President Trump and Attorney General Jeff Sessions clearly have America's best interests in mind. When settlements occur, it is only natural and correct for those funds to be directed to the victim, not to an Obama special interest group. How it was even legal in the first place is beyond my understanding. Regardless, the problem is now corrected, which will now free up the president's time to focus on other swamp-draining priorities!
Source: Fox News