Crimes against children stir a special sense of outrage because children are, by definition, innocents. Thus, those who pray on them are deserving of additional punishment, not less.
In the strange world in which our western legal system seems to live, this is not necessarily the case. It is shocking when we see criminals given lesser sentences or no sentence at all when the offense they have committed is particularly egregious, in particular a sexual attack on a child. And the reason given for these reduced sentences can be especially maddening.
Such is the case with a Muslim migrant who attacked a ten-year old boy at a swimming pool in the nation of Austria. His sentence is being cut short because he had a "sexual emergency." Or so the court would like everyone to believe.
According to the Mail Online, "The migrant who raped a young boy in a swimming pool because he 'had not had sex for four months' has had his sentence reduced and will soon be free."
This is very sick stuff, and the members of the Austrian court who so ruled all need to be removed from their  judgeships.
"The Senate of the Supreme Court of Austria has ruled that the sentence of 20-year-old Iraqi asylum seeker, known only as Amir A, will be reduced from seven to four years after he raped a ten-year-old boy who suffered horrific injuries as a result.
"The perpetrator has already served a significant part of his sentence.
"Senate president Thomas Philipp said: 'Four years are appropriate here.'"
The court's reasoning boggles the mind. If they want to create hostility between Muslims and non-Muslims in their nation, it's hard to imagine a more effective way of so doing than by excusing crimes against children because the perpetrator is a Muslim.
"The rapist had been taken to the Austrian capital's Theresienbad pool in December last year as part of his integration programme.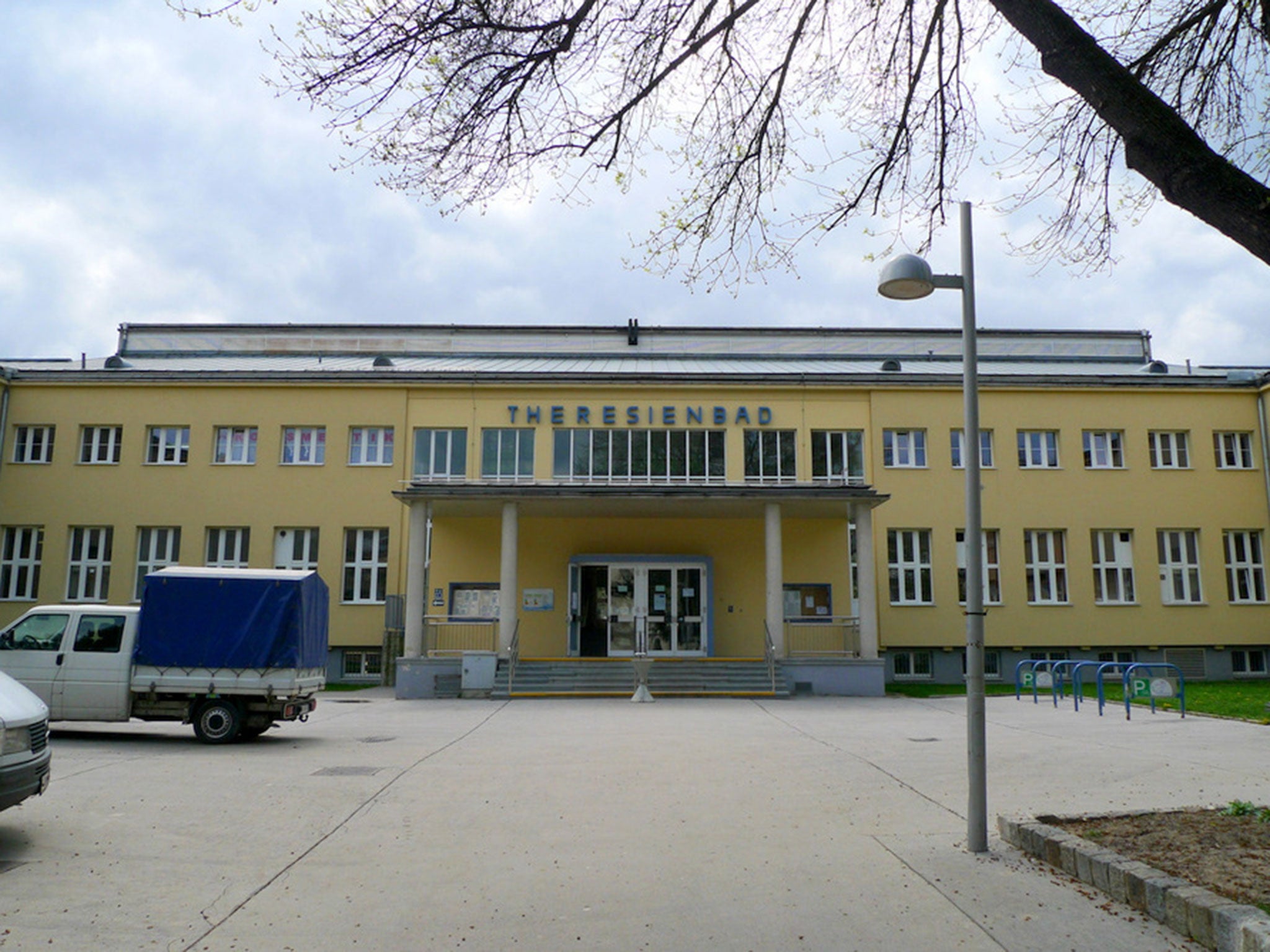 "But he dragged his victim into a changing room where he locked the door and subjected him to a sickening sexual assault."
Doesn't sound like their "integration program" is working very well, does it?
"After the rape, the accused calmly returned to the pool and was using the diving board when officers arrived to arrest him.
"He first confessed to the rape, saying he knew it was wrong but did it anyway because it was a 'sexual emergency' because he had not had sex for four months."
He needs to get used to "not having sex" for a whole lot longer than four months. This is a heinous crime, the impact of which will haunt this boy who was raped to one degree or another for his entire life.
We're very sorry that such behavior is often tolerated in nations such as Afghanistan, but this is Austria, a nation within Western Europe, and it is not tolerated there. Or at least is should not be.
There is no "integration" of migrants who commit such crimes. Exclusion of criminals from society is the proper response. Hence this migrant should, after serving his full sentence, be deported back to whatever country he came from. Justice demands it, even if Austria's Supreme Court refuses to acknowledge it.
Source: Jihad Watch