Well, Mexico is at it again! They are furious because not only are we going to build a wall, but President Trump's initial law enforcement plan has slowed down the amount of illegal immigration into our country. Which means, Mexico actually has to take care of their own!
So naturally, instead of working to solve their own country's problems, they've decided to, once again, blame the United States for being, well, the United States!
In that, they are now planning to tax any vacationing Americans entering Mexico. If that plan goes through, Mexico can kiss their tourist industry good-bye, and they will be in worse shape than ever before!
From Fox News:
A top Mexican official on Tuesday said that Mexico may consider charging a fee for Americans entering the country in what could be seen as a retaliation to President Trump's call for a border wall.
Foreign Secretary Luis Videgaray, in a meeting with Mexico's top legislators, called Trump's plan an "unfriendly, hostile" act, and called on his colleagues to consider the entry fee.
"We could explore — not necessarily a visa, that could impede a lot of people from coming to Mexico — but we could perhaps (have) a fee associated with entry," Videgaray said. "This is something that I'm sure will be part of our discussion, and I believe we can find points of agreement."
Videgaray went on to say that Mexico would not pay a cent toward the wall. He said if talks between the U.S. and Mexico fail to satisfy both countries, the Mexican government would consider reducing security cooperation.  
"If the negotiation on other themes — immigration, the border, trade — isn't satisfactory to Mexico's interests, we will have to review our existing cooperation," Videgaray said. "This would be especially in the security areas … and that involves the national immigration agency, the federal police and of course, the armed forces."
Trump has asked Congress to include a down payment on the wall in the spending bill but because of scrutiny from both sides, President Trump announced Monday that he'd be willing to wait until September to revisit the issue of funding; however, his stance on Mexico's role in paying for the wall hasn't changed.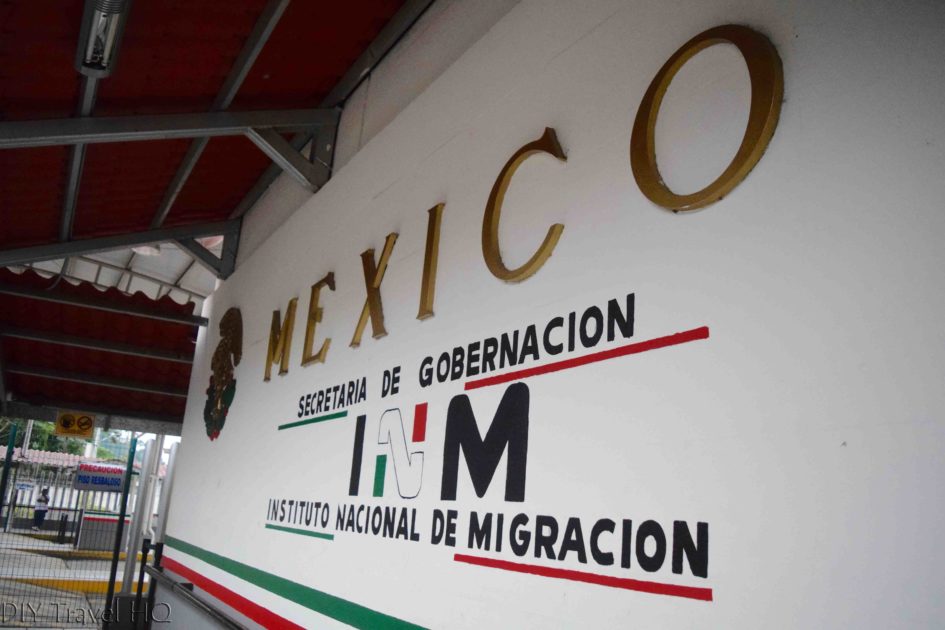 Well, Americans, it looks like this battle between border wall, illegal immigration, and fees is only the beginning of our battles with Mexico. Perhaps once the wall is built, they will realize how much they need our US dollars in their resorts!
Source: Fox News
Deprecated
: Function get_magic_quotes_gpc() is deprecated in
/home/americanconserva/public_html/wp-includes/formatting.php
on line
4798