Whenever we get a story about someone who has managed to bilk the government out of millions, the thought occurs to wonder how many are pulling such stunts off and not getting caught. Perhaps we don't really want to know.
Now the focus is not on business firms that overcharge the government, or those that provide inferior goods or fail to deliver services. The topic here is deliberate efforts at fraud by individuals. And these people are very creative.
In the current story, a man from Alabama named Anthony Gosha allegedly stole the identities of prisoners and used that information to file fraudulent tax returns thereby securing $19 million from the feds.
"An Alabama man allegedly used stolen IDs from prisoners to file 7,000 tax returns with the IRS to obtain $19 million in fraudulent refunds. He also recruited U.S. Postal employees as part of the tax refund scheme.
"Anthony Gosha, also known as Boo Boo, and several co-conspirators were charged with conspiring to file fraudulent refund claims, mail and wire fraud and aggravated identity theft, according to the U.S. Department of Justice."
Talk about a full-time job. Imagine filling out 7,000 fraudulent income tax returns. Just filling out one truthful, honest one each year is tiring and frustrating enough.
Anyway, this guy is good organizer. It's too bad he didn't use his talents for legitimate endeavors. Then again, he probably would not have cleared $19 million in four years from honest work.
"The scheme took place for during a three-year period between November 2010 and December 2013.
"Gosha and his co-conspirators directed the Internal Revenue Service to issue the refunds to prepaid debit cards, U.S. Treasury checks and financial institutions, the indictment stated.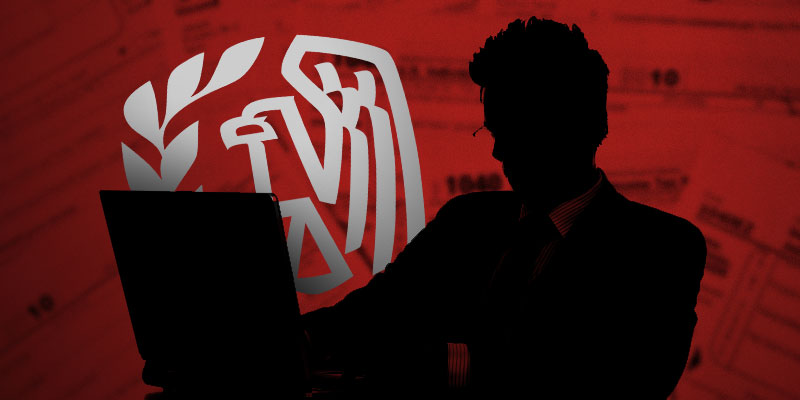 "In addition, U.S. Postal Service employees were recruited to provide addresses on their mail routes so the fraudulent refund checks could be received."
Whatever the case, it doesn't speak very well of the government if this guy was able to conduct this magnitude of fraud for three years before he got caught. And shouldn't some of those prisoners whose identities were stolen notice that tax returns were being filed on their behalf without their knowledge?
Fortunately, however Mr. Gosha is going to be tried for the alleged offense. Assuming he is convicted, perhaps he can help his fellow prison inmates file their tax returns.
Source: Daily Caller
Deprecated
: Function get_magic_quotes_gpc() is deprecated in
/home/americanconserva/public_html/wp-includes/formatting.php
on line
4798