Between news of the CIA supplying weaponry to Syrian rebels through a clandestine enterprise named Purple Shovel in Bulgaria to the initiation of a very involved scheme by Russia and China to bring the US dollar to its knees in the petroleum industry, there is a lot of talk about Iran, Syria and Turkey being future battlegrounds for the US.
The Russians and Chinese have begun an complicated series of trades that will enhance both those countries coffers, and it will also assist other nations in bypassing US sanctions by trading oil for gold. Instead of using petrodollars, places like Russian and China (with hopeful cooperation from the House of Saudi Arabia) could theoretically destroy the dominance of the dollar.
That being said, Iran appears to have learned a thing or two from this friendly exchange between China and Russia, because they have now been caught doing the exact same thing with 4 Turkish officials, one of whom is directly tied to Turkey's President Erdogan!
The Daily Caller:
U.S. prosecutors on Wednesday announced indictments in a major money laundering case against four Turkish citizens, including a former economic minister who currently serves in the Turkish parliament and is allied with Turkey's president, Recep Tayyip Erdogan.
Mehmet Zafer Caglayan, one of the four indictees, is accused of accepting "tens of millions of dollars' worth of bribes in cash and jewelry" from a scheme to circumvent U.S. sanctions against Iran.
The indictment, handed down by the U.S. Attorneys Office of the Southern District of New York, is part of a case against Reza Zarrab, a Turkish-Iranian financier who is accused of running a money laundering scheme aimed at helping Iran evade U.S. sanctions.
Prosecutors allege that Zarrab laundered money on the Iranian government's behalf through Halkbank, a Turkish-government owned bank. Mehmet Atilla, Halkbank's deputy chief executive officer, was also part of the scheme, prosecutors allege.
Both Zarrab and Atilla go to trial next month.
Erdogan, Turkey's president, is intensely interested in the Zarrab case. He has reportedly asked both President Trump and President Obama to drop charges against Zarrab and to allow him to return to Turkey. Erdogan has also suggested in public speeches in Turkey that he is holding American citizens as prisoners as leverage in the Zarrab case.
Turkish analysts have said that Erdogan wants to block the case from going to trial because details of Zarrab's money laundering scheme could be embarrassing for the Turkish president and his family. Prosecutors reportedly have wiretapped phone conversations implicating Erdogan family members in the scheme.
Zarrab's conspiracy involved an elaborate gold-for-oil trade aimed at skirting sanctions that the U.S. placed against Iran in 2012. Prosecutors allege that Zarrab sent Turkish gold to Iran in exchange for oil while deceiving foreign banks and U.S. regulators.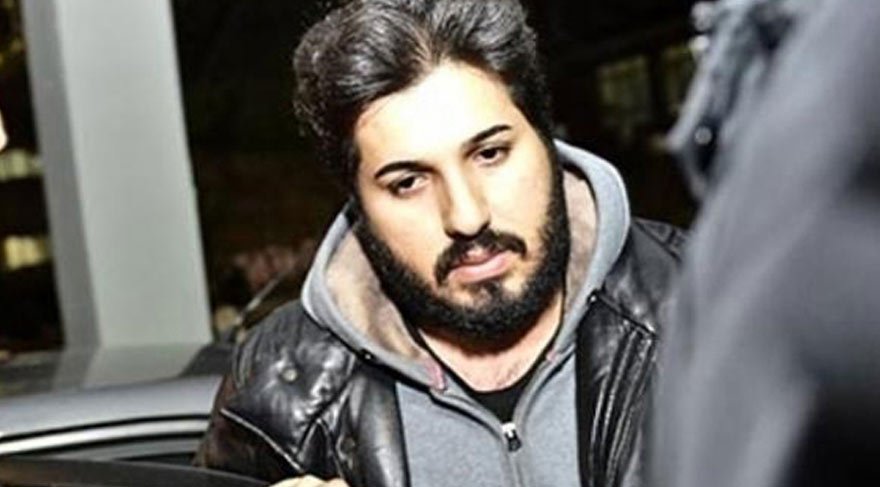 I have written about this subject before and it is my contention that the Russian and Chinese development of this practice must include Saudi Arabia to be a viable success. But as many were mystified a few months ago when our president had signed the multi-billion-dollar military and economic accord with Saudi Arabia, United Arab Emirates, and Israel, it became clear to me that this was to short circuit that possible bid by the other two superpowers.
That being said, it is possible that the Turkish government may be getting in on this very lucrative agreement by using Iran as a proxy. We shall see how this unfolds, but keep your eyes on North Korea as well. They have been trading with Iran for quite a while.
Source: The Daily Caller