Guatemala is a South American country that is directly south of Mexico. Some of their biggest exports are bananas, raw sugar, coffee, and knit sweaters. While their economy is good, considering the size of the population and the geographical location, they are still a very poverty-stricken nation.
Many believe this is due to the corruption in the government, where their politicians and officials are regularly bribed and extortion is a tool against your enemy. Their bigger neighbor to the north has the same issues with their governing bodies even more corrupt than some of their southern neighbors. The Mexican government even advises its citizens how to cross America's borders illegally, as well as tips on how to be granted American government assistance.
However the problems in both Mexico and Guatemala are not just the corruption in their government. We've got more than enough of that here in this country given the ongoing Democrat scandals that hound Hillary and Obama. But the problems of these South and Central American nations are, and always have been, drugs. The drug export profits in Guatemala far outweigh even the best export of bananas at $1.6B a year! Just this week, Customs & Border Protection (CBP) agents at Newark International Airport in New Jersey caught Guatemala resident Jacobo Leonel Orellana-Estrada attempting to bring one kilo of heroin into the country with intent to distribute!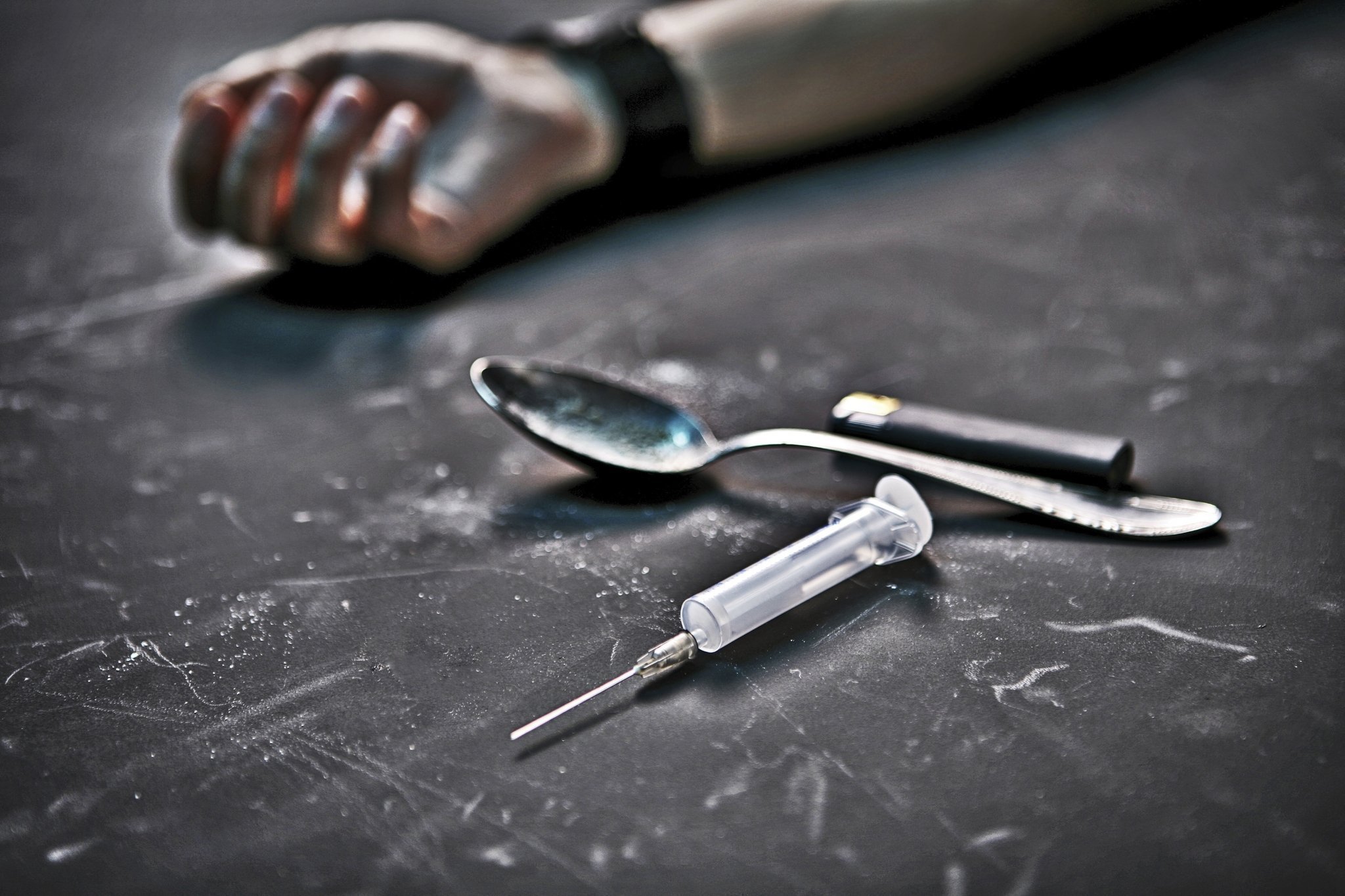 Independent Journal Review:
A 21-year-old Guatemalan man could face life in prison after he pleaded guilty to possessing heroin covered in a thin layer of chocolate this summer.
On Thursday, Immigration and Customs Enforcement (ICE) announced Jacobo Leonel Orellana-Estrada's guilty plea to possession and intent to distribute more than one kilogram of heroin. Customs and Border Protection (CBP) officers stopped Orellana-Estrada at Newark International Airport where they found in his luggage six, small, single-layer cakes containing heroin.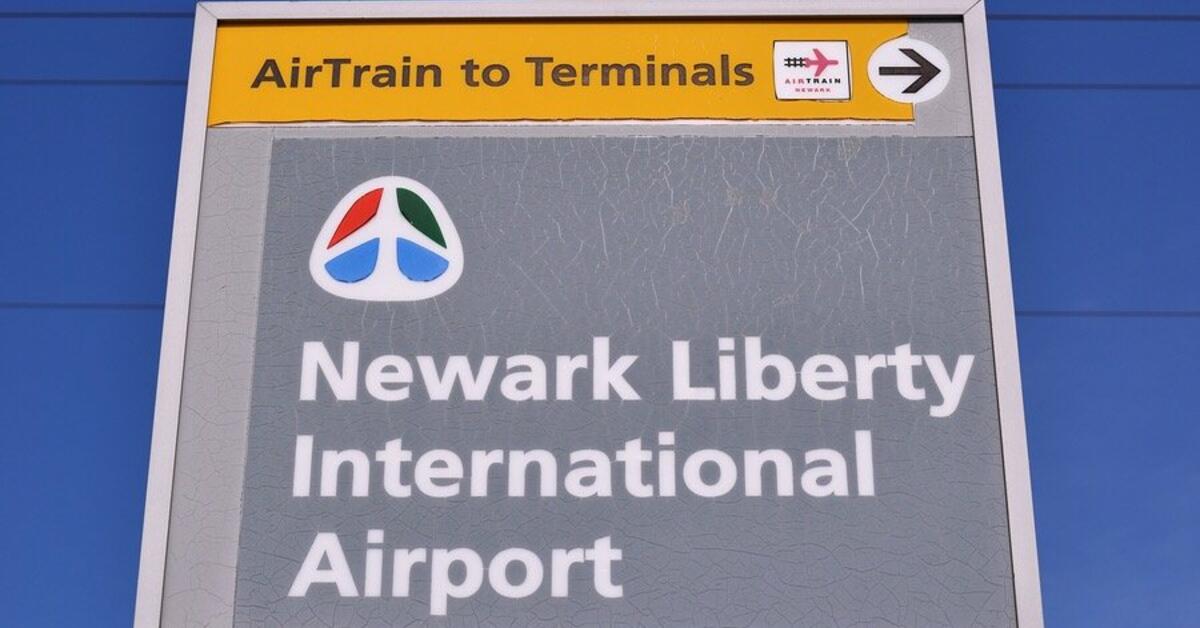 Orellana-Estrada's confession came on the same day that President Donald Trump declared the U.S.'s opioid epidemic a "public health emergency." In a speech on Thursday, the president said the administration would announce a repeal to a regulation preventing states from providing drug addiction treatment in certain facilities.
Orellana-Estrada was traveling from Guatemala City, according to authorities.
He pleaded guilty on Thursday before U.S. District Judge Michael A. Shipp and faces a sentencing hearing on Jan. 29, 2018. The maximum penalty for intending to distribute more than one kilogram of heroin is life in prison.
First Lady Melania Trump joined her husband in raising awareness about the issue during Thursday's announcement.
"The stigma of drug addiction must be normalized. And talking about it is the only way to do that," the first lady said.
The opioid crisis in this country is real and it grips literally the entire nation. In areas of the US where it would seem that the problem would be less, there is evidence that it is even more rampant because of lack of law enforcement or the rural nature of the residency.
In states like West Virginia, Ohio, Kentucky, and Tennessee, where unemployment among the more rural populations skyrocketed under the Obama administration, the problem appears to be the worst. Perhaps this newest push will help alleviate the situation, especially with the new emphasis on treatment once again.
Source: Independent Journal Review