Here's a fact that might shock you: A transgender individual is 43% likely at one point or another during their lifetime to try to commit or to successfully commit suicide! That's a shocking statistic. Here's another fact for you: Nearly 18% of veterans and service members actively serving in the modern American military (all branches) will either attempt or succeed in committing suicide!
When you then get into the social aspect of the military, especially in the last year or so of the Obama administration, you begin to realize the pure foolhardy vision of a military saddled with the burden of a high suicide rate for veterans and active service members, in addition to a rate of suicide in the transgender community of nearly 1 in 2!
In anyone's unbiased estimation, that's inarguably a bad set of odds. Our president realized that when he first announced his military policy in regards to transgenders. And although he took a lot of heat for his statements, he backed them up further with a remark at his New Jersey Golf Club when he said, "I'm doing the military a great favor."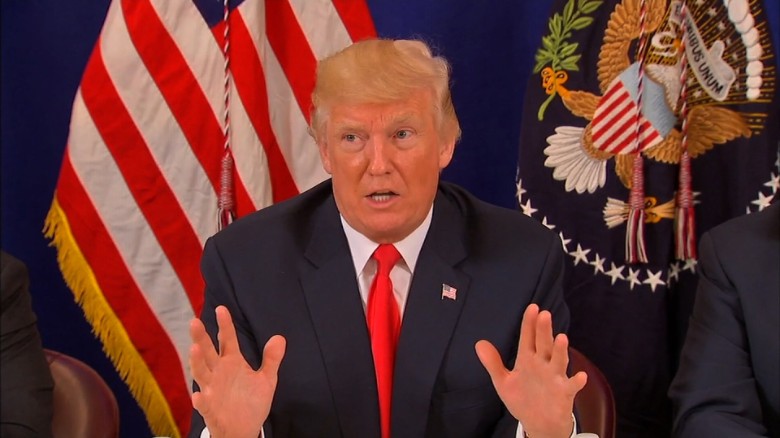 Conservative Tribune:
Donald Trump's recent announcement about transgender people joining the military sparked outrage from the left.
Now, the president is pushing back with one of his first statements about the issue since he announced the widespread policy change.
While visiting his country club in New Jersey, Trump spoke out about his decision to ban transgender individuals from the military, and defended against accusations that he's an enemy of LGBT people.
"I have great respect for the community," he stated, according to The Blaze.
"I think I've had great support, or I've had great support from that community. I got a lot of votes," the president continued.
The commander in chief then explained why he believed the decision was the right call — and why he thinks transgender service should never have even been an issue for the United States military. The military is made to fight wars and destroy the nation's enemies, not to engage in social engineering projects.
"It's been a very complicated issue for the military, it's been a very confusing issue for the military, and I think I'm doing the military a great favor," Trump elaborated.
Saying he did the military a "favor" won't go down well with the liberals — and might even shock some in the mainstream media — but the facts bear him out.
A timeline of the transgender enlistment issue seems to back up Trump's stance that the topic was "confusing" for military brass.
Up until the final year of the Obama administration, transgender applicants were barred from the armed forces. The military essentially ran a test to gauge the results of a more liberal policy.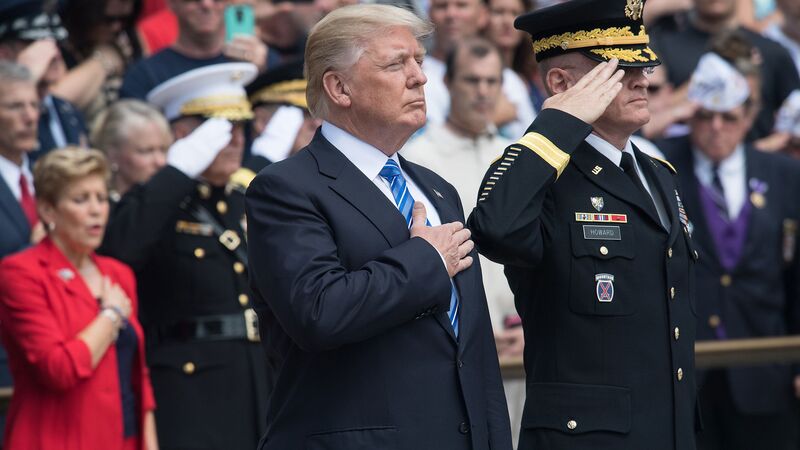 Trump is absolutely right when he speaks about the military and it being meant for one purpose. You certainly don't pay and train a military force to exist merely for social experiments; that's what we have universities for these days, don't we? No, you used military force to kill your enemy and enforce your treaties.
There's a famous saying by the great George S. Patton: "No bastard ever won a war by dying for his country. He won it by making some other poor dumb bastard die for his country." Somehow, I believe Patton would have had a few other choice words for a President Obama…but not the ones he might have wanted to hear.
Source: Conservative Tribune