We've known for a while now that Speaker Paul Ryan has not been a fan of President Trump.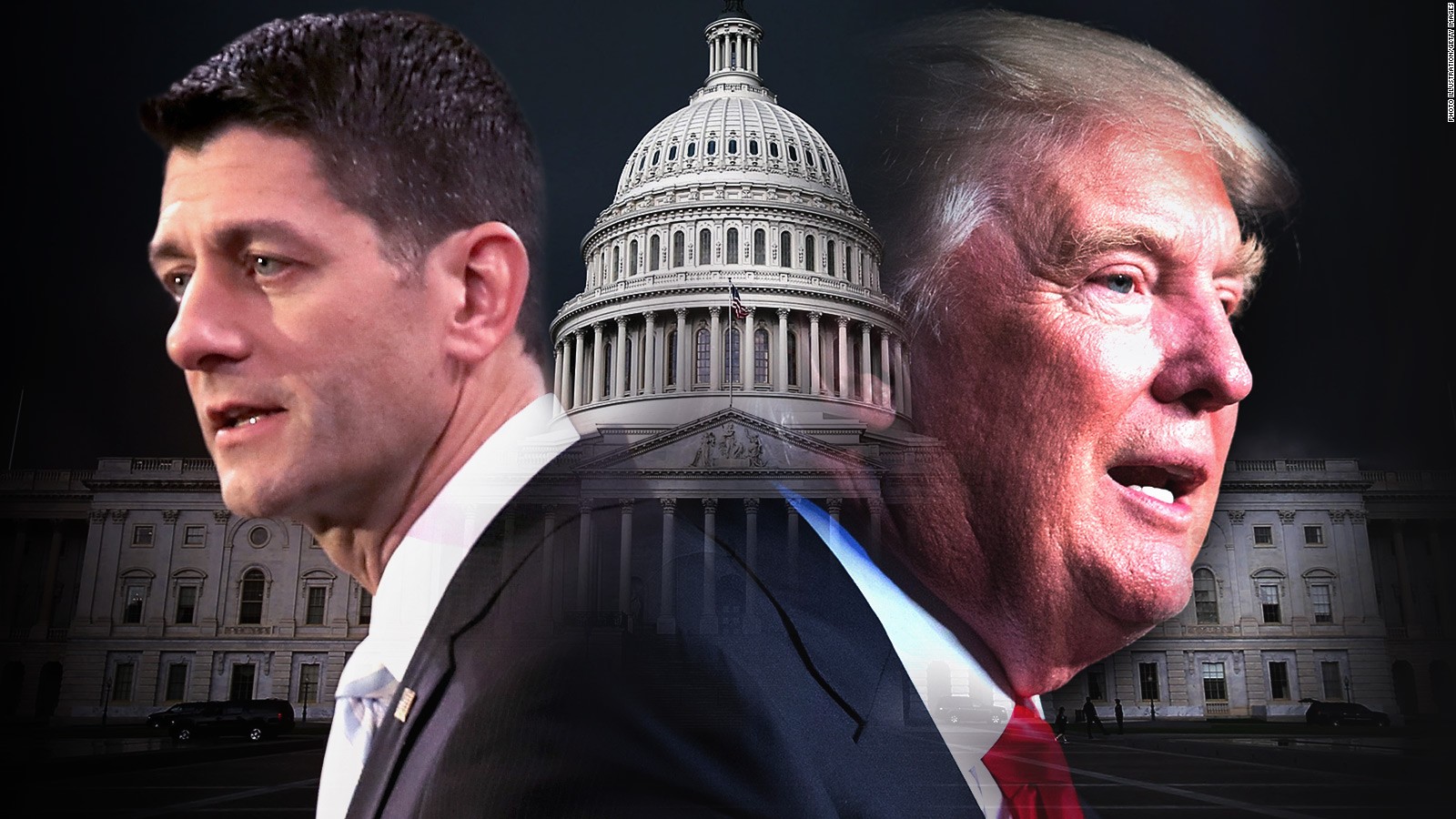 But is it enough for Ryan to remove himself from being Speaker?
We'll give you five reasons why we think that Paul Ryan's term as Speaker of the House should end immediately.
5. Paul Ryan wants to keep Big Pharma big. 
President Trump is ready to hold Big Pharma accountable, but Speaker Ryan wants to "have more conversations about" it. Really?
4. He wants to keep the Iran nuke deal.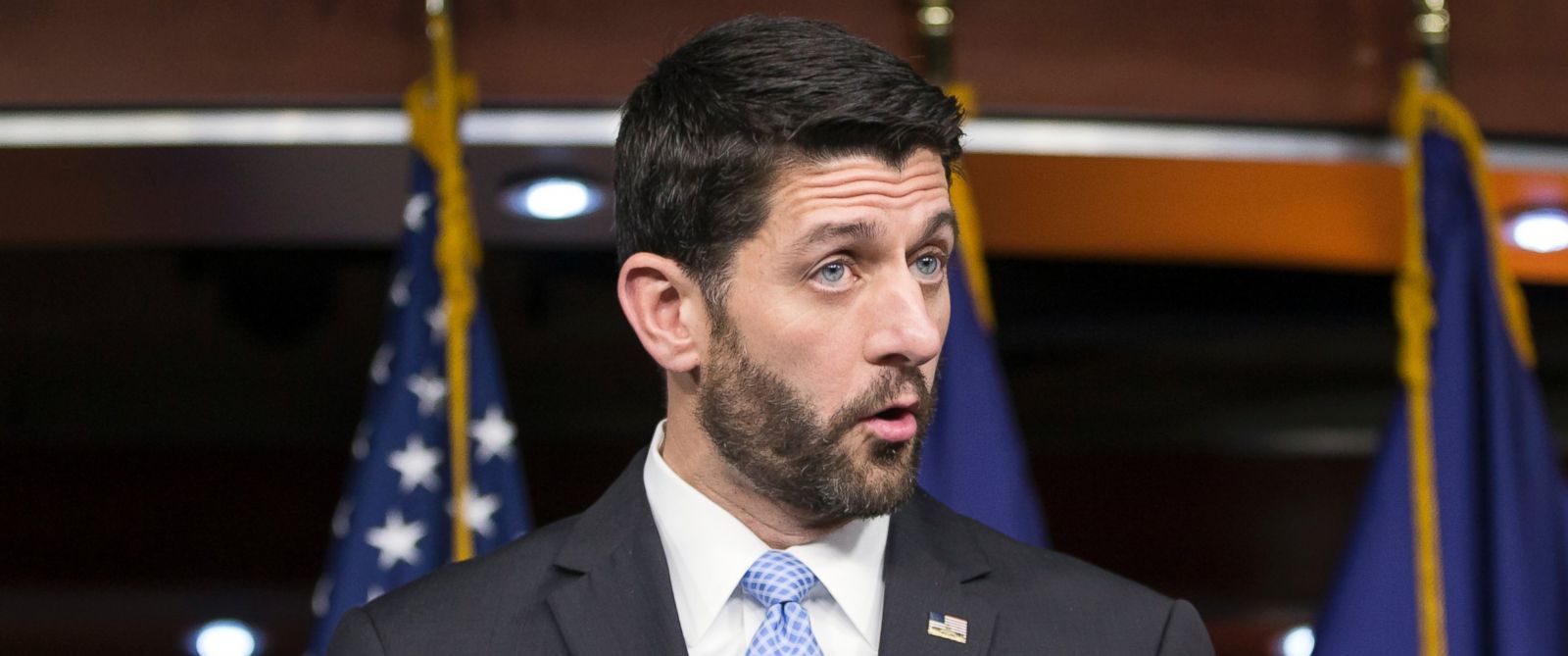 President Trump says it is the "the stupidest deal of all time." 
Paul Ryan says, "I don't think you're going to go back and reconstitute the multilateral sanctions that were in place."
3. He said, "I am not going to defend Donald Trump—not now, not in the future…"
In a leaked audio, Speaker Paul Ryan made it perfectly clear that during the election cycle, he wasn't going to campaign with Trump. He also said he wasn't going to help Trump in the future – enough said?
2. He was going to give illegal aliens the same benefits in the new healthcare bill that they were receiving in Obamacare.
Why in the world do illegal immigrants deserve healthcare from the government? Our taxpayer dollars going to illegals? What is wrong with this picture!
1. He couldn't repeal and replace Obamacare.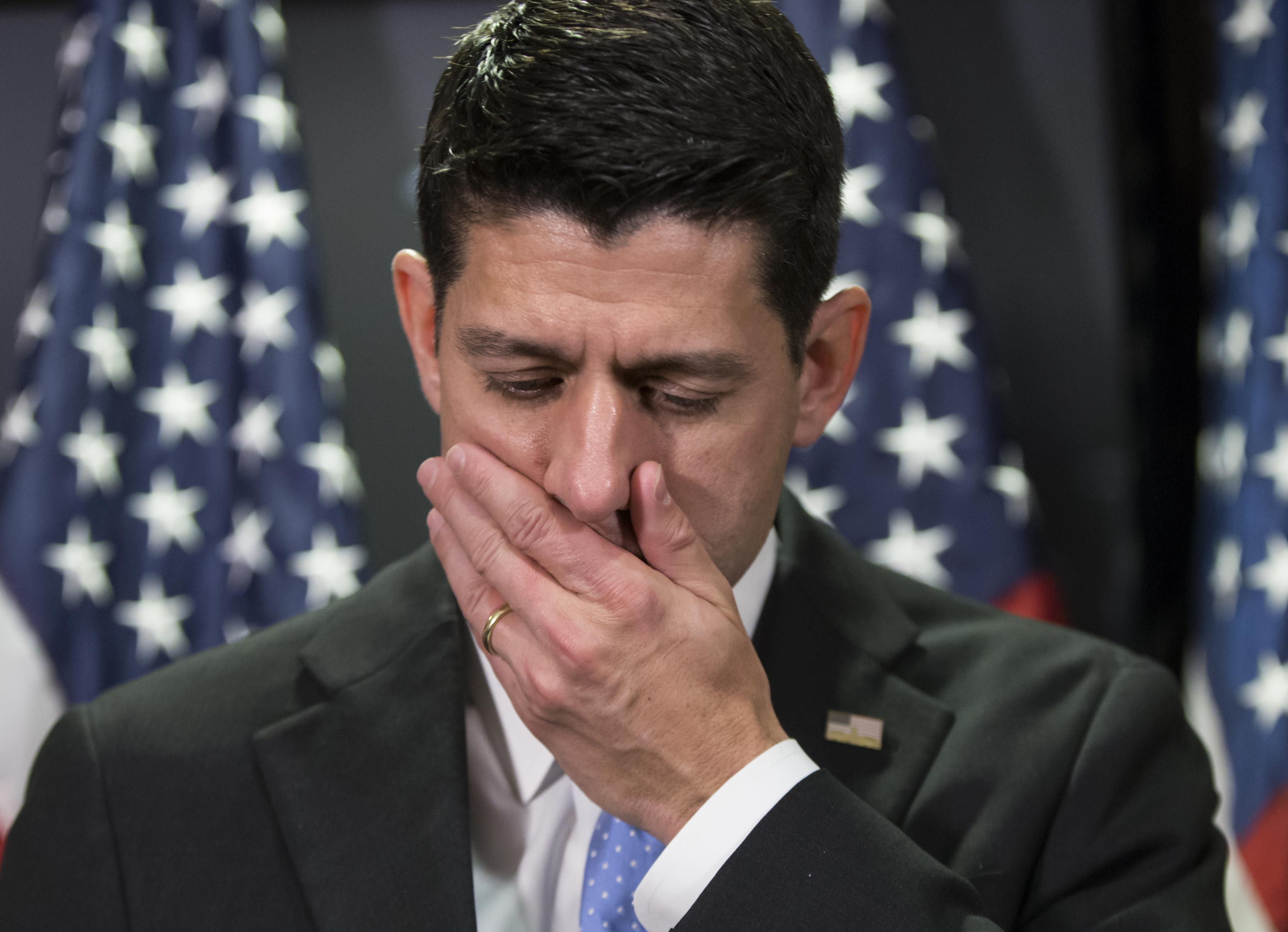 Two votes cancelled. The American people have mandated a repeal. Why is this so difficult?!
Based on Paul Ryan's behavior the past few months, it looks like it's time for him to go! What do you think?
You can read more about Paul Ryan's antics here:
JUST IN: Paul Ryan DOUBLE-CROSSED Trump…Cuts SLICK DEAL With Big Pharma!