Vice President Mike Pence has been working quietly behind the scenes to support President Trump and his agenda.
Not only that, he has been available in helping the Senate pass important legislation to get to the president for signature.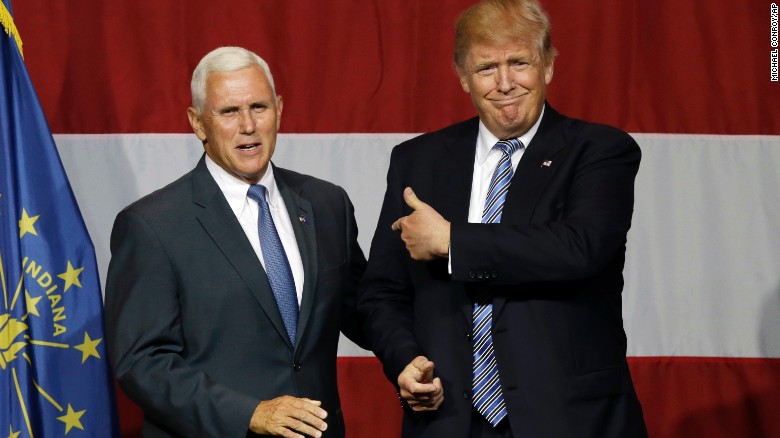 With him being in office for 9 months now, would you say that he is doing an awesome job?
Make your voice heard!
You can read more about Mike Pence here:
You Won't Believe How Mike Pence Just Saved Hundreds Of Thousands Of Babies' Lives!
You Won't Believe Who Was Just Arrested For Threatening To Assassinate The Vice-President