Any business owner knows that, in order for a company to be profitable, fraud and waste must be eliminated wherever they exist. However, when fraud and waste exist because of intentional negligence or mismanagement, it's time to do some house cleaning and get rid of the people that are ripping off the company.
When the company getting ripped off is an agency of the federal government, funded by us taxpayers, that exists to provide low-cost housing for low-income families, someone needs to be held accountable for the fraud and waste.
The problem is the Housing and Urban Development (HUD) Inspector General (IG), the government watchdog created by (HUD) to oversee and report such fraud and waste abuses, has been hiding the information contained in at least 14 reports. And Ben Carson is on the warpath!
The Daily Caller revealed:
The reports concern issues plaguing the Department of Housing and Urban Development (HUD), including felons illegally living in federally-funded homes, tax fraud and millions of dollars sitting in unused bank accounts for years. The department's 2017 budget is $48.9 billion and it has 8,375 employees.
The HUD Inspector General (IG) posted its systemic implication reports – documents that reveal opportunities for fraud in agency programs – to its website. A comparison between that listing and another The DCNF previously obtained through a Freedom of Information Act (FOIA) request showed 14 reports from 2011 through 2014 were excluded from the IG's the website.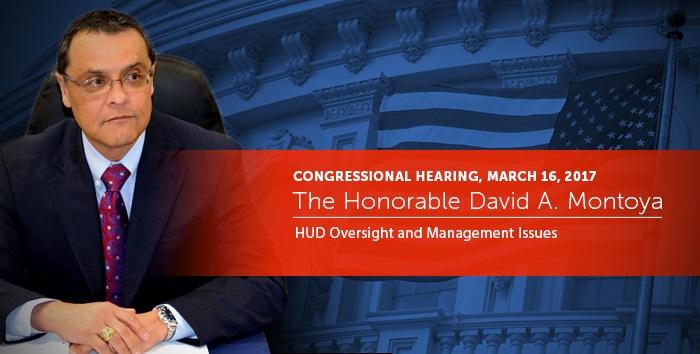 At least three of those reports were also kept from HUD, meaning top department officials may not even be aware of the problems and suggested remedies.
One unreleased 2011 report revealed that 1,300 fugitives – including rapists and murderers – were illegally living in HUD-funded homes, and local authorities managing the properties refused to evict them, The DCNF previously reported.
The IG withheld another 2011 report, this one about a rural Missouri town that had not spent $78 million of federal tax dollars it was awarded in 2008 for disaster funds.
Apparently, there is much more to the story, and the agency tasked with keeping tabs on waste and fraud has dropped the ball, or maybe spiked it after receiving a few payoffs, bribes and perks! Any time there is criminal activities occurring in the government, find out who is profiting from it and you have your culprit. The HUD IG should be on Ben Carson's list of people to investigate next!
Source: Gateway Pundit