The anti-Trump progressives are on the move with more Tax Day protests planned, which include both Washington, DC and sixty other locations across the country.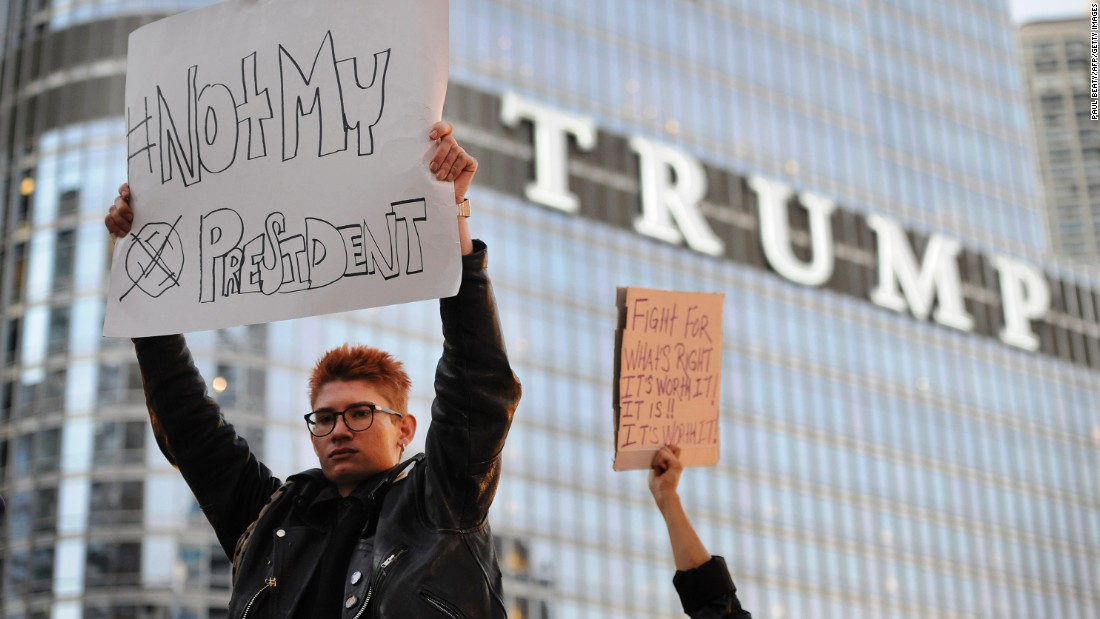 They all have this one major thing in common, they were funded by one single person. Who is it?
America-hating billionaire, leftist George Soros. While Soros has gone to great lengths to keep his involvement hidden, it can't stay hidden for long when the funding source for the groups doing the protesting is revealed. The groups who took part in the protests are American Federation of Teachers, Americans for Tax Fairness, Center for Popular Democracy, Indivisible Project, MoveOn.Org, Our Revolution, and The Working Families Party. All these liberal organization Soros funded in one way or another.
According to Breitbart:
Trump may have missed a Breitbart News exclusive investigative article penned by this reporter on February 16 titled, "Soros Groups Behind Massive Anti-Trump Tax Day Protest Plot."
While there is no immediate information on who directly bankrolled this specific protest movement, Breitbart News found that most of the listed partners and support organizers of the march are openly financed by George Soros or have close links to Soros financing.
Someone should look into who paid for the small organized rallies yesterday. The election is over!

— Donald J. Trump (@realDonaldTrump) April 16, 2017
The website for the Tax Day march claims that its mission is to get Trump to release his tax returns and more.
The site reads:
President Trump needs to be straight with the American people. To whom does he owe favors? Who are his policies really intended to benefit? Who will he put first? Working families are struggling to make ends meet, but we pay our fair share in taxes – does Donald Trump pay any at all?
A query about protest financing sent to the email address for press inquiries listed on the Tax Day March website was not answered as of this writing.
Organizers of the March claim to be "ordinary Americans, community organizers, advocates, and people from all walks of life and all backgrounds joining together to raise our voices and send a bold message to this administration."
Yes, organizers may very well be "ordinary Americans," but their costs for running these marches and protests are funded by cash from a billionaire, who didn't want to do the dirty work of walking in a protest and holding up a sign!
Clearly, Soros' socialist tentacles run deep into the machinations of what appears to be a well funded and well organized leftist conspiracy to not only bring down the Trump administration, but also to collapse the entire superstructure of the American system of government. But never fear, President Trump will make America great again!
Source: Breitbart