We have heard absolute horror stories of veterans receiving their healthcare, or lack thereof, at Veterans Administration hospitals.
And of course our most recent scandal involved VA employees stealing drugs for pain management from veterans and then selling them out on the black market. But a new story has developed over the last few days, and it has gone completely viral.
A veteran who was in a waiting room at a VA hospital noticed that two other veterans were in the waiting room as well, but desperately needed medical attention at once.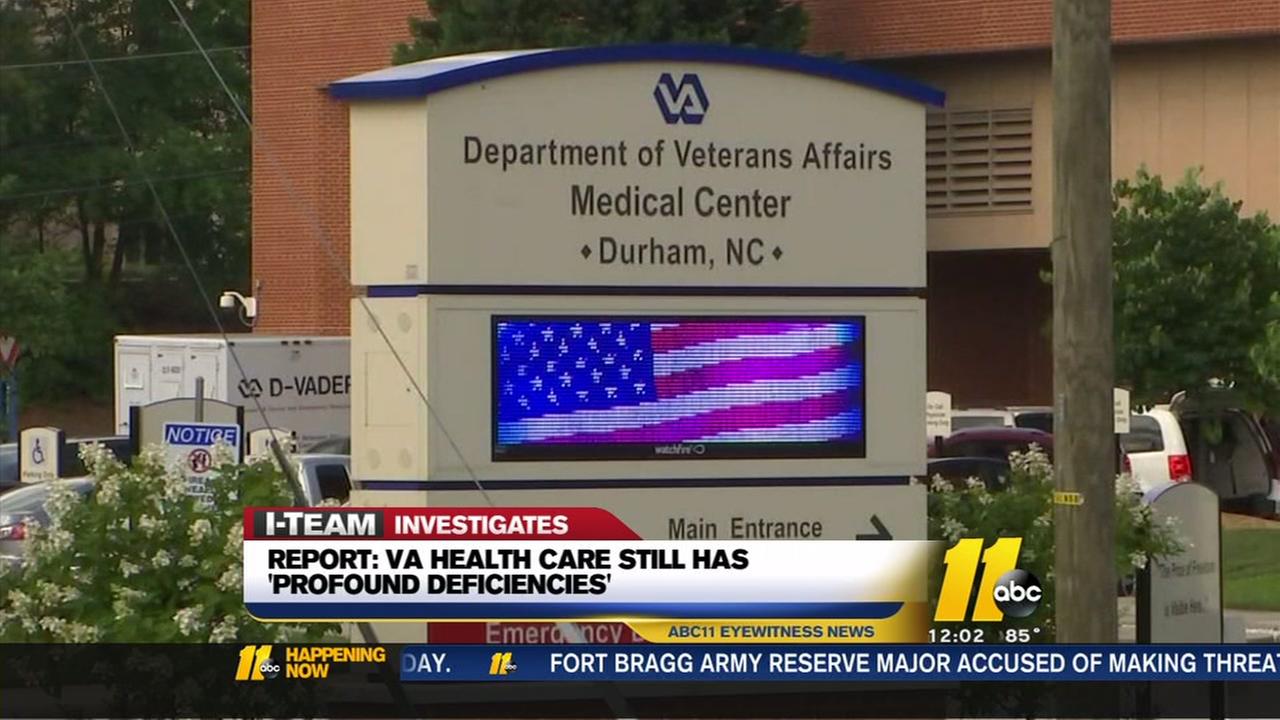 But they were ignored by the VA staff. Despicable!
From Western Journalism:
A photo taken inside a Veterans Administration hospital in Durham, North Carolina has gone viral, as it shows the tragic scene of two men being denied care.
Retired Marine Stephen McMenamin and his wife, Hannah, were waiting at the medical center when they noticed two veterans struggling in the waiting room. The couple quickly posted photos of the incident on Facebook. The post has since been shared more than 120,000 times.
According to McMenamin, the gentleman was "very shaky, trembling and he was asking for help. He was getting pretty desperate."
Eventually, after being ignored by a particular VA nurse, the man stretched out on the floor until employees forced him get back up.
And of course, the VA's response does nothing to build our trust in their services. No apologies. Nothing.
"We take seriously any allegation of poor service. I was made aware of a regrettable incident that occurred in our Emergency Department over the weekend and am thankful someone cared enough to share the incident with us," she added. "Our mission is to provide the highest level of health care to Veterans, so upon learning of the incident, I took swift action."
The employee responsible has been removed and is now under internal investigation by the VA.
And federal employees wonder why Americans are disgusted with their actions? Because they think that they can milk the federal employee system for 20 years and retire with a pension, with no job performances reviews. Now we have a story with two veterans who were in desperate need of care and were ignored. The result? The employee responsible has been removed – what does that even mean? And how can we trust an internal investigation by the VA?
This is why we voted for Donald Trump. I hope he takes interest in this story and continues to drain the swamp, starting with the VA bureaucrats.
Source: Western Journalism