While the United Nations and radical Islamic terrorists are giddy over President Obama's latest snub of Israel, using the United Nations resolution to condemn the tiny nation for having the gall to build homes for their growing population, many others in the Middle East are extremely optimistic about the upcoming Trump administration.
President-elect Trump's message of toughness against ISIS terrorists has resounded in the minds and hearts of Iraqis, giving them hope that his administration will be able to take swift and strong action to stop the rise of the Islamic State.
Their confidence in Trump is so strong, that some have even named their children after the one they see as a great leader.
As Independent Journal Review stated:
President-elect Trump's influence isn't just being felt here in America. He's also making an impact in Iraq, of all places.
While Democrats blast Trump for his world views and approach to international issues, some Iraqis are praising the president-elect. Yet, they're not just praising him, they're honoring him.
Via CNN:
Hassan Jamil, a Peshmerga fighter on leave, even named his newborn baby Trump Hassan Jamil.
Of the unusual choice of moniker bestowed on the three-week-old, Jamil explained: "I called him Trump because he is charismatic and has clear policies and that's why he won the election."
And Iraqi restauranteur, Nedyar Zawiti is such a fan of Trump that he's named his business after him.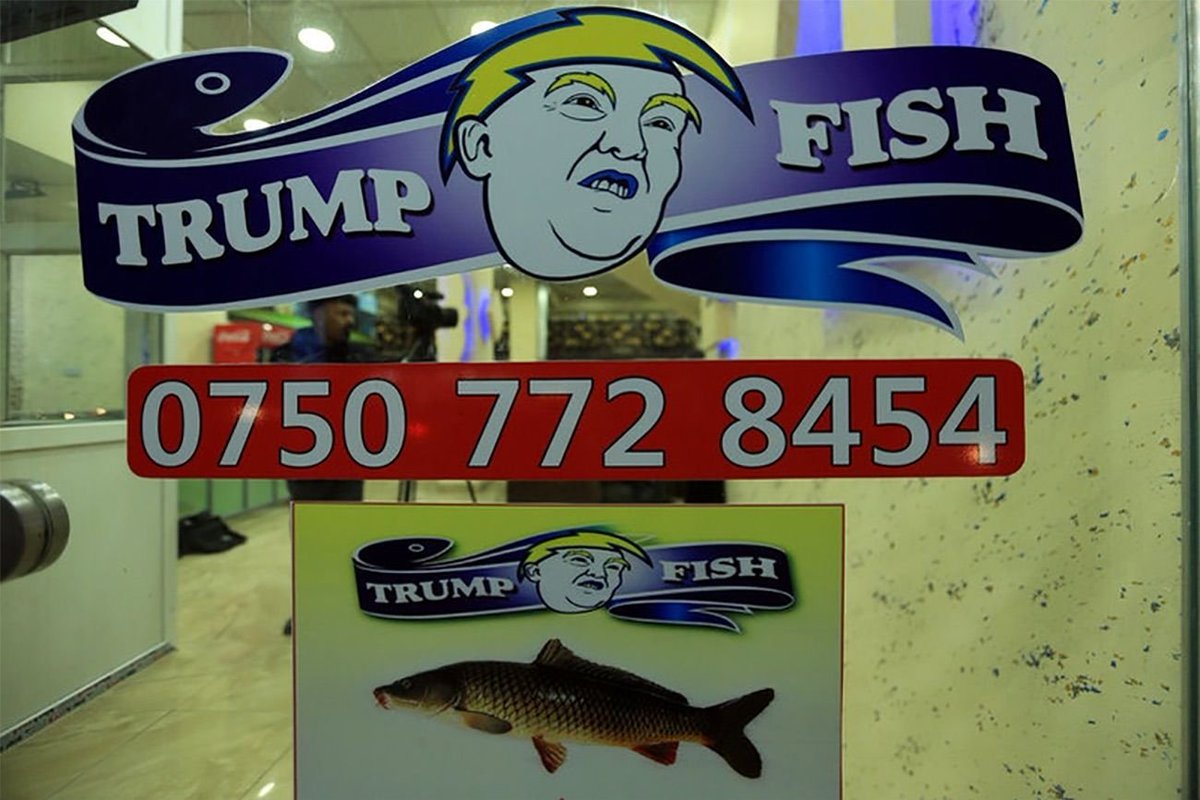 Speaking about Trump, Zawiti said:
"He's decisive. He's tough. And hopefully with that toughness we will defeat ISIS."
We can see that Trump fans are everywhere, even in the Middle East, the most unlikely of place. Enthusiasm for his administration is growing so that any of the celebrity snowflakes wanting to leave America now can, as there are many good people in other countries who would willingly take their places. And immigrate the correct way.
Source: Independent Journal Review