The left has a collection of interest groups that are extremely dogmatic and that are not going to mix. In other words, either some group will have to exit the Democratic Party, or the party itself is going to collapse. The former is far more likely than the latter.
Without examining the issue in excruciating detail, one can observe that Muslims, a group courted by the Democrats, have some profound differences with the secularists within that party. Even worse, there are the feminists, a group one would find it difficult to imagine being in the same room as a group which has such regressive beliefs relating to women as does Islam. And those are just for starters.
Then there is the LGBT movement that will have trouble with the Muslim lobby. And it's not just in the U.S. where there are problems. Canada has banned a group of gay men from the Middle East from entering their float in a parade because they oppose Sharia law and thus have been judged to be promoting Islamophobia. Can it get any more confusing than that?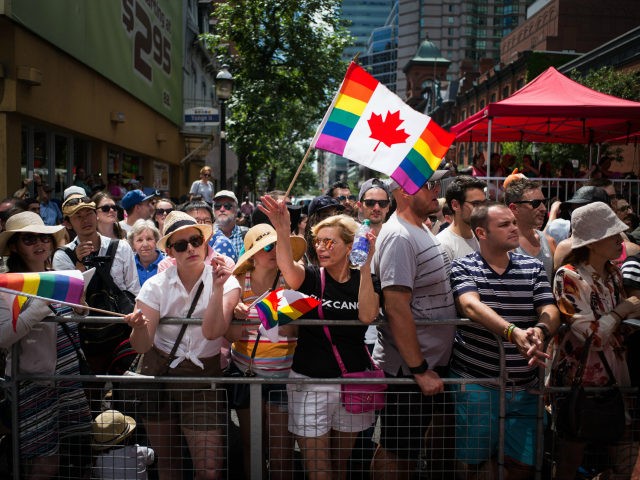 "The western Canadian city of Vancouver has banned an 'anti-Sharia' float at this year's pride parade saying that the sentiment expressed by the Middle Eastern men behind it is 'Islamophobic'.
"The float, which is run by a gay activist group of Middle Eastern origin men and transgenders named Cirque de So Gay, took part in the Vancouver pride parade in 2011. The activists applied for a place in this year's pride parade but were denied by organisers, who told them that the float could be seen as 'culturally insensitive', the Vancouver Sun reports."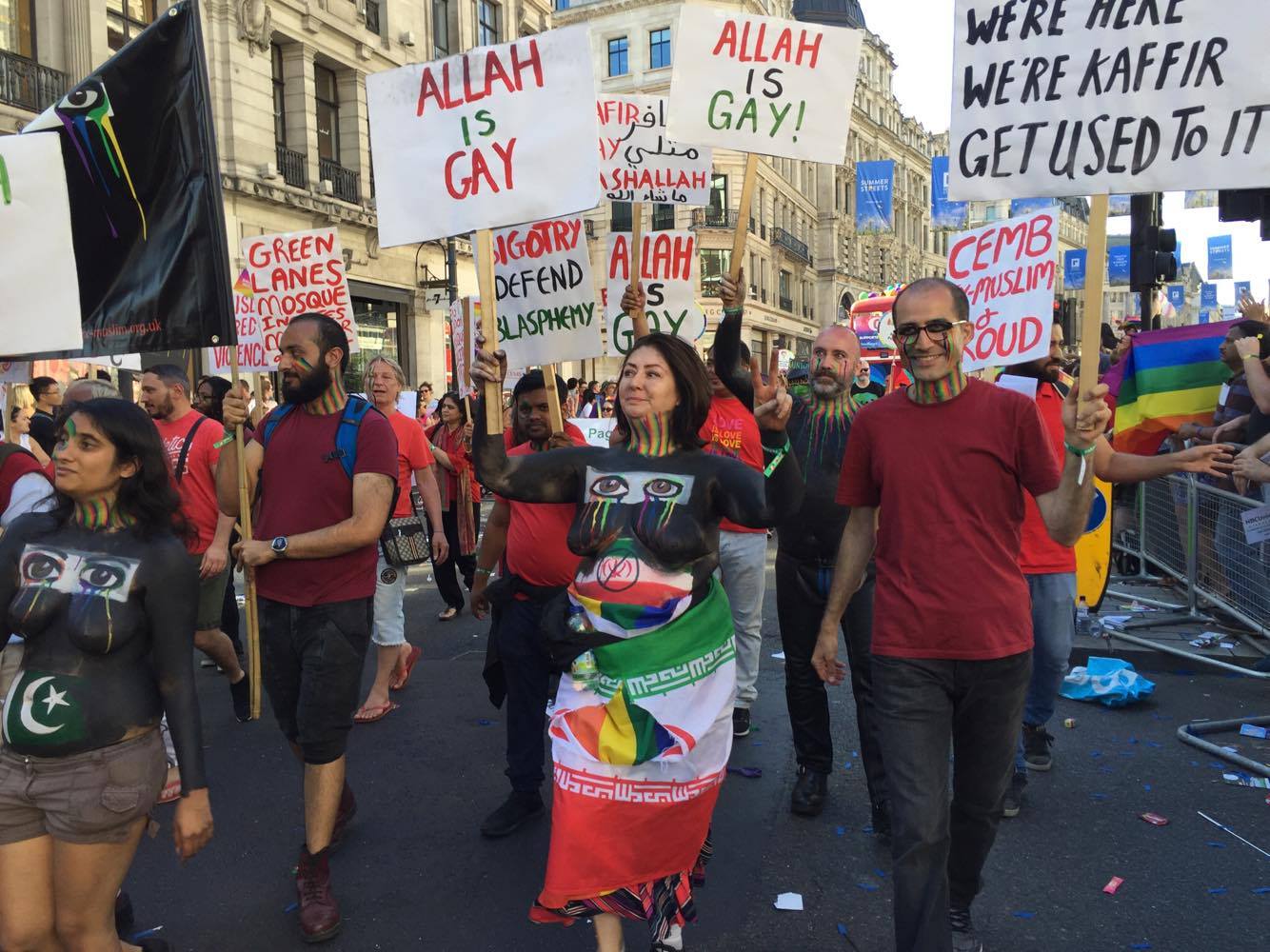 So the gays have been excluded not out of homophobia, but because their float would promote Islamophobia. It's clear which side just won that battle, and the gay rights group just got thrown under the bus.
"Shawn Shirazi, an Iranian born gay man, is one of the activists involved with Cirque de So Gay and has expressed anger at the decision to prohibit the float this year. He said the rejection was 'hypocrisy' for people to claim to support universal human rights yet also defend the cultural sensitivities of various religions and cultures.
"Co-executive director of the Vancouver Pride Society Andrea Arnot defended the move saying: 'Many women choose to wear burkas. It's part of their identity, their religion and their culture,' but added: 'Of course, there are places where it's enforced.'"
There are two viewpoints representative of two sides in this debate. Good luck trying to put those together into the same organization.
While one should not find delight in others' conflicts, this really couldn't happen to a nicer group than the left. They are going to be stuck with trying to figure out how to promote toleration in one organization among those who purport to support toleration but which do not tolerate each others' views.
Again, good luck with that one.
Source: Breitbart