This has been quite the unexpected news, given a Friday.
Most resignations come on Monday, and when they do come around, there are usually rumors, leaks, and news exclusives that prepare us for the changes that lie ahead. But not this one.
White House Press Secretary Sean Spicer has dropped his resignation to President Trump today.
From Fox News:
White House Press Secretary Sean Spicer has resigned over the hiring of a new top communications aide, sources confirmed Friday to Fox News. 
The move came as Trump booster and Wall Street financier Anthony Scaramucci was expected to be tapped for White House communications director.
Speculation about Spicer's status with the White House has run rampant for months, but one source described the appointment of Scaramucci was the deciding factor.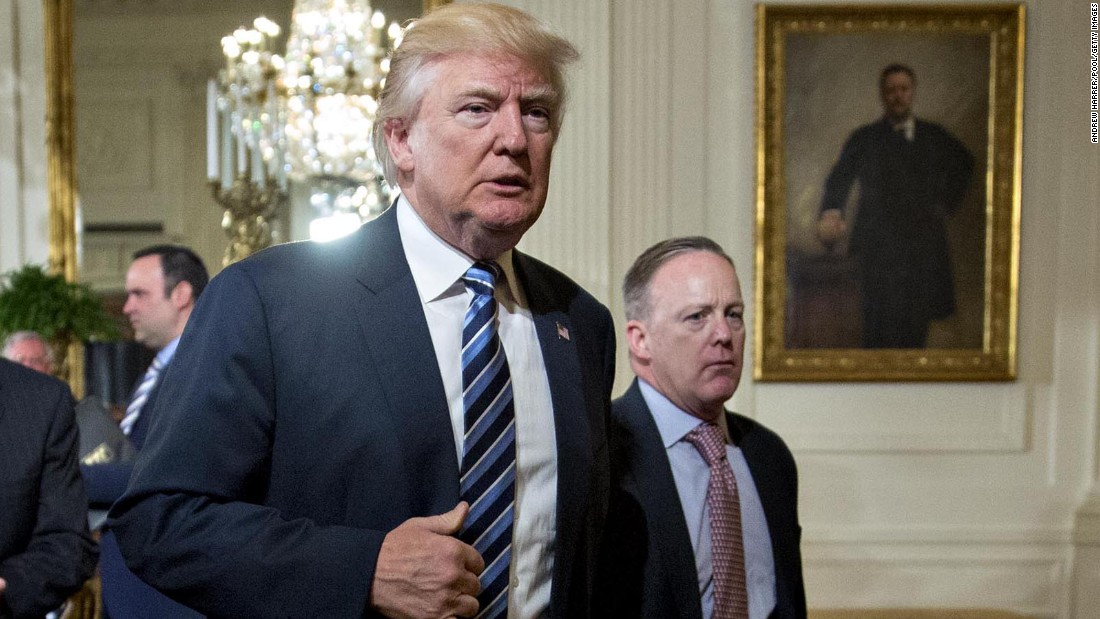 Spicer originally was supposed to lead a newly restructured communications operation. Under that structure, the communications director would report to him — which may have caused a conflict with Scaramucci, who met with Trump on Friday. 
Deputy Press Secretary Sarah Huckabee Sanders in recent weeks has taken the lead on many daily press briefings, which are mostly held off camera and no longer televised live. 
Spicer's abrupt exit came on a busy day for changes in Trump's inner circle.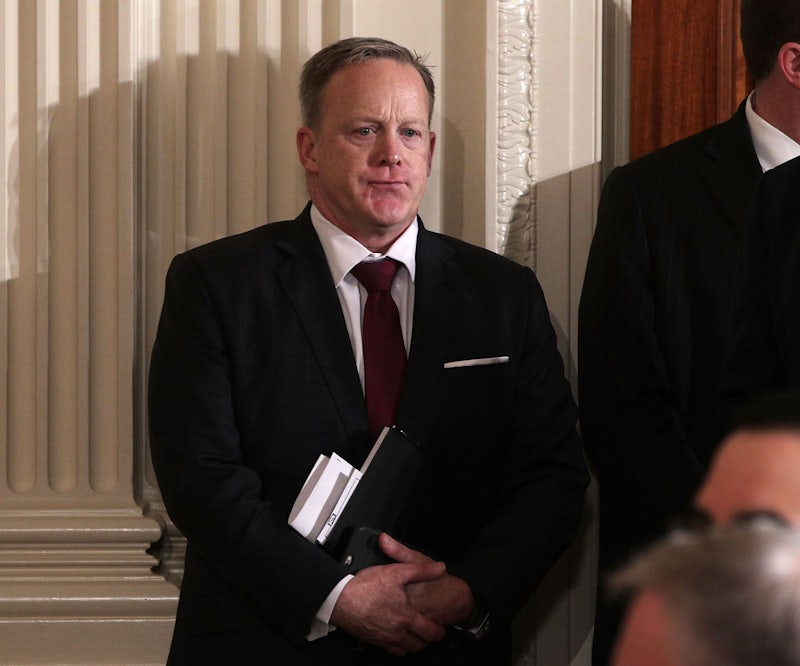 Although we have very little detail as to why the unexpected changes are occurring in the White House, rest assured that President Trump will make sure that these staff changes and transitions are seamless and that his continual focus on making America great again will not be compromised.
Source: Fox News