Remember carefully if you are thinking about committing murder in Minneapolis, make sure you are a Muslim; that way, you can have all the support of the mayor, Betsy Hodges. If you're a cop and you're Muslim, she'll even make excuses for you and ensure that you keep your job, despite the fact that you've got disciplinary problems on your record.
Mohamed Noor, the first Minneapolis Somali Muslim on the police force, fit the bill perfectly for the identity politics of the Democratic Mayor who spends her days trolling Facebook on Trump. Instead, she should've been paying attention when Noor decided to gun down Justine Damond in cold blood after having responded to a call and turning off his body cam! Then, he refused to answer questions from the investigators.
Now we come to the Twilight Zone portion of the story. Because Noor is refusing to respond to investigators, they've offered him a way to talk without fear of prosecution; possibly even without fear of conviction or prison time. All he has to do is speak under closed proceedings and that conversation cannot be held against him.
Jihad Watch:
The U.S. police officer who shot dead Australian woman Justine Damond as she stood on a driveway outside her home may never face criminal charges.
Rookie cop Mohamed Noor is maintaining his silence and continues to exercise his legal right not to be interviewed by investigators probing Ms Damond's death.
However, when the shooting becomes the subject of an internal police investigation, Noor will be compelled to provide statement or face the sack from the force.
The only catch is, any statement he provides during the internal investigation cannot be used in a criminal case due to a legal technicality, the Star Tribune reports.
The law is known as the Garrity Warning in Minnesota, and means that public employees under internal investigation are given the option to provide information or face disciplinary action.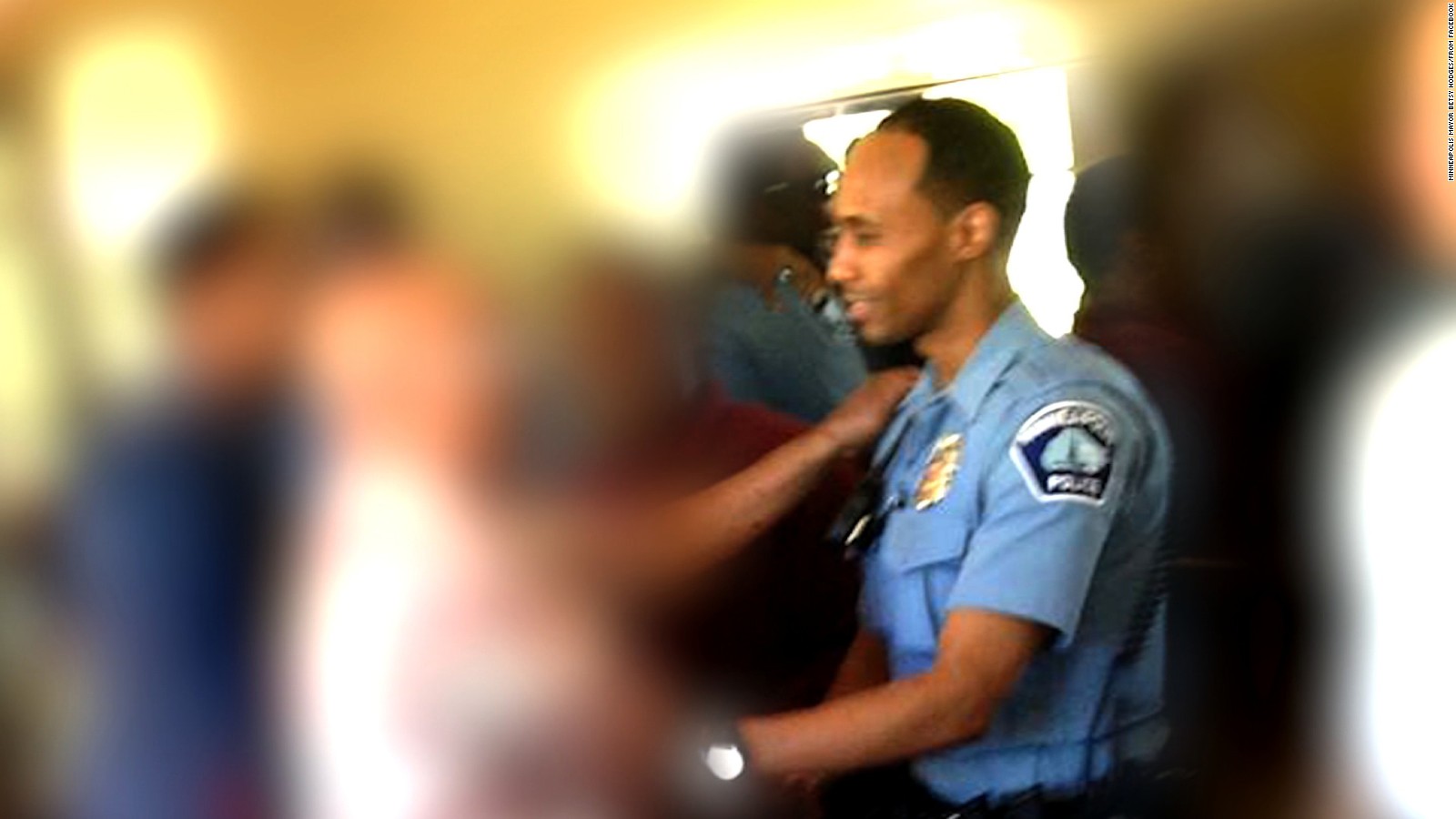 'Because you are being required to provide information under the threat of disciplinary action, the information you provide, and any evidence resulting from the information you provide, cannot and will not be used against you in any subsequent criminal proceeding,' the warning reads….
What really disgusts me is that the questions in this case far outweigh the answers. Both Noor and his partner turned off their body cams before answering the call. According to witnesses, Justine approached the squad car and was speaking with the officers from the driveway when Noor inexplicably pulled out his firearm and shot her to death through the open window.
Yet, the mayor continues to ignore the issue because Noor is a Muslim and she is a committed Leftist who is more interested in what Trump is saying about transgenders and the LBGT community than in Justice for Justine. Her Facebook account is full of angry citizens voicing such an opinion.
Source: Jihad Watch