The Fundamentalist Church of Jesus Christ of Latter Day Saints is one of those organizations that you've heard mentioned at different moments in your life.
It broke away from the Church of Jesus Christ of Latter-day Saints, which is more well known as the Mormon Church, due to their beliefs in polygamy. And that is not the only newsworthy thing this sect has brought to public light in recent memory.
Enter Lyle Jeffs, former bishop of the polygamist Fundamentalist Church of Jesus Christ of Latter Day Saints, who has been embroiled in a scandalous polygamous relationship AND who has now pled guilty to a multi-million dollar food stamp fraud case! If he was praying before this, he'd best get on his knees and beg forgiveness in ways he never tried before now!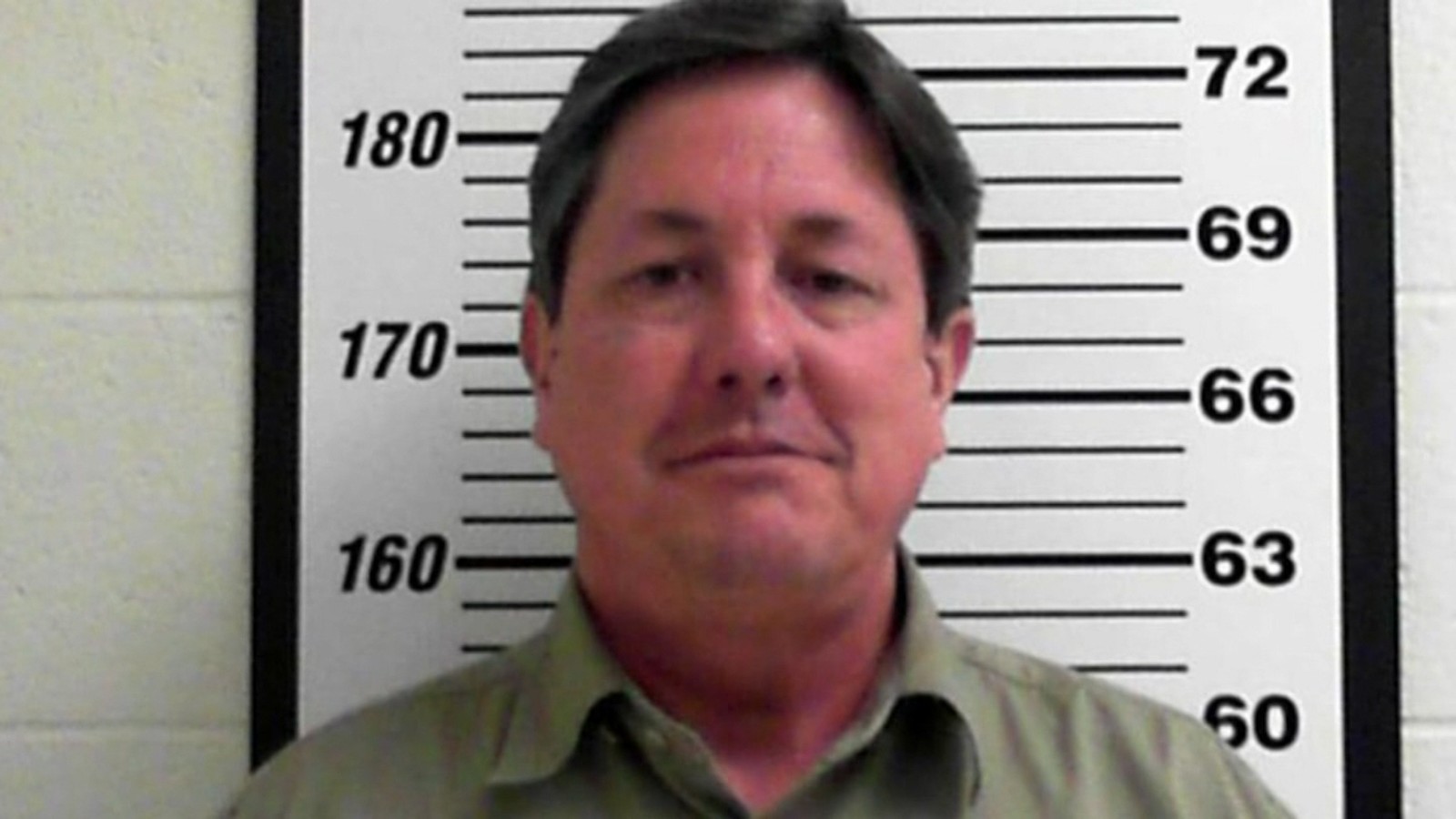 The Daily Caller:
A polygamous sect leader pleaded guilty Wednesday in a multimillion dollar fraud case at the federal court of Salt Lake City, Utah.
Lyle Jeffs, a former bishop of the Fundamentalist Church of Jesus Christ of Latter Day Saints, used his food stamp benefits to pay for inappropriate items, such as a tractor and a truck, reported the Associated Press. Jeffs followed an offshoot of Mormonism that believes polygamy is the exaltation to heaven.
He was able to escape home confinement by slipping off an ankle monitor in June 2016. The FBI recaptured Jeffs in South Dakota this summer after he pawned two pairs of pliers. He was allegedly living out of a pickup truck, reported North Dakota radio station KFGO.
Prosecutors charged Jeffs in the multimillion dollar food stamp fraud scheme as well as his escape from home confinement. His felony charges could lead to a five to 10 year sentence. He is also charged with a failure-to-appear count, which carries up to 10 years in prison.
"We're not out to punish people of faith, people of sincerely held religious beliefs. We're out to punish fraudsters.
Lyle Jeffs is now a convicted fraudster," said John Huber, US Attorney General for Utah, reported Fox13.
It seems that the more we are treated to the inner sanctum of these off-the-beaten-path religious organizations, the more we realize how little we truly know about these faiths and their leaders.
When these come to light, the charges that the accused are being saddled with are usually so hard to believe that it almost plays like a bad After-School Theater drama with Tori Spelling. If the leadership is behaving like this, who's to say how far beyond the leaders this really goes?
Source: The Daily Caller