It's bad enough for an immigrant to come to America and avail himself or herself to all the advantages and benefits of living in the United States, at taxpayers' expense.
But then to violate voting laws as a non-citizen and do it multiple times is worthy of high prosecution and accountability.
For Mexican citizen, Rosa Maria Ortega, voting multiple times is a problem that cannot be ignored as voter fraud has been continuing to get worse and worse with every passing election.
Independent Journal Review (IJR) expounded:
37-year-old Rosa Maria Ortega was born in Monterrey, Mexico, and brought to the U.S. by her mother when she was just a baby.
Now, she faces eight years in prison for voter fraud in Texas. While Ortega is a legal resident of the U.S., she is not a U.S. citizen.
Ortega was found guilty Wednesday on two counts of voter fraud after having falsely claimed to be a U.S. citizen and voting at least five times between 2012 and 2014. In addition to the eight year prison sentence, she was ordered to pay a $5,000 fine.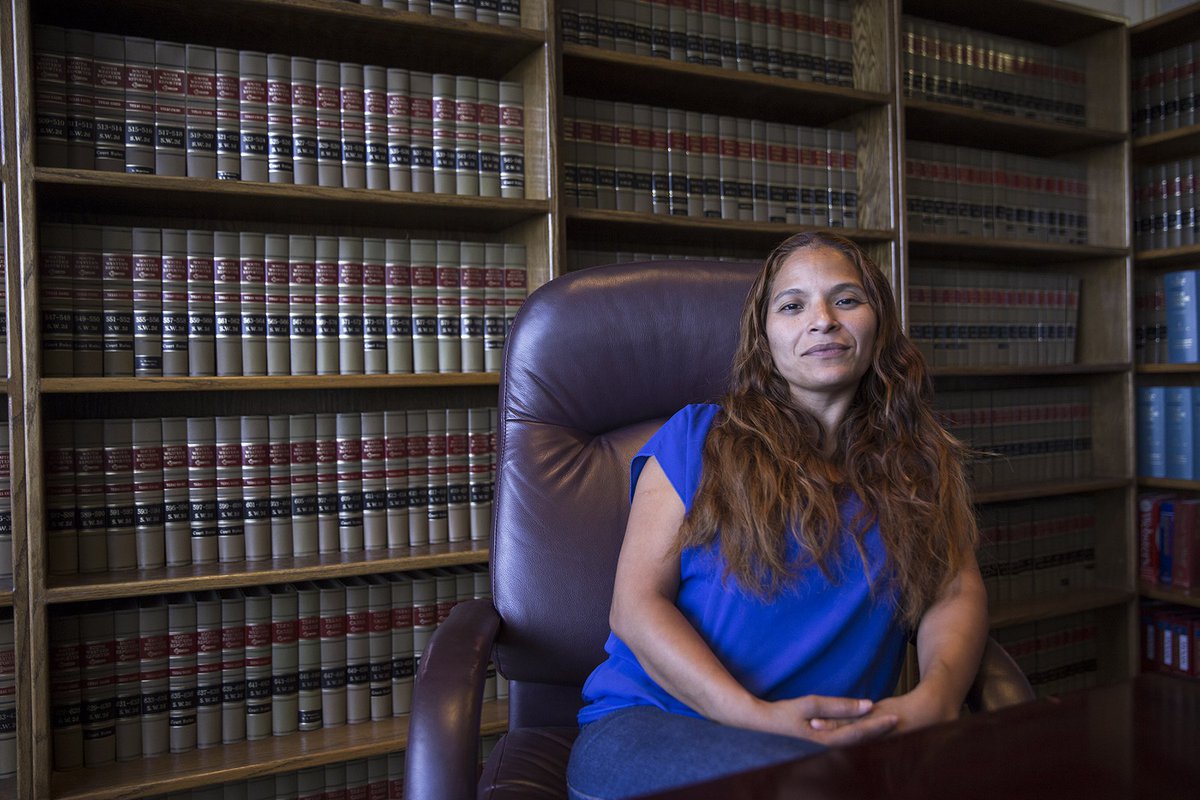 Ortega claimed her ignorance in not knowing she was breaking the law as FOX News stated:
My mom just used us to get stamps. She never gave us love or guidance. She got deported. All my life since I worked, I always on my knowledge thought I was a U.S. citizen because I never knew the difference of U.S. citizen and U.S. resident. And the point is if I knew, everything would've been the correct way."
IJR continues:
Trump has been widely criticized in the media for his claim that he lost the popular vote because of "millions of people who voted illegally," but according to The Daily Caller, a study published in the Electoral Studies Journal in 2014, found that between 38,000 and 2.8 million votes were cast by "non-citizens" in the 2008 election.
Ironically, as reported by Fox, Texas Attorney General Ken Paxton—for whom Ortega voted twice  —assisted in her prosecution.
"This case shows how serious Texas is about keeping its elections secure, and the outcome sends a message that violators of the state's election law will be prosecuted to the fullest."
Ortega's lawyer said that she will likely be deported after she completes her prison sentence.
It's difficult to not be sympathetic towards immigrants who have come to America thinking their lives would be better, but our immigration laws are the most lax in the world, and somewhere, the line must be drawn on just how lax we're going to be towards violators!
Source: Independent Journal Review