It would truly surprise many to know that Planned Parenthood, which is billed as a women's reproductive healthcare facility, doesn't do mammograms. It's estimated that 26% of their clinic income is fully based on performing abortions…to the tune of 300,000 babies aborted every year!
It might also shock people to know that the Planned Parenthood staff has sold baby parts for profit, caught on video admitting such atrocities and bragging about what sorts of cars they might buy with the profit. There is also the matter of their clinics not reporting child sexual abuse cases to authorities. How about the fact that they will not do an ultrasound on a mother to potentially allow her to change her mind about aborting the child that's growing insider her?
These are terrible things in and of themselves, but when you couple that with the fact that we, as taxpayers, are paying for that, it makes it all the more horrifying, because it creates a complicity on our parts. Now, it seems that another scandal is brewing. Planned Parenthood, in an incestuous relationship with a pharmaceutical company, has apparently been re-routing its indirect ties to profit through government funding so that they can continue to benefit from the taxpayer, even though its tacitly prohibited.
The Daily Caller:
ALL, American's largest Catholic pro-life organization, casts doubt on the relationship between pharmaceutical company Afaxys — which manages supply needs for public health providers including university, family planning, and community health clinics — and Planned Parenthood.
"Planned Parenthood has created its own for-profit company to market dangerous birth control chemicals that can kill the preborn and maim women," Judie Brown, ALL president and co-founder, told Church Militant Tuesday. "We are not surprised with this new information … money is the only thing they care about."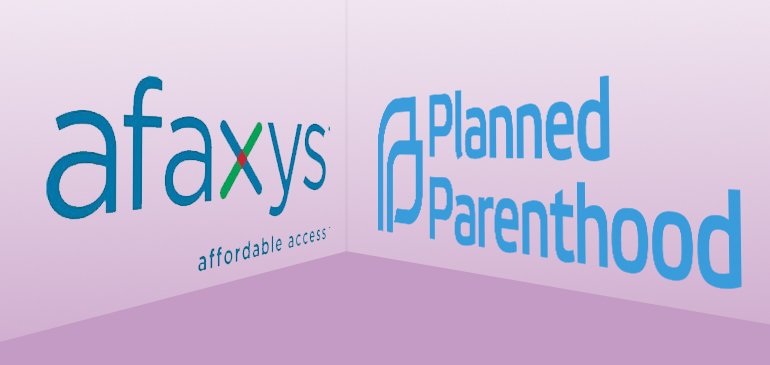 Ronda Dean, the co-founder and CEO of Afaxys, is a former vice president of Planned Parenthood, and former Planned Parenthood executives fill many of the company's management positions, including spots at Afaxys' parent company 416 Holdings, Inc., according to ALL's document. The report states that multiple Planned Parenthood affiliates gave money to Afaxys in return for company stock.
Planned Parenthood brings in $127 million in profit per year despite being a nonprofit, the Daily Wire reported in December 2016. It appears now that some of these funds could be dishonest if ALL's findings prove to be true.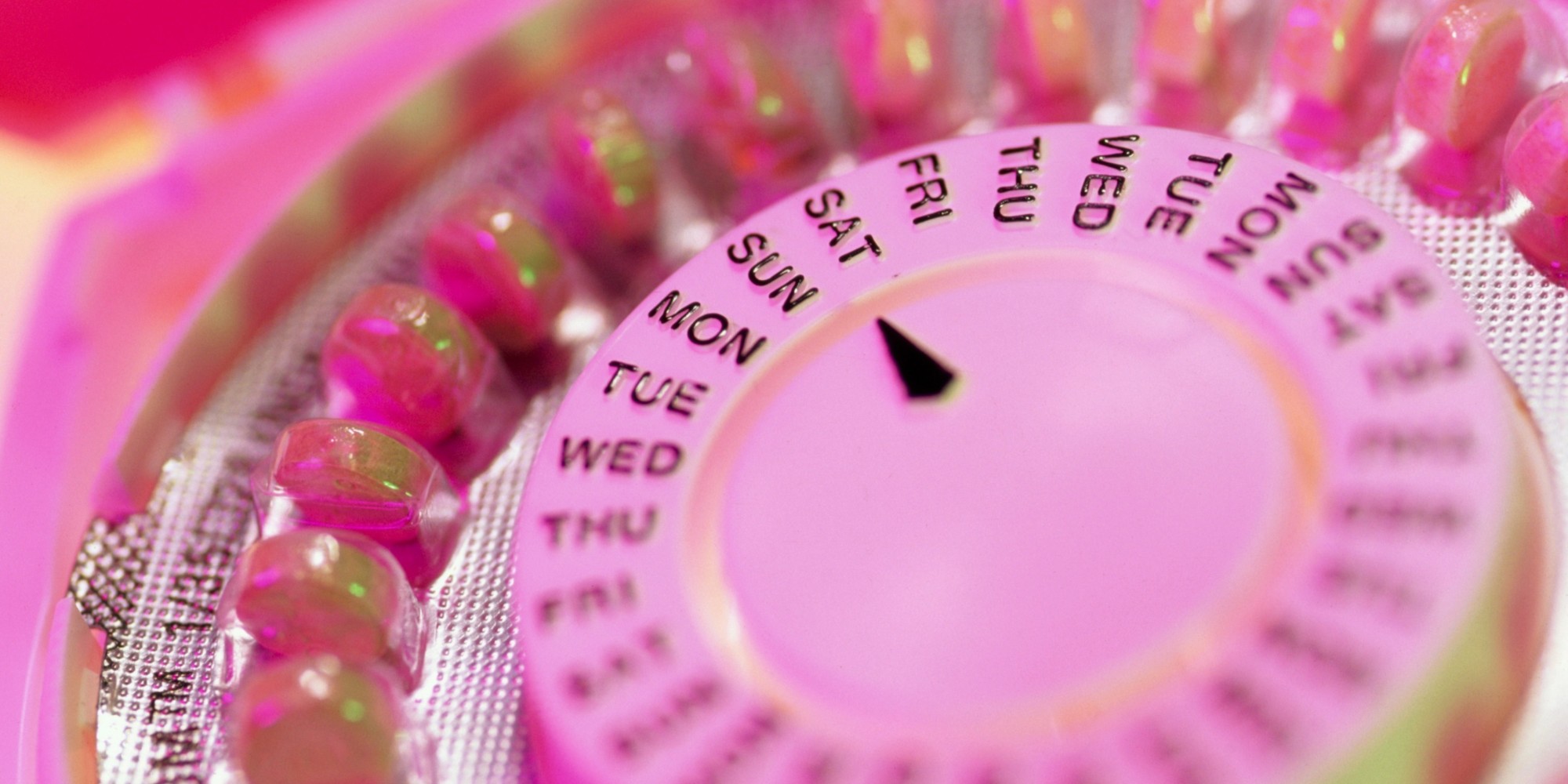 If Planned Parenthood cannot even break a 1% servicing of the female population for breast exams, or 3% for pap tests, but a whopping 40% for abortions, it's time to shut down all indirect funding as well.
This is a blatant disregard for the Christian constituency and its concern for the children of the nation.  When the vast majority of these clinics are situated in African-American communities, there's an even larger question as to the original and on-going intent that appears to want to depopulate certain ethnic groups.  It may be time to begin defunding it for its masked racism as well, especially in areas of the inner cities where it's said that the most dangerous place for an African-American child is in the womb.
Source:  The Daily Caller