President Trump's assertions that his election campaign headquarters was wiretapped at the orders of former President Obama may not be so far fetched as most Democrats and some Republicans have stated.
Why, you may ask?
There have been others during the Obama administration who have come forward and made that same claim. One of them being former Representative Dennis Kucinich (D-OH), who asserted the same thing happened to him when he opposed Obama and Hillary Clinton on Libya.
From Right Wing News:
Why am I not surprised… and for a number of reasons here. Suddenly, Dennis Kucinich has popped up and is claiming that he was wiretapped just like President Trump is claiming. At first, knowing that Kucinich is a moonbat and a leftie, I thought he was trying to make it all about him…
But this is more complicated than that.
Where this becomes a constitutional issue is when the taped conversation was released to the Washington Times. That is illegal. And after five years and a mountain of FOIA requests, Kucinich still has no answers. But what we do know, is at the time he was opposing Barack Obama and Hillary Clinton on Libya. See where this is heading? Then magically, an intelligence op is leaked to the press. It sounds oh, so familiar suddenly. Obama went after Kucinich who was standing against him.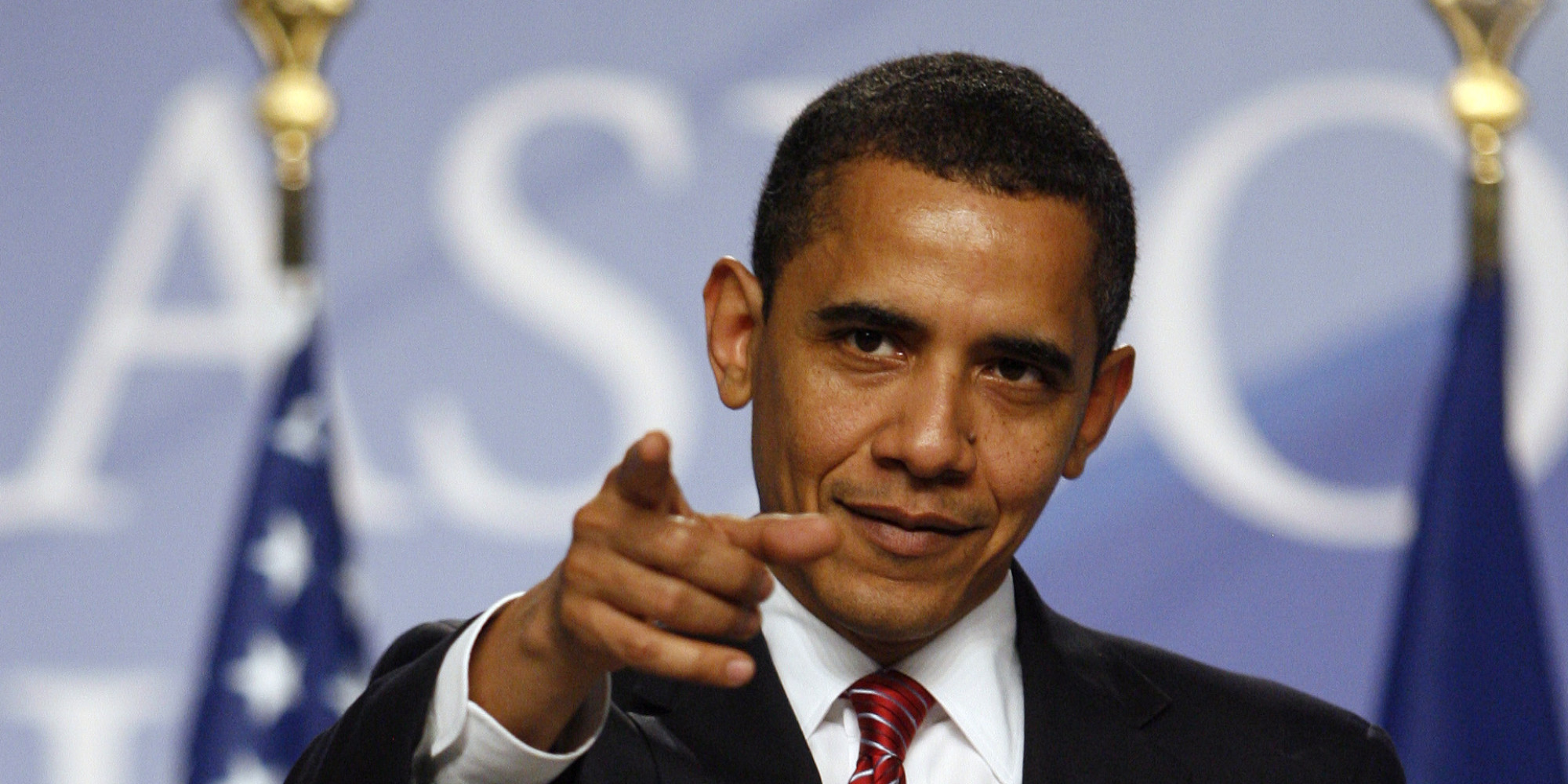 Kucinich told FOX News:
President Trump's assertion that his phones at Trump Tower were tapped last year has been treated as hilarious—and in some circles as beyond contempt. But I can vouch for the fact that extracurricular surveillance does occur, regardless of whether it is officially approved. I was wiretapped in 2011 after taking a phone call in my congressional office from a foreign leader.
That a secret recording had been made of this call was revealed to me by the Washington Times in 2015, a full two years after I left office. The newspaper's investigative reporters called me, saying they had obtained a tape of a sensitive telephone conversation that they wanted me to verify.
When I met them at a Chinese restaurant in Washington, they played back audio of a call I had taken in my D.C. congressional office four years earlier.The call had been from Saif el-Islam Qaddafi, a high-ranking official in Libya's government and a son of the country's ruler, Moammar Qaddafi.
At the time I was leading efforts in the House to challenge the Obama administration's war against Libya. The Qaddafi government reached out to me because its appeals to the White House and the State Department to forestall the escalating aggression had gone unanswered.
Watch the video of Kucinich about being wiretapped here:
So here we have testimony from one of Barack Obama's fellow Democrats that he was wiretapped for the purpose of discrediting him in the news because he opposed one of Obama's policies.
If Obama would do it to one of his own fellow Democrats, there's no reason to believe he wouldn't do it to Trump for the same purpose! To discredit him in the news!
Chances are, there are still operatives loyal to Obama working in the intelligence organizations under Trump who will report on him back to their former boss.
They need to be fired…PRONTO!
Source: Right Wing News