Nothing succeeds like success, right? And all the market needs is some jawboning, an accommodating FED, and a few good economic reports and the sky is the limit. Or so some might believe. This is must be a new era of prosperity. So hit the "buy" button.
Of course, that first paragraph didn't say much of value at all – and that's the point. It's unwise to base market decisions on a speech by the president, even one as outstanding as what we heard Tuesday evening.
What the point truly is, is that President Trump is clearly much more friendly to business than Mr. Obama ever was. That's good for the economy, and the stock market seems to agree. 
In fact, the stock market has had its say, as the Dow Jones Industrial Average hit a new high of 21,000!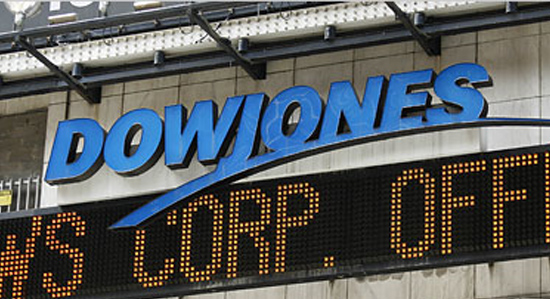 Let's find out what some Wall Street "experts" have to say.
Eddie Perkin, chief equity investment officer at Eaton Vance: "A lot of people say this is euphoria. bit (sic) doesn't feel like it. It feels like people are reluctantly buying stocks. That's why I'm a little wary…"
Zhiwei Ren, portfolio manager at Penn Mutual Asset Management: "'The major positive from the speech is he delivered on his "America first" message, but he did so in a positive and uniting way… If his message of "America first" can succeed, this could be positive for the economy' in the near term.'"  Now that's a lot of nothing, sort of like my first paragraph in this article. "If his message … could be positive … near term." Talk about hedging your bets…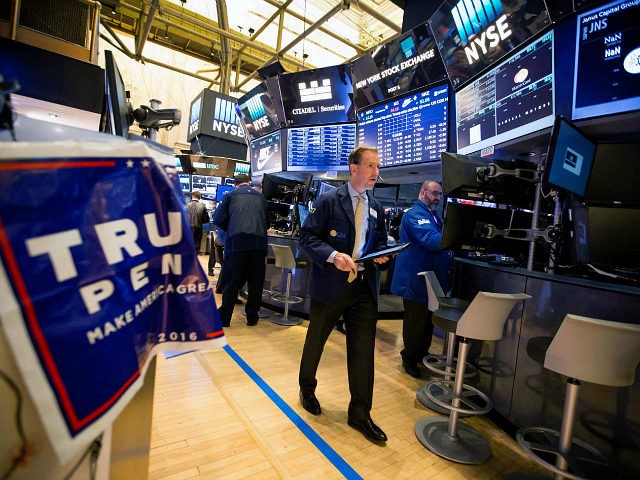 Craig Erlam, senior market analyst at Oanda: "While it's understandable that these things take time to plan and implement properly, markets have been way ahead of the game since Trump's victory and there comes a time when we need to know exactly what they're rallying on…" [Emphasis added.]  This is hilarious. The markets have been rallying since the Trump campaign went into full swing after the Republican National Convention – DUH!
It's normally a bullish sign when an individual stock is making new highs. The same thing can be said for the overall market. Then again, bear markets begin at market tops, bull markets begin at market bottoms. Figuring out where those points are is a job the market enjoys making into a very difficult one. Still with me?
Regardless of what these "experts" have to say, President Trump is good for America and his economic policies are a source of encouragement.
Source: CNBC