Whenever a United States soldier loses his life, it becomes the responsibility of another United States service member to reach out to the family of the fallen hero to offer condolences.
Depending on the situation and the current presidential administration, many times, the president will contact the family also.
This past weekend, a member of the Navy SEALs (SEAL Team Six) was killed in Yemen during a raid of an Al Qaeda stronghold in the Arabian Peninsula. And guess who made sure that family received his sympathies?
Allen B West has more:
President Trump "had a very somber and lengthy conversation with the family" of Chief Petty Officer William Ryan Owens, the Navy SEAL killed in Yemen over the weekend, according to White House press secretary Sean Spicer.
"The president offered his sincerest condolences to Officer Owens' wife, his father and their three children," Spicer said during his Tuesday briefing.
Owens, 36, was the first service member killed in action since Trump became commander-in-chief. The petty officer was part of a SEAL team carrying out a raid against al Qaeda in the Arabian Peninsula, which resulted in the deaths of 14 members of the terrorist group (including three senior leaders) and the recovery of intelligence data that could prove useful in thwarting future attacks.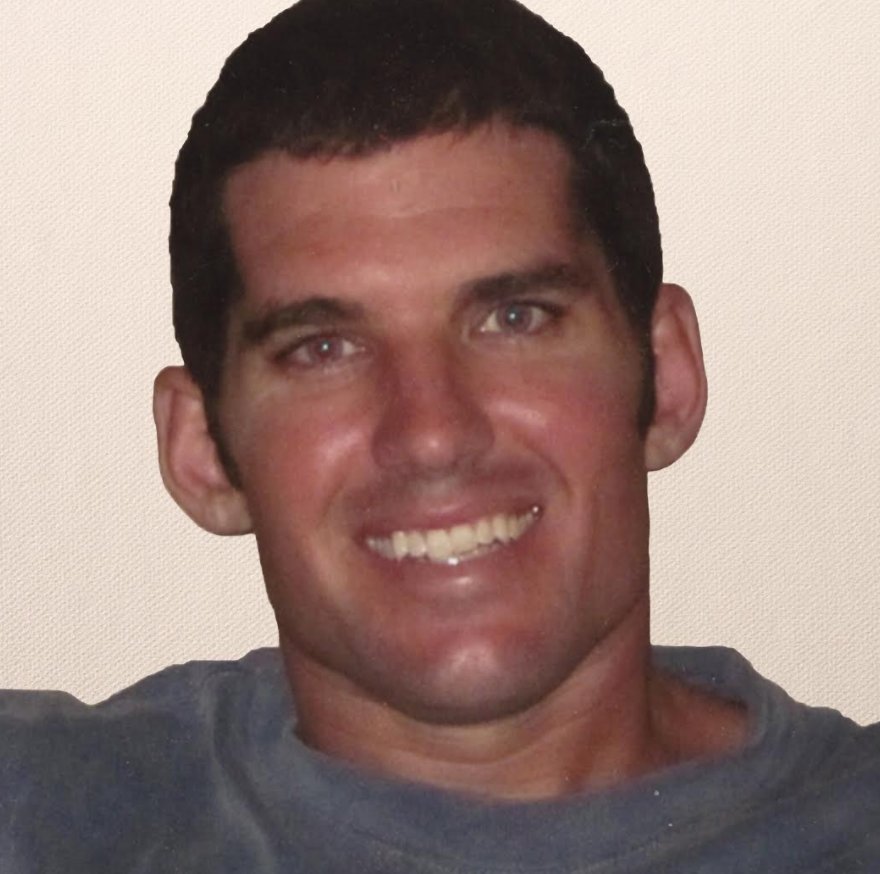 Owens, who was from Peoria, Ill., died of wounds sustained during what was reportedly a two-hour gunfight.
In a statement released Sunday, President Trump said, "Americans are saddened this morning with news that a life of a heroic service member has been taken in our fight against the evil of radical Islamic terrorism. My deepest thoughts and humblest prayers are with the family of this fallen service member."
Petty Officer Owens gave his life fighting terrorists in Yemen, in defense of Americans here at home. We need to honor his sacrifice by doing our due diligence in protecting our borders so that Owen's sacrifice will not have been in vain and all American families might be safe from terrorists.
President Obama treated our active duty soldiers and our veterans shamefully and we are lucky to have Donald Trump, who knows how to respect our service men and women as our president.
Too bad we couldn't have elected him in 2008!
Source: Western Journalism