The Secret Service is charged with protecting the President and Vice President, their families, and the White House grounds. Of course, there may be other duties assigned, but recently, there have been problems with how the agency has been performing some of those duties, dating back to the Obama administration.
There have been several security breaches on the White House grounds, an agent assigned to protect the Vice President was caught soliciting a prostitute, and two other agents were reprimanded after taking "selfies" with the "First Grandson." Needless to say, the Secret Service seems to have assumed a lax attitude about their jobs, lately.
The President has the discretion of naming his new Secret Service director without congressional confirmation being required. For the first time in modern history, Trump will be appointing someone from the outside to head up the troubled agency, ex-Marine Corps General Randolph "Tex" Alles.
CNN reported:
President Trump will name Randolph "Tex" Alles as his new Secret Service director. After a 35-year stint in the Marine Corps, Ailes is currently serving as acting deputy commissioner of Customs and Border Protection (CBP).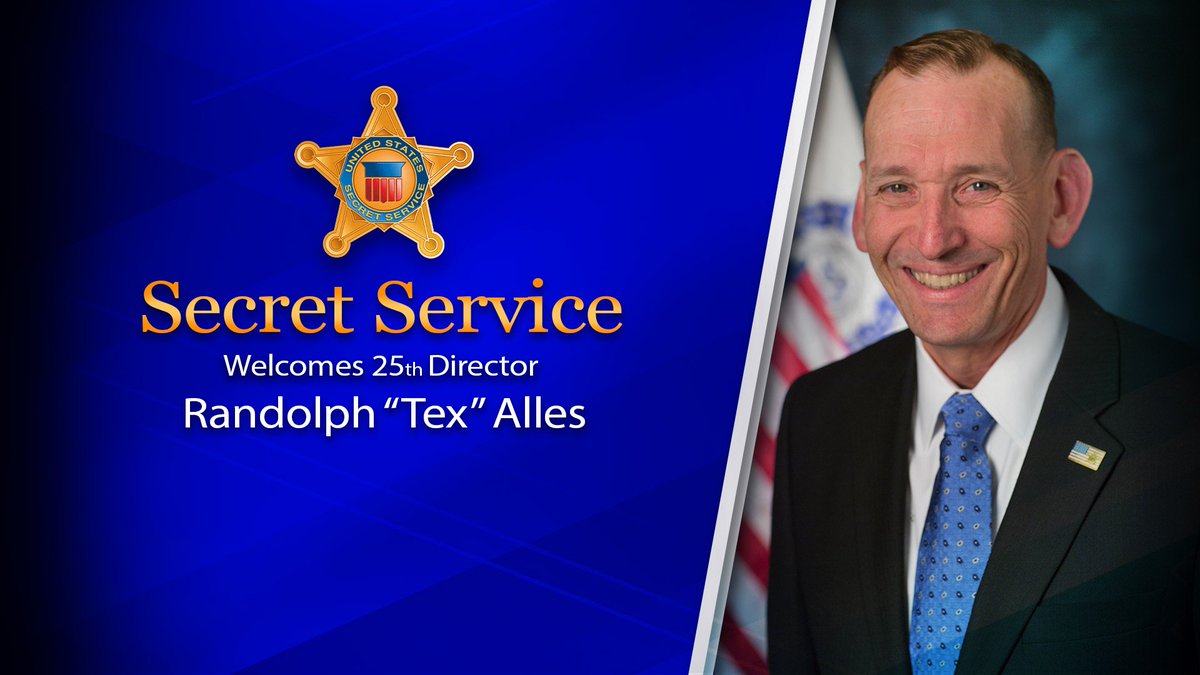 After retiring from the Marine Corps as a two-star general, Alles joined CBP in 2012. According to the Washington Examiner, Ailes will be the first outsider to head the agency in recent history. Agents were reportedly bracing for the change, expecting that Department of Homeland Security Secretary John Kelly would recommend a former general for the position.
While the move is largely unprecedented, it's clear that the Secret Service may be in desperate need of drastic change. During President Trump's first 100 days alone, the Secret Service has seen a significant breach of the White House grounds, an agent on the vice president's detail arrested for soliciting a prostitute, and two agents assigned to the first family reprimanded for snapping selfies with the president's sleeping grandson.
The position of Secret Service director is filled by presidential appointment and does not require confirmation by the Senate. The agency is currently headed by Deputy Director William Callahan following the retirement of Director Joseph Clancy on March 4.
The previous director, Joseph Clancy was appointed by former President Obama to correct issues with the troubled agency, but considering who he was working for, it isn't surprising serious problems continued through to the Trump administration.
President Obama seemed to have trouble following him around wherever he was and with whatever he was doing, so Trump's hiring outside the agency was the only logical step to correct the mess created under Obama's watch!
Source: Independent Journal Review