In spite of all the grandiose proclamations by former President Obama about his administration being the greatest thing for our economy since, well, anything, it turned out to be all one big disaster!
Mr. Obama, for all his efforts, couldn't talk the economy into improving, but President Trump's plan for stimulation of job creation is making things look a lot more promising. How much, you may ask? Well, it's "YUGE!"
The numbers have come out and are showing a steady increase from March to April. The uptick in the number of jobs created under President Trump's watch saw 211,000 people returning to work and a drop in the unemployment rate to 4.4%. Trump's "Make America Great Again" program is working!
Breitbart reported:
The American job creation machine was re-ignited in April after a disappointing March. Payrolls grew by 211,000 jobs in the months and unemployment fell to 4.4 percent, the lowest since May 2007. The consensus forecast of economists was for job growth of 185,000 and for a slight increase in unemployment.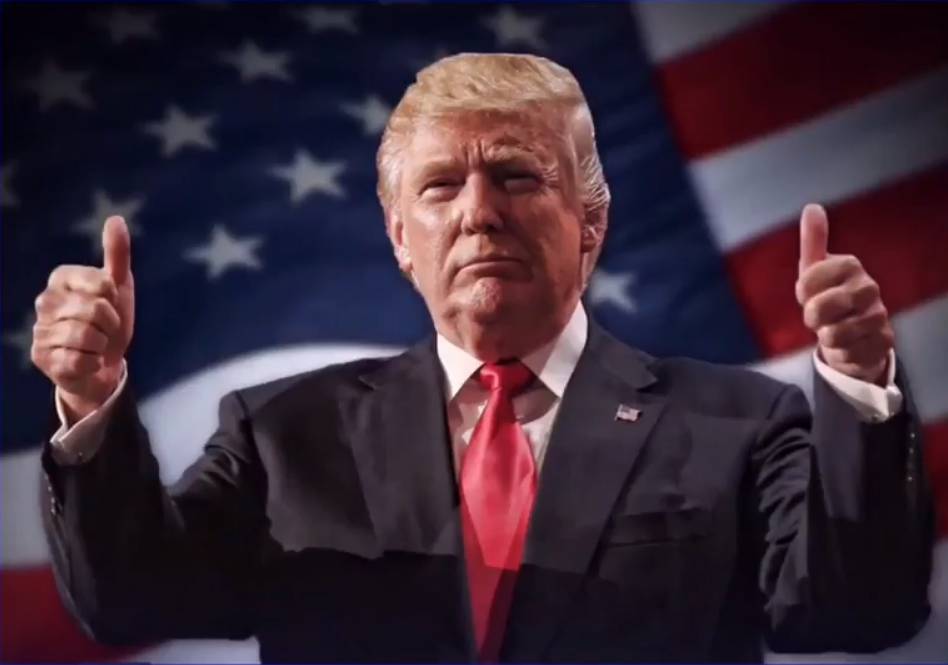 A broader measure of unemployment known as U-6, which includes people not actively looking for jobs as well as workers who can only find part-time jobs, fell to 8.6 percent from 8.9 percent in March, the lowest level since November 2007. Somewhat strangely, the decline in unemployment and rise in job creation was accompanied by a tick downward in the labor force participation rate to 62.9 percent.
Wages grew seven cents an hour to an annualized pace of 2.5 percent, a decline from March's 2.7 percent rate. Economists had expected wage growth to remain unchanged. The decline in the pace of wage growth may partly be explained by types of jobs that were created in March. These were concentrated in less productive, lower paying fields, with leisure and hospitality leading the way with 55,000 positions.
Overall, the report suggests that the economy is growing at a healthy pace despite the poor jobs number in March and sluggish first quarter GDP showing.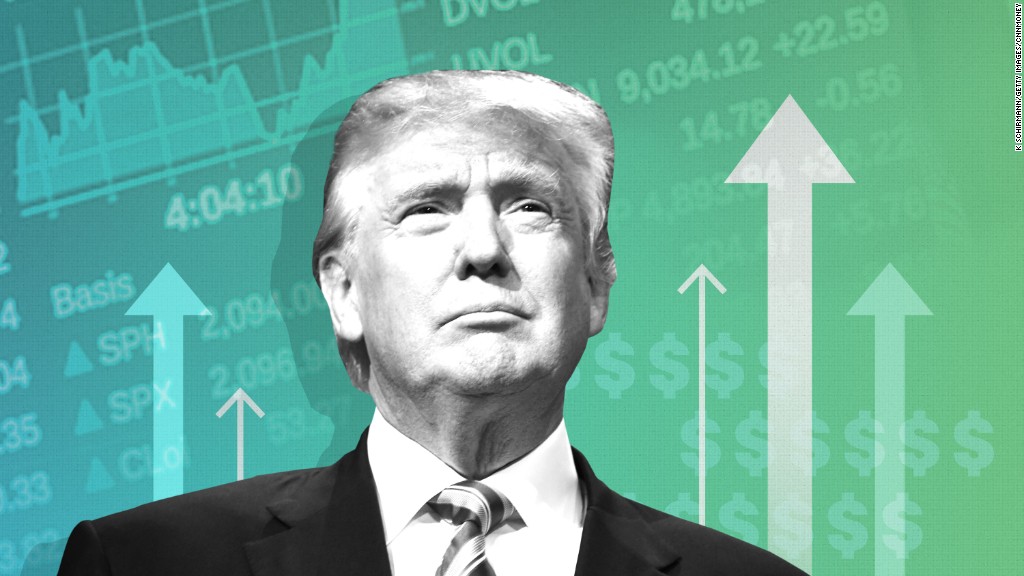 No matter how you slice it, economic conditions are improving greatly under the Trump administration and neither the Democrats nor their rat fink media lap-dogs can hide it from us. Numbers don't lie and CNN can't fake news them out of existence. What they can do though is just ignore good news and focus on parroting all the same old worn out squawking points they've been repeating since January.
Note that the latest unemployment numbers have been the lowest since 2007 – long before President Obama took office!
Which means that we know the truth, and Trump is the guy who deserves the credit!
GOOD JOB MR. PRESIDENT! 
Source: Breitbart