Amazingly, President Trump has taken a new tact in the problem solving process for his administration.
What is his new plan, you may ask?
President Trump is asking for suggestions from American citizens. He even signed an executive order for the purpose of soliciting ideas from ordinary Americans on how to fix areas of the government that need attention. The "suggestions" for making the government work better can be submitted via the White House website.
According to President Trump:
"All Americans will be able to submit suggestions and ideas on how to make government work better for them,"
"Our moral duty to the taxpayer requires us to make our government leaner and more accountable. We must do a lot more with less," Trump said in a the release.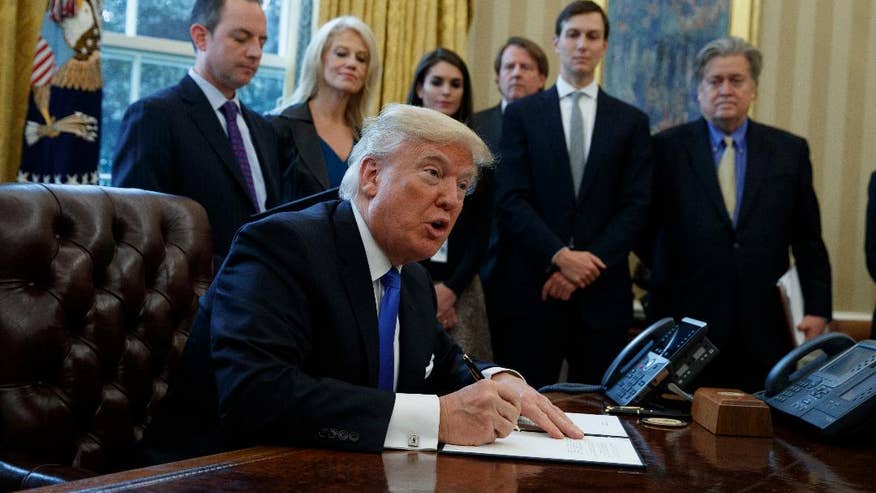 The release also quoted a Trump speech from the campaign trail before he won the presidency, describing his approach to a leaner government.
"I will ask that savings be accomplished through common-sense reforms that eliminate government waste and budget gimmicks — and that protect, absolutely protect, hard-earned benefits for Americans," he said.
"Based on this input, we will develop a detailed plan to make the federal government work better, reorganizing, consolidating and eliminating where necessary," Trump said. "In other words, making the federal government more efficient and very, very cost productive. So we're going to do something, I think, very, very special."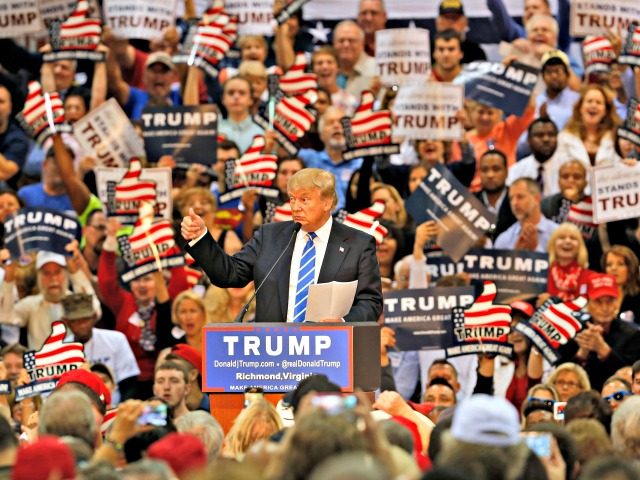 A few conservatives voiced their approval of the executive order saying it would give some of the power in Washington back to the American people:
Kent Lassman, president of the Competitive Enterprise Institute, called Trump's order a long overdue development.
"The burden of the federal government on the economy has grown like kudzu over the past two decades, under both parties, and it needs to be thinned to allow room for innovation and dynamic enterprise," he said.
"The president's executive order to reorganize the executive branch is an encouraging sign for consumers, taxpayers, and businesses alike because it shows he is focused on the serious negative effects of too much complex regulation."
Grover Norquist president of Americans for Tax Reform, was more enthusiastic in praising the initiative.
"Too many politicians come into Washington promising to drain the swamp and quickly decide it is a hot tub," Norquist said. "Trump has decided to act quickly before he or his administration got seduced into thinking 'slow and stupid' is the acceptable norm."
We conservatives got the impression during the election campaign that Donald Trump would not be wasting any time setting his White House in order and moving the Democrat whiners over to the curb. Our impressions were accurate and we couldn't be happier about that!
Source: Conservative Tribune