The purpose of Congressional investigations is often not to discover the truth, but to destroy one's opponents. Now the trouble with saying that is that paints these investigations with an overly broad brush. Some are legitimate and badly needed.
Right now the Democrats are looking at any angle they can use to destroy the Trump administration. No doubt they would reply by accusing Republicans of doing the same with the Clintons. At the risk of sounding partisan, at least one of the Clintons has been continually investigation-worthy for decades. They've just been very effective in skating through them.
A Russian lawyer who met with Trump's son has offered to testify before Congress with the assurance that this will clear matters up and end the "hysteria." She further assures that her testimony will demonstrate that Russia had no influence on the 2016 presidential election. If so, the Democrats will be back to square one – a nothing burger on the Trump family.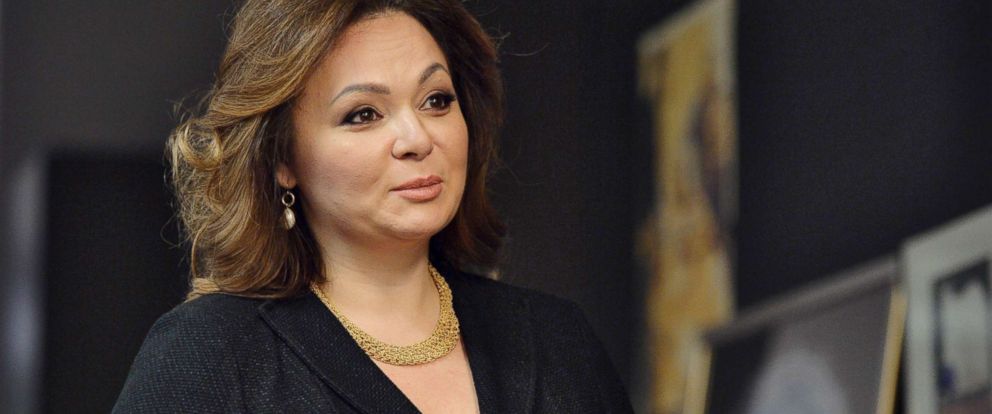 From Politico we learn that "President Donald Trump's eldest son has been invited to testify before the Senate Judiciary Committee — and the panel's chairman says he's willing to subpoena him if necessary."
"Senate Judiciary Chairman Chuck Grassley (R-Iowa) told reporters Thursday he was sending Donald Trump Jr. a letter asking him to testify and hoped he would come 'pretty soon,' perhaps as early as next week."
And Donald Trump, Jr. replied:
The Russian lawyer who was involved in this is also willing to testify. However, if what she has said up until now turns out to be accurate, it will not help the Democratic "witch hunt" at all, but might help end it.
From Reuters:
"The Russian lawyer who met Donald Trump Jr after his father won the 2016 U.S. Republican presidential nomination has said she is ready to testify to Congress to dispel what she called 'mass hysteria' about the encounter…
"'I'm ready to clarify the situation behind this mass hysteria – but only through lawyers or testifying in the Senate,' Veselnitskaya said in an interview with Russia's Kremlin-backed RT TV channel released late on Tuesday."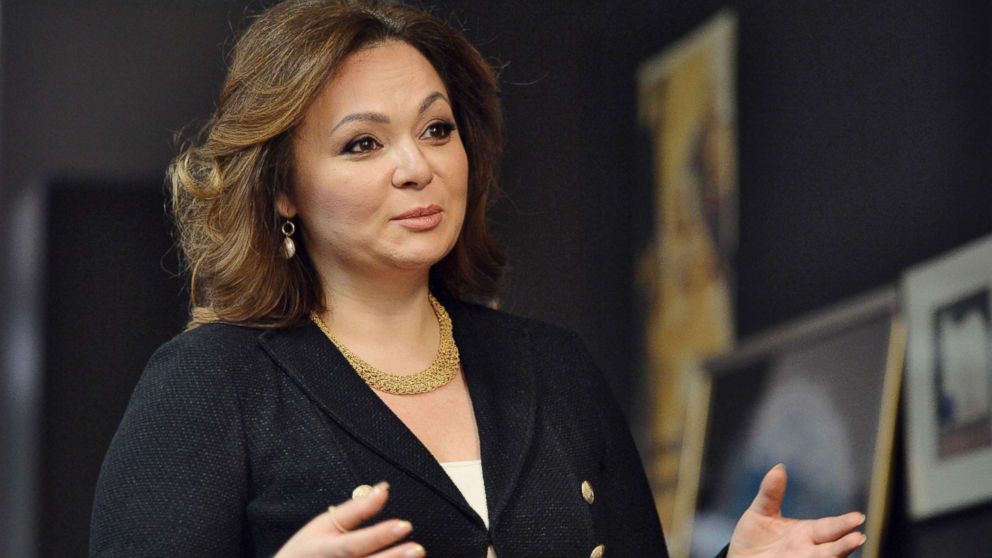 She sounds like a bright person, putting parameters on where and how she will make statements. She is wise to insist that any interviews or investigations be conducted formally in front of Congress with supporting counsel. Clearly, she realizes the highly politically-charged environment she will be walking into, and is aware of the agenda of the Democrats.
From IJR: Since the story broke in early July, Veselnitskaya has insisted that she has never had ties to the Kremlin and did not have damaging information on the Clintons — a claim that the Kremlin seems to back up with repeated insistence that its government did not meddle in the 2016 presidential election.
Perhaps this entire issue of Russian collusion with President Trump's campaign team can finally be demonstrated to be nothing but false speculations. Then again, it might turn out that the Democrats were not entirely innocent. Just remember who President Trump's opponent was.
Source: Independent Journal Review