The eagerly-anticipated Republican replacement to Obamacare has been revealed, and in a direct slam at Nancy Pelosi, one Republican lawmaker has already noted something to the effect that "we will have to read it before we vote on it."
This is, of course, in contradiction to Mrs. Pelosi's absurd remark when Obamacare was introduced when she said Congress will have to vote on it to find out what's in it.
The entire act has been published, so no one will be able to claim ignorance of its provisions. The left won't like it, but they will be able to review it before they launch into their predictable attacks. And so can you, if you are so inclined. Here's the link that will open in a new window to a Republican site that makes the entire bill available for the public to review.
For those who don't have the time or stamina to wade through pages of detailed legislation, a summary of its main points would be very helpful. And that's what you'll find here.
First, "'We begin by repealing the awful taxes, the mandate penalties and the subsidies in ObamaCare,' House Ways and Means Committee Chairman Kevin Brady, R-Texas, told Fox News."
At the risk of quoting from one of President Trump's favorite sources of "fake news," here are a few bullet points from CNN:
Here's a  Tweet that contains a statement from House Speaker Ryan:
Here are more some details: "The plan's tax credits, which replace subsidies, would be worth between $2,000 and $14,000 a year. The legislation would, for now, preserve state insurance exchanges. The existing law's protections for individuals with pre-existing conditions would be preserved, as would allowing parents to keep adult children on their plans until their children turn 26."
President Trump has weighed in on the plan, pointing out the precarious nature of Obamacare and the benefits the Republican alternative provides: "'Obamacare is collapsing and we must act decisively to protect all Americans,' Trump said. 'Action is not a choice — it is a necessity. So I am calling on all Democrats and Republicans in the Congress to work with us to save Americans from this imploding Obamacare disaster.'"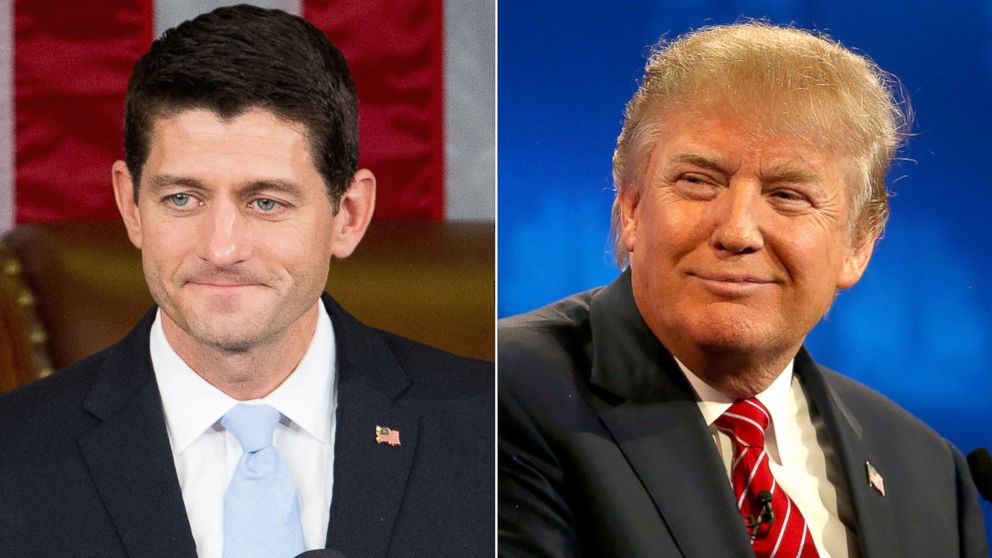 The monstrosity known as Obamacare was rushed through Congress with the purpose of making a political gesture rather than creating workable legislation. As a result it has been plagued with problems beginning with the roll-out which was a disaster with millions of dollars spent on non-functioning websites. It has failed to integrate properly with other government health care programs creating confusion for citizens and disputes of the amounts owed.
While you might prefer that some part of the Republicans' plan be tweaked a bit, no one should want what is dead head if nothing is done – the collapse of Obamacare. That would even be an embarrassment to the Democrats who enacted it, although they would no doubt blame its demise on the Trump administration, erroneously stating that everything was great with Obamacare until President Trump took office.
Like most all of Mr. Obama's legacy, his healthcare plan was a disaster. He can now sit and stew as he has the opportunity to see how real leaders get things done. Let us know how you feel about the new plan in our poll: 
Source: Western Journalism