The investigation by special counsel Robert Mueller into alleged illegal contacts between the Trump campaign and Russian interests is now yielding its first indictments. Former Trump campaign officials Paul Manafort and Rick Gates have been charged with multiple felonies including acting as foreign agents of the Ukrainian government. Whether further indictments might be forthcoming remains to be seen.
It also remains to be seen what impact this will have on President Trump and his administration. At this point, the alleged crimes appear to relate to actions taken by these two defendants prior to their joining the Trump campaign team. What is of special interest is the action taken today by a prominent Democrat who might be connected to this matter.
Tony Podesta resigned from his lobbying firm the same day as Mueller made public the charges against Manafort and Gates. The Mueller investigation has focused attention on Podesta, and his resignation suggests that he at least expects legal action to be taken against him, if it's not a tactic admission of guilt on his part.
"Democratic power lobbyist Tony Podesta, founder of the Podesta Group, is stepping down from the firm that bears his name after coming under investigation by special counsel Robert Mueller.
"Podesta announced his decision during a firm-wide meeting Monday morning and is alerting clients of his impending departure.
"Podesta's decision to leave the firm came on the same day that former Donald Trump campaign aides Paul Manafort and Rick Gates were indicted on multiple charges…"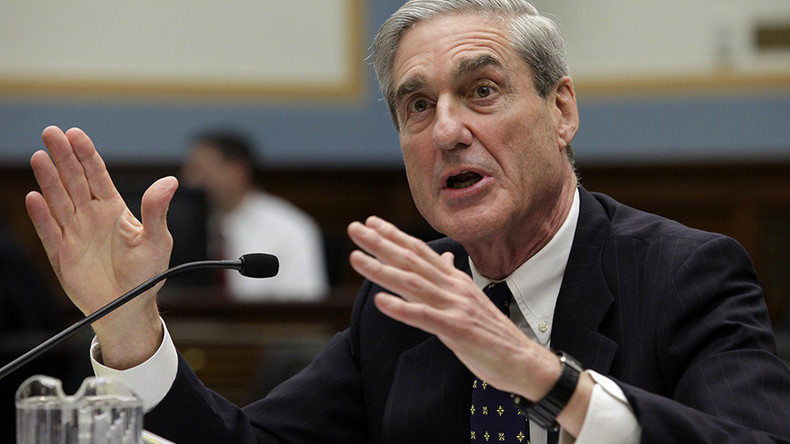 That "politics makes strange bedfellows" seems to apply here. What could Podesta and Manafort possibly have in common? More than one might have thought.
"The investigation into Podesta and his firm grew out of investigators' examination of Manafort's finances. Manafort organized a PR campaign on behalf of a nonprofit called the European Centre for a Modern Ukraine. Podesta Group was one of several firms that were paid to do work on the PR campaign to promote Ukraine in the U.S."
So what started out as an investigation into alleged illegal contacts between the Trump team and Russian interests has turned into indictments and allegations of illegal acts by both Republicans and Democrats relating to Ukraine. As such, it can be noted that any link between President Trump and Russian interests remains illusive, suggesting that it does not exist.
This lack of evidence connecting the president to anything nefarious relating to Russia must come as a great disappointment to the Democrats who have encouraged this investigation via their vocal accusations. If it ends up snaring some prominent Democrats including Mr. Podesta, they might wish they had kept their mouths shut.
Source: Politico