Today we found a new poll has come out, showing us that the American people give Paul Ryan a favorability of 22%. Because of these horribly low poll numbers, he is dragging down Congress with him.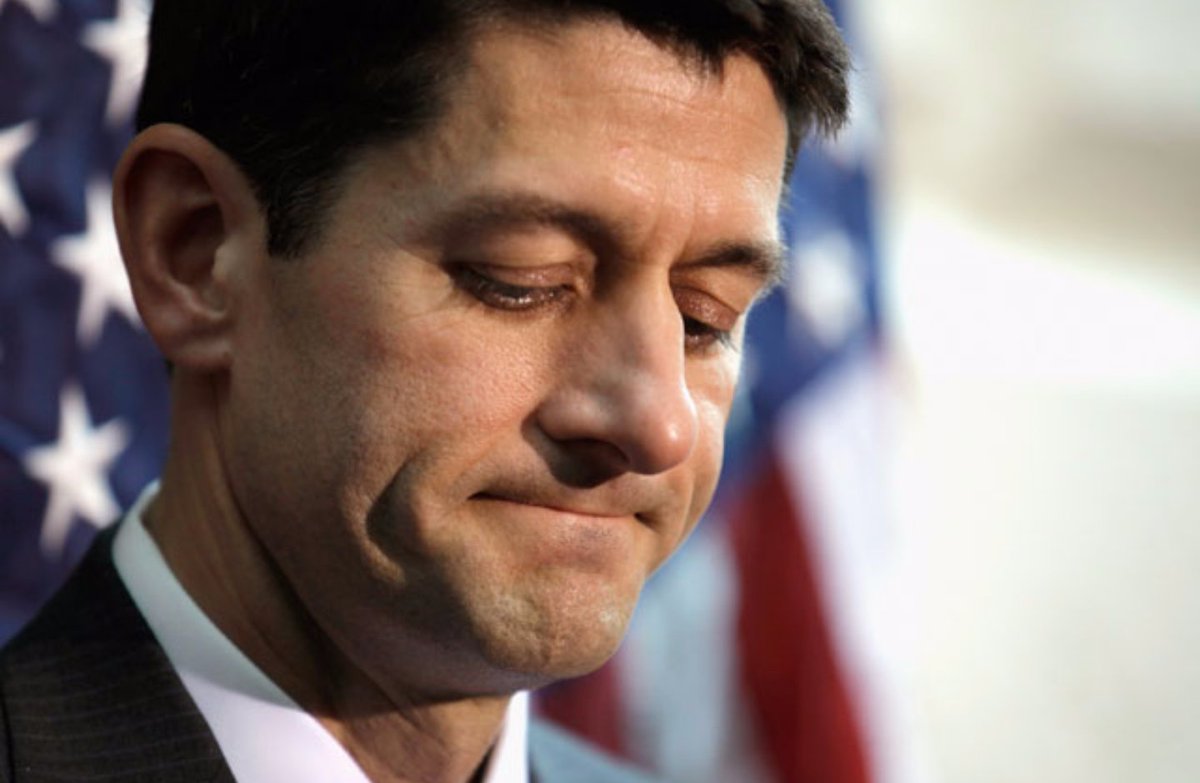 With Ryan's healthcare bill not even making it to the floor for a vote, and his lackluster approach to preventing a government shutdown, wouldn't we all be better off with a new speaker?
So what do you think? In light of today's evidence of Ryan's lack of support from President Trump and America, should he resign as Speaker of the House?
You can read more about the poll here:
President Trump, Americans Have Had Enough…Just Forced Paul Ryan To Admit…WHOA!
Paul Ryan No Longer Speaker? What He Just Found Out Has Him SPRINTING Out The Capitol Door!