What a pleasure it is to have a few reliable allies there in the Far East in both Japan and South Korea. Particularly in South Korea, where their border with North Korea is so active and volatile, it's really a benefit to the US to keep our ally safe and secure there, seeing that the evil tyrant north of the border continuously makes threats toward them on nearly a weekly basis.
While North Korea toys with Hydrogen bombs like a child who's found his father's gun, Pyongyang insists on upping the stakes with their foolish rhetoric. Just yesterday, the North Korean ambassador to the United Nations in Geneva talked about a nuclear warhead being a "little wrapped gift for the United States!"
While all this was going on, South Korea made a chilling discovery last night as North Korean military forces were moving under cover of darkness ICBMs to the western coast of the country where a large launching site is in existence. They immediately sent up the red flag to the US that this did not bode well for America!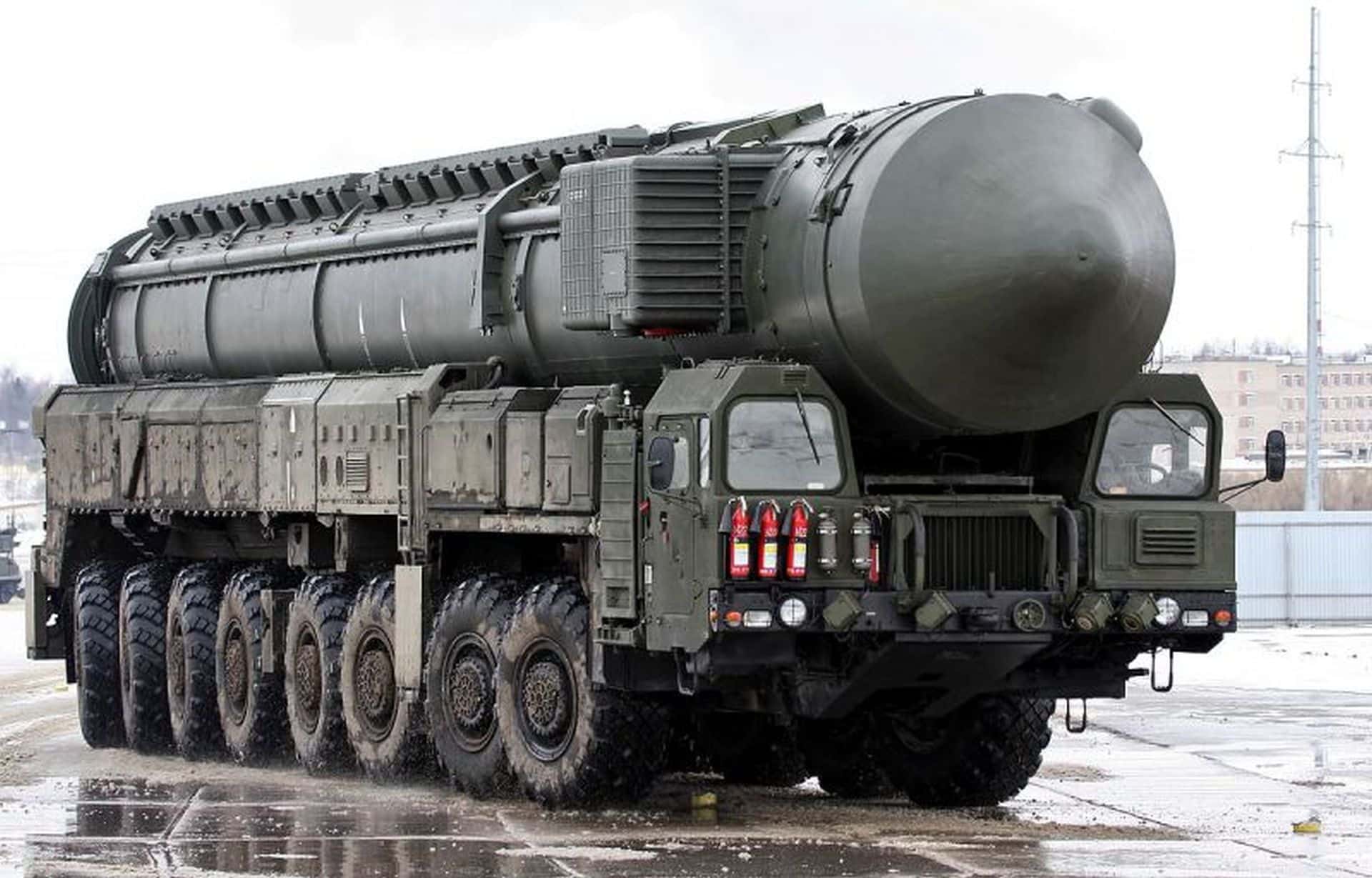 The Daily Caller:
A North Korean intercontinental ballistic missile is moving toward the coast, according to South Korea's spy agency.
Days after North Korea's sixth and most powerful nuclear test, which possibly involved a staged thermonuclear device, the South Korean National Intelligence Service discovered that North Korea is moving its new Hwasong-14 ICBM, a weapon tested twice successfully in July, reports Asia Economy.
The North is moving the missile primarily at night to avoid regular detection.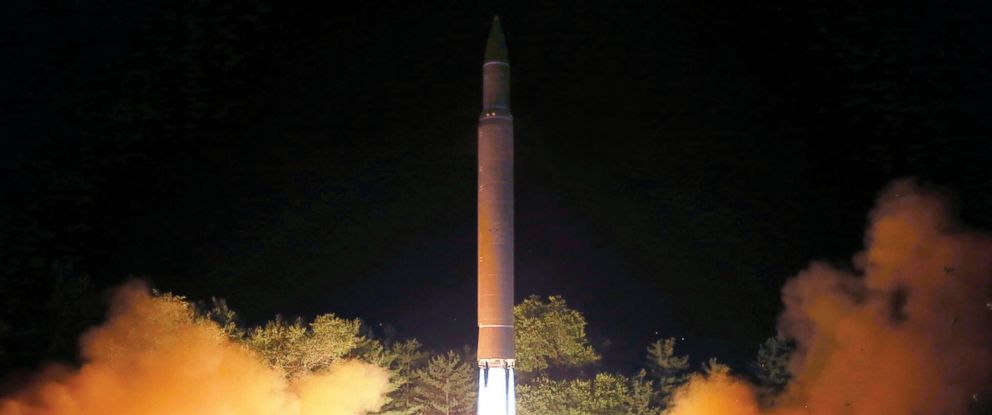 North Korea revealed images of a new warhead for its ICBM Sunday, and a few hours later, the North tested an advanced nuclear device, presumably the warhead, given that the prior revelation enhances North Korea's credibility. North Korea claims that it tested a hydrogen bomb. The explosive power of North Korea's newest nuclear device is unclear, as estimates from various observers range from 50 to 150 kilotons.
South Korean intelligence suspects that North Korea will launch an ICBM over Japan into the Pacific Ocean to test its performance when fired on a minimum energy trajectory. Such a test would allow North Korea to observe how the weapon might perform in combat.
Such a provocative test would follow a launch of an intermediate-range ballistic missile over Japan last week. The limited reaction to this aggressive test and the lack of consequences may encourage North Korea to launch more missiles into the Pacific Ocean, as the rogue regime already said it plans to do.
North Korea appears to be setting a precedent for a more provocative testing pattern.
Under Kim Jong Un's leadership, the North has advanced its ballistic missile program at an accelerated rate, moving the country closer to the development of a viable nuclear deterrent against the U.S. and its allies.
As Ambassador to the United Nations, Nikki Naley, recently told the body of the international community, it appears as if North Korea is just "begging for war." With the Russian president Putin also warning that neither sanctions nor military displays in that region will cause the North Korean people to end their nuclear ambitions, it appears that dark days are ahead for our nations.
The unfortunate situation will be terrible for both sides, but it appears that Kim Jong-un is insistent on destroying his people from the inside-out, despite all the warnings from his perceived enemies and his allies alike.
Source: The Daily Caller