Consumer fraud remains a popular way for criminals to take people's money. When perpetrated against the elderly, it takes on a particularly detestable nature in that the victims are often more vulnerable as well as being ill-equipped to recover from the financial loss.
The creativity of fraudsters is remarkable, and new technology such as the internet has given them new opportunities for relieving people of their money. However, seniors are perhaps less likely to be extensive computer users, so the telephone remains a popular vehicle for pursuing their victims.
Seniors are eager to see their benefits rise to cover increasing prices. Hence promises of cost of living adjustments (COLA) are music to their ears. The latest scam uses a phone call to promise the COLA provided that the target "verifies," in this case meaning releases, his or her Social Security information to the scammer who then uses that information to steal the victim's Social Security payments.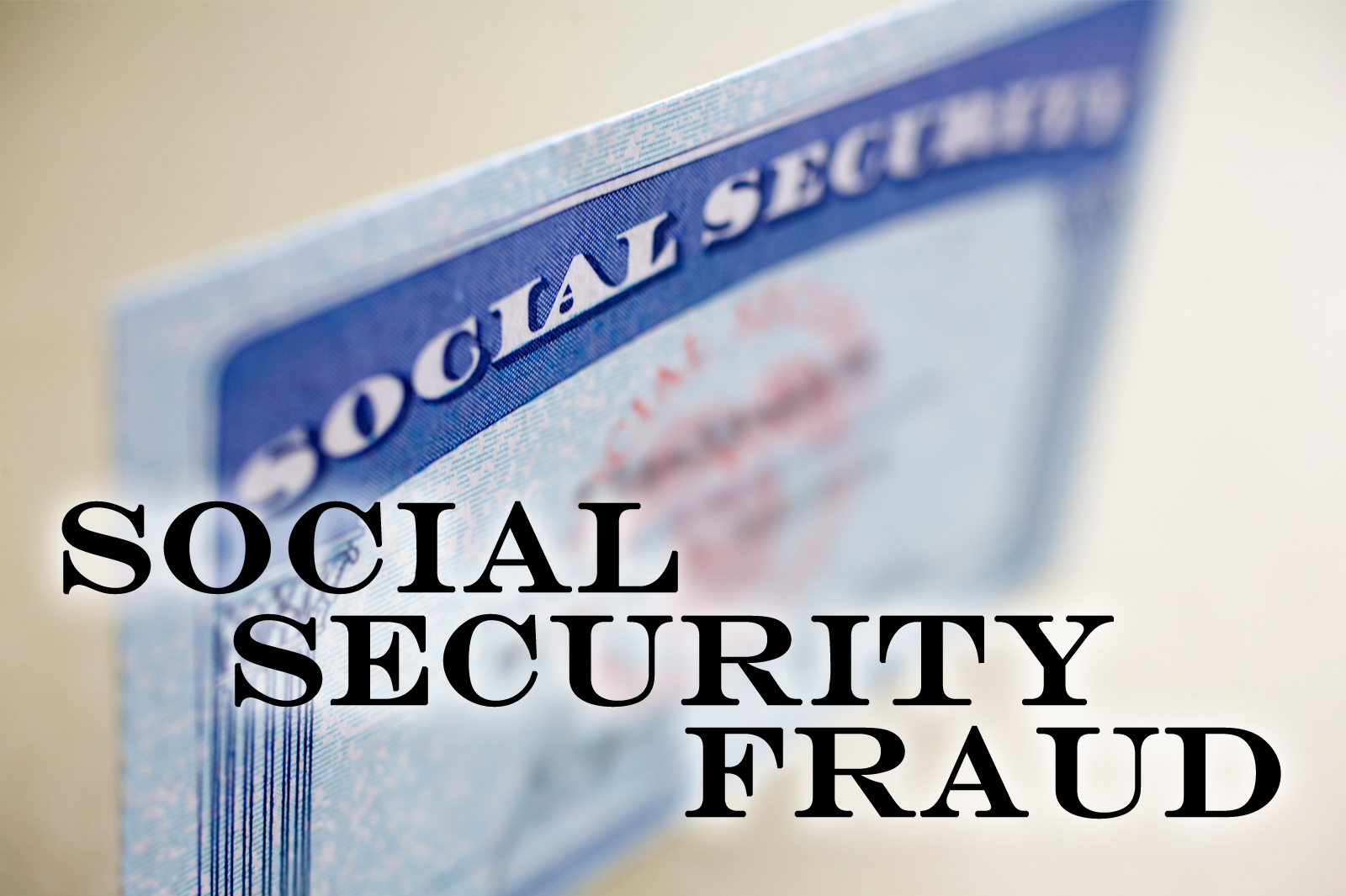 "Government officials are warning about a rash of cons targeting Social Security beneficiaries.
"Posing as agents for the government's cornerstone retirement program, the latest con tries to trick seniors into 'verifying' private information — including Social Security numbers, birth dates and parents' names — purportedly to provide the senior with a cost-of-living increase in their benefits.
"If the senior provides all the requested information, the scammer uses it to contact the real Social Security Administration in an effort to change the person's direct deposit information and steal benefit checks, said Gale Stallworth Stone, Social Security's Acting Inspector General, in a statement."
This is a particularly insidious crime, but is one that can be thwarted with a few very simple rules. Here they are:
"Be suspicious of any caller who purports to be from a government agency, said Amy Nofziger, director of regional operations of the AARP Foundation, who works closely with AARP's Fraud Watch Network.
"If you think the Social Security Administration might have reason to contact you, hang up and call the agency back at their listed local number or their toll-free headquarters number at 800-772-1213, she suggested.
"Never provide private information — particularly your Social Security number — to someone whose identity you cannot verify, she added. The caller is often attempting to get this information to engage in identity theft, which involves a crook using your name and Social Security number to apply for credit cards and loans.
"If you receive a suspicious call from someone purporting to be with Social Security or the agency's Office of Inspector General, also report the issue to the Office of the Inspector General at 1-800-269-0271 or online via https://oig.ssa.gov/report."
As important as it is to track down and prosecute those who commit this variety of fraud, prevention is the most powerful tool. Simply refuse to release personal information as the result of a phone call or email. Instead, report the suspicious activity to the agency with which the caller purported to be connected. You will be able to quickly find out if it was legitimate or not.
And you'll reduce the revenue that can be made by victimizing our seniors.
Source: CBS