The Salvadorian gang known as MS-13 has been on President Trump's radar for quite a while. In the last few weeks, he has mentioned them prominently when talking about the safety and security of the nation in regards to his immigration policies. Over the past few months, ICE agents have done a bang-up job of not only policing the borders, but also of rounding up dangerous felons and criminal illegals who have been creating chaos in and around border states.
In addition to all this, President Trump put a special emphasis on California and New York when it came to tracking down the infamous MS-13 members, which are estimated to have in excess of 3,000 members present here in the United States. The Salvadorian-based gang are responsible for some of the most horrific crimes, including those which literally mimic ISIS jihadist methods of murder like beheadings and execution-style shootings, machete attacks, and mass graves.
With the ICE agents on high alert since Trump's administration has given the Immigration and Customs Enforcement authority to carry out the tenets of the laws regarding illegal aliens and the arrest and deportation priorities of the criminal element, the arrests have been fast and furious. Recently, one of the most dangerous of the MS-13 members was apprehended attempting to re-enter the United States.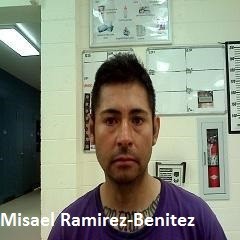 Breitbart:
Border Patrol agents assigned to the Ajo Station in southwestern Arizona arrested a previously deported MS-13 gang member. The man had multiple convictions; including violent felonies.
The Tucson Sector agents captured Misael Ramirez-Benitez, a Salvadoran national, shortly after he illegally crossed the border from Mexico Sunday night. He crossed near the town of Lukeville, Arizona, according to information provided to Breitbart Texas from U.S. Border Patrol spokesman Rob Daniels.
Agents took Ramirez to the Ajo Station for processing. A records check revealed multiple convictions in the Salvadoran's criminal history. Agents also determined Ramirez to be a member of the hyper-violent transnational criminal gang, MS-13.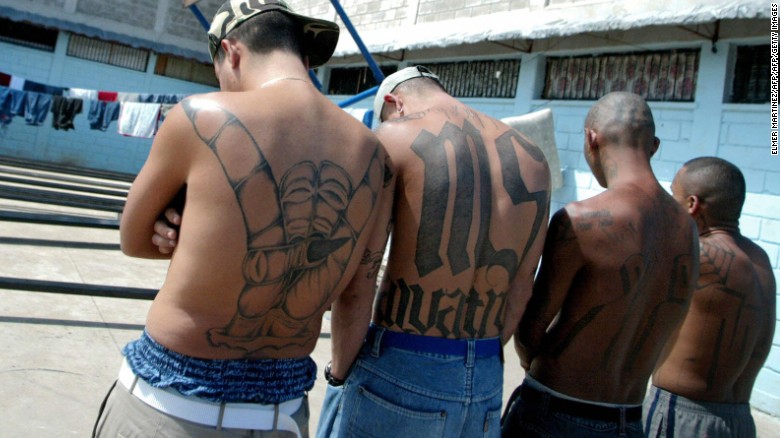 With an estimated 200+ members of the MS-13 gang residing in Long Island alone, it's ironic that the president hails from that part of New York City. In California, many more are holed up in areas of Los Angeles, Santa Cruz and Santa Clara, heavily represented there in communities that shield them from being found.
With ICE able to finally do their job the right way and without the federal government impeding them every step of the way, a dent is finally being made in their numbers. Problems with separate municipalities still exists, however, especially in Liberal areas throughout the country. In places like California and New York where sanctuary status is nearly a foregone conclusion, many of these felons enjoy unfettered travel and access to services, courtesy of the taxpayer. but are actually shielded from the authorities by the municipalities themselves…a trend that must change if we are to continue to protect our citizens.
Source: Breitbart