We've seen the confirmation hearings for Judge Neil Gorsuch, who was nominated by President Donald Trump to be the next Supreme Court Justice of the United States.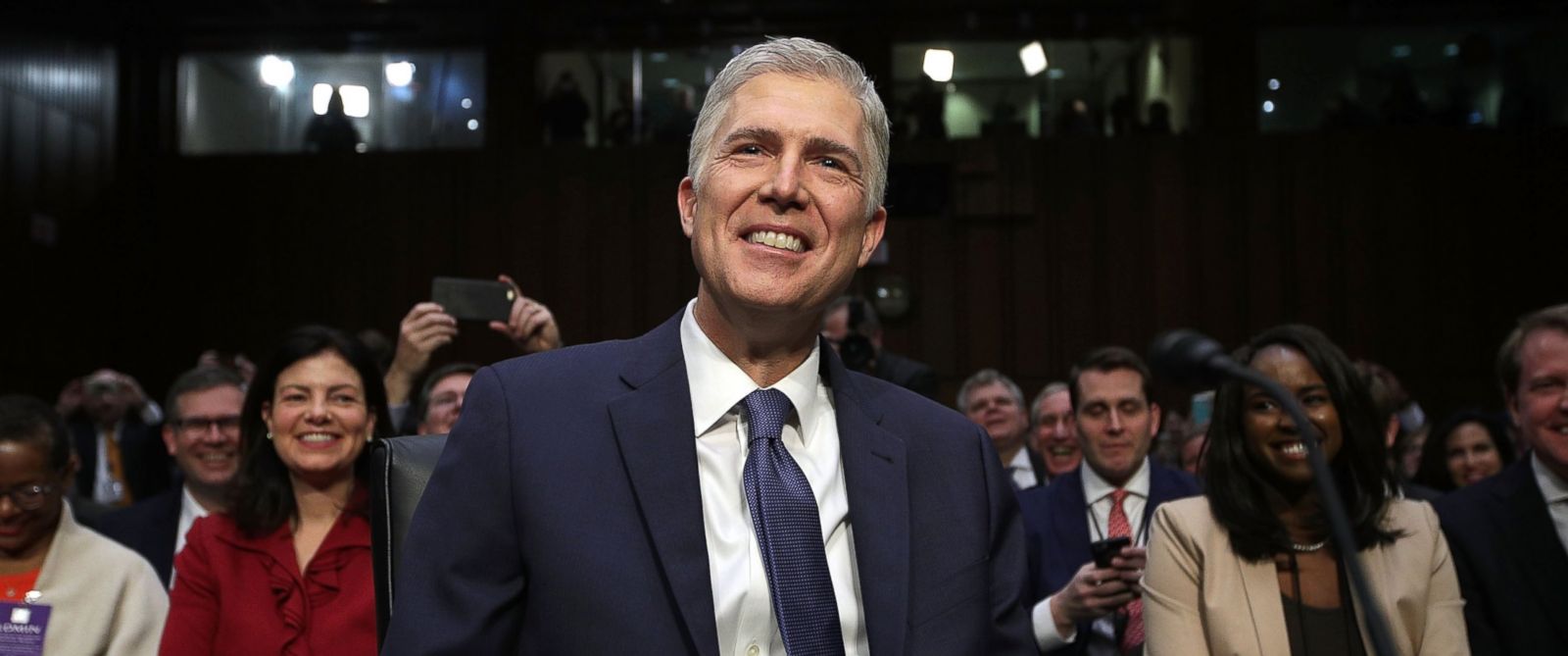 Here is a snippet of Judge Gorsuch's remarks: "Sitting here I am acutely aware of my own imperfections. But I pledge to each of you and to the American people that, if confirmed, I will do all my powers permit to be a faithful servant of the Constitution and laws of our great nation."
Do you think President Trump made the right pick to fill the shoes of the late Supreme Court Justice Antonin Scalia?
You can read more about Judge Gorsuch here:
STUNNING: Liberal Classmate of Judge Neil Gorsuch Drops Shocking Tweet…Democrats Have Completely Shut Down!
BREAKING: Trump's Supreme Court Justice Pick REVEALED! Your Next SCOTUS Is Judge…