San Francisco is a beautiful city. It is also a terrific place to find examples of left-wing lunacy. As such, we should not be surprised to learn that it was one of the early participants in the sanctuary city movement. As most are aware, this consists of local jurisdictions adopting policies that prohibit local law enforcement officers from cooperating with U.S. Immigration and Customs Enforcement (ICE) officials.
It's a preposterous policy that has been adopted by over 200 cities in America. And it isn't hard to figure out what's going on here. Note that the urban centers are also the counties most likely to be "blue" on that map we're used to seeing during national elections. Harboring illegals, many of whom wind up voting, is a great way to augment the vote tally for Democrats.
Yet San Francisco might be taking matters to an extreme not yet considered by other sanctuary cities. It is planning to pay an illegal alien $190,000 because a San Francisco police officer contacted ICE to arrest him, this in violation of San Francisco's sanctuary city ordinances.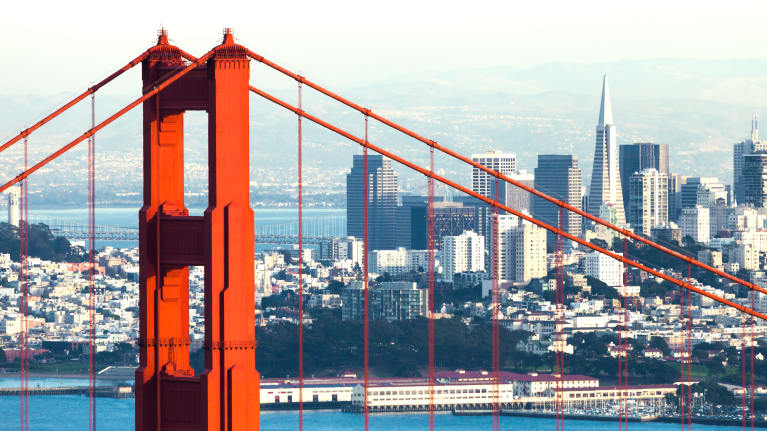 "An illegal alien from El Salvador may be soon be receiving a $190,000 check from the City of San Francisco because 'a San Francisco police officer directly contacted ICE and told them where to find [him],' KPIX 5 reported on Wednesday.
"'The settlement is expected to be confirmed by San Francisco supervisors in future hearings,' the San Francisco television station reported."
Here's what happened:
"On December 2, 2015, according to KPIX, he [Mr. Figueroa-Zarceno] 'walked into the police station . . . to recover his stolen car.'
"When he left the station, he was immediately taken into custody by U.S. Immigration and Customs Enforcement.
"A document from federal immigration authorities released by his attorneys indicates that a San Francisco police officer directly contacted ICE and told them where to find Figueroa-Zarceno, the man's attorneys and representatives said Wednesday.
"The apparent incident, which led to the two-month detention of Figueroa-Zarceno, could be a violation of Sanctuary City policies placing limits on local law enforcement's ability to cooperate with immigration officials, according to his attorneys."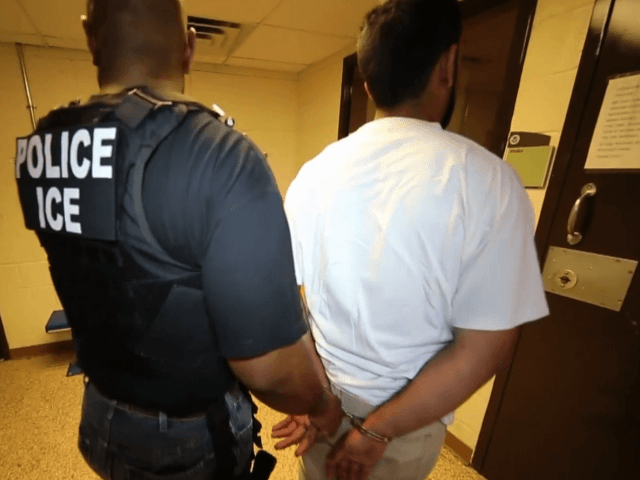 Note the plural, "attorneys." He seems to be very well represented by counsel.
What one would wonder is whether this payment, if offered, is contingent on the illegal alien agreeing not to sue the city for this supposed offense. In other words, is the city trying to buy him off with his lawyers getting a piece of the action?
That seems likely.
"Rather than litigate against claims by Figueroa-Zarceno that this potential violation of the city's sanctuary policy–which clearly conflicts with federal law, San Francisco officials have negotiated the $190,000 settlement with his attorneys."
And there you have it. A city is going to pay $190,000 to a federal fugitive to compensate him for the city's turning him over to federal authorities.
And the liberals imagine President Trump is crazy.
Source: Breitbart