It is interesting how the people Hillary Clinton surrounds herself with are always in the midst of or on the verge of being investigated for some kind of wrongdoing that comes as a result of their association with the Clintons.
If we were to speculate as to the source of all the "scandals" that surround the periphery of the Clinton political machinery and their associates, it would be difficult not to conclude that Hillary Clinton are the masterminds of all of it, or at least the driving force behind it.
The latest person to bring shame down upon Hillary is former Democrat New York Representative Anthony Weiner, who pleaded guilty of transmitting sexual material to a minor, also known as "sexting" with an underaged girl. Weiner is the estranged husband of Hillary's personal assistant, Huma Abedin. Now, he must register as a sex offender.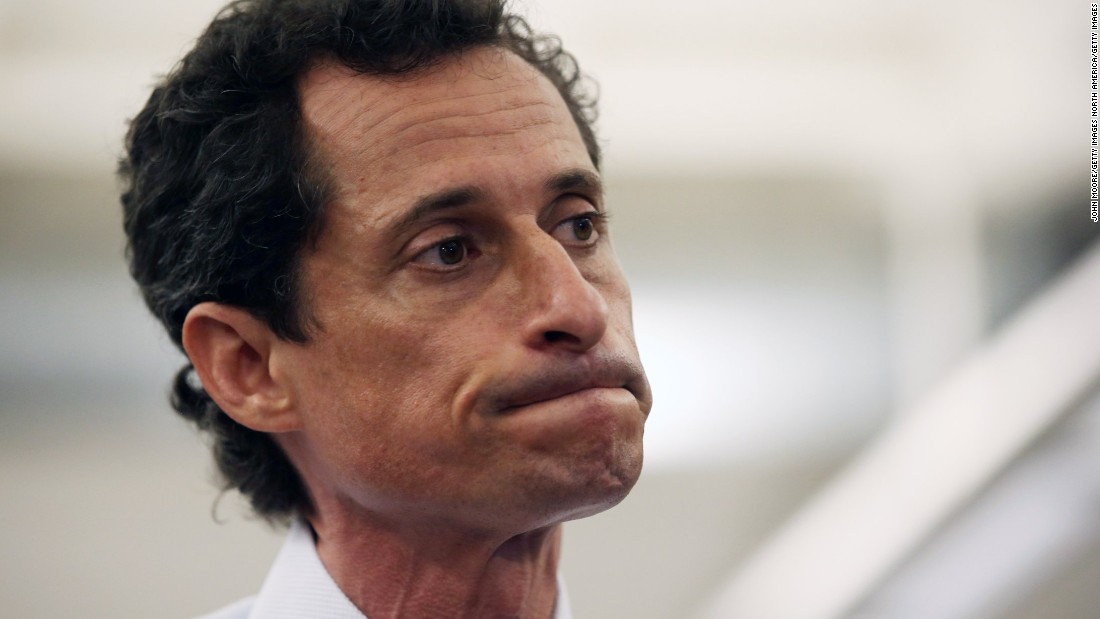 Conservative Tribune expounds:
Disgraced former Democrat New York Rep. Anthony Weiner pleaded guilty Friday morning to a single charge of transmitting sexual material to a minor, a crime that can net up to 10 years in prison, The Associated Press reported.
The New York Times had previously reported Weiner had a scheduled appearance in federal court where he was expected to enter a plea agreement with prosecutors regarding his alleged "sexting" with a 15-year-old girl.
As part of the deal, Weiner agreed not to appeal any sentence between 21 and 27 months in prison and to register as a sex offender upon his release.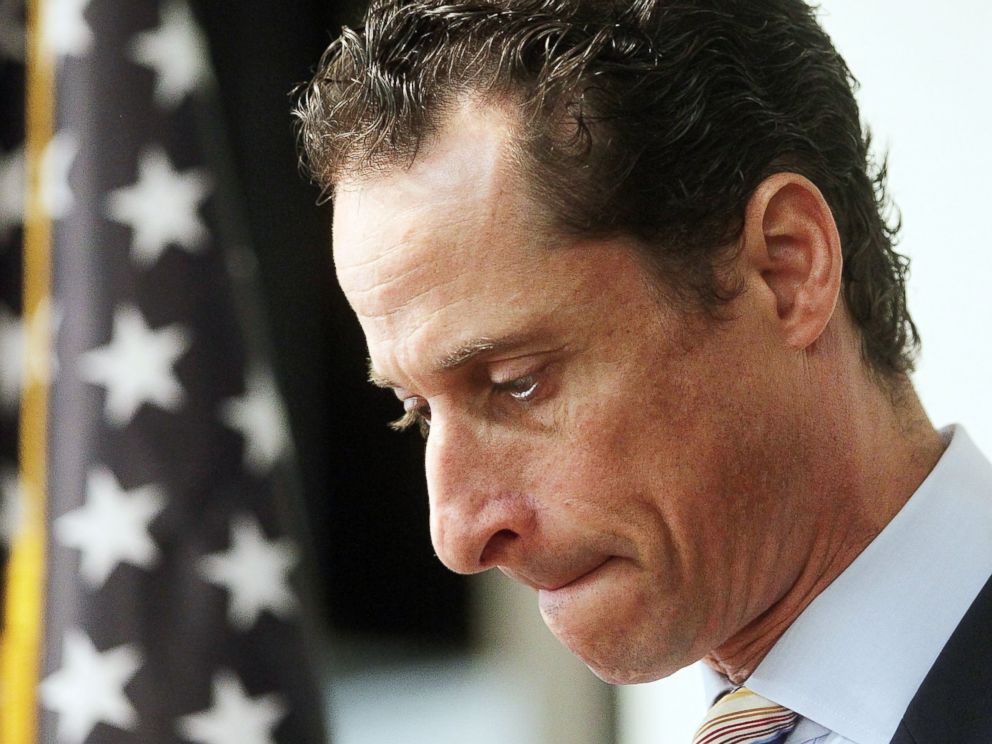 The former congressman with close ties to former failed Democrat presidential candidate Hillary Clinton is married to Clinton's right-hand aide Huma Abedin. He reportedly broke down in tears as he issued an apology to the underage girl with whom he had exchanged sexually explicit texts and videos.
"I accept full responsibility for my conduct. I have a sickness, but I do not have an excuse," Weiner stated emotionally, according to CNN. "I entered intensive treatment, found the courage to take a moral inventory of my defects, and began a program of recovery and mental health treatment that I continue to follow every day."
The plea deal also included a demand that Weiner continue his mental health treatment, surrender his passport and iPhone, and avoid all contact with the young girl.
Being the slimy criminal Hillary is, she simply surrounded herself with others of the same sort of moral deficiency as she. That her associates end up being scandalized is evidence of the fact that they are there to insulate her from the troubles she herself has manufactured.
Weiner, although being a convicted child sex offender, is nothing more than a pawn in Hillary's political game and at this stage, it is doubtful that slimy Hillary, like her husband slick Willy, will ever be held accountable. She has too many minions surrounding her who are there to take the fall!
Source: Conservative Tribune