Anyone in America have the case of the Mondays?
Need a little pick me up?
Well, look no further – here are 10 quotes from President Trump that will for sure inspire you to a day of making America great again!
10. Without passion you don't have energy, without energy you have nothing.
In other words, find your dreams and pursue them!
9. I judge people based on their capability, honesty, and merit.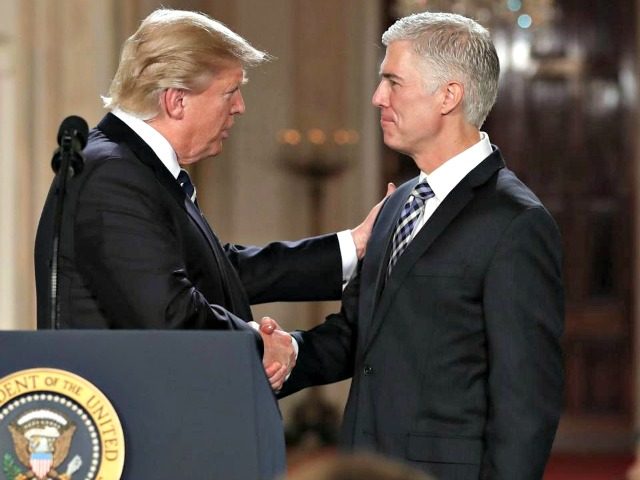 I think President Trump is spot on, as his pick for Supreme Court Justice is the man we need for the office!
8. It's always good to be underestimated.
When you're under the radar, the other side won't be paying attention to the good that you are doing. That is how you win!
7. I like thinking big. If you're going to be thinking anything, you might as well think big.
Another way of saying – pursue your happiness – whatever that may be!
6. Sometimes by losing a battle you find a new way to win the war.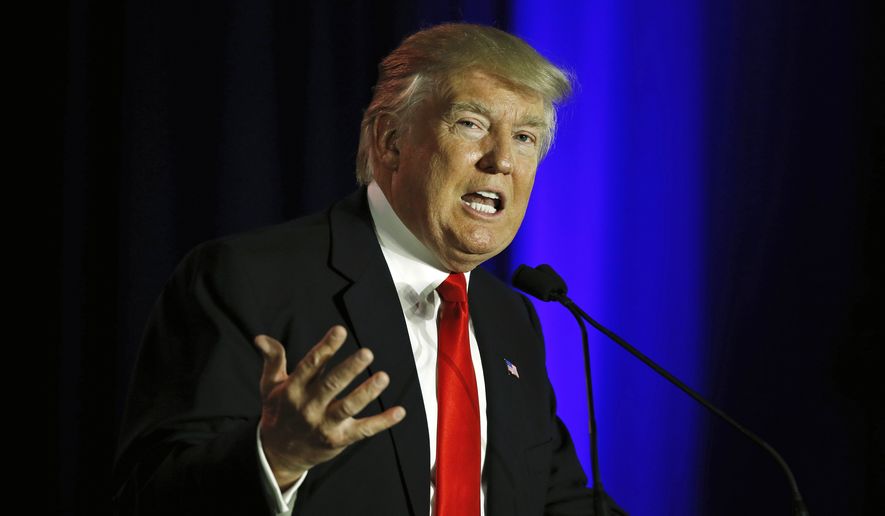 Not every day is going to be a winner of a day, but if you take the lessons you've learned from your past mistakes, a huge win will come your way.
5. People are so shocked when they find… out I am Protestant. I am Presbyterian. And I go to church, and I love God, and I love my church.
Faith is a fantastic foundation for every American. That is why the Pilgrims came to America – to live out their faith peaceably.
4. Anyone who thinks my story is anywhere near over is sadly mistaken.
He's only just begun!
3. What separates the winners from the losers is how a person reacts to each new twist of fate.
Basically, don't let your circumstances control your life – YOU are in control of your life!
2. I will build a great, great wall on our southern border and I will make Mexico pay for that wall.
Best presidential move ever. Border Wall = America First!
1. We will make America strong again. We will make America proud again. We will make America safe again. And we will make America great again.
What do you think? What is your favorite quote? Comment below!