Criminals by definition prey on others. Their victims might not be obvious as in the case of white collar crime where someone embezzles millions from a corporation or a bank, but they exist none the less. It's just that the damage in such cases is spread out over many victims.
Then there are those who know and personally attack or steal from their victims. These are the especially vicious sort because they can see the damage and misery they are inflicting, yet are not bothered by it. At least they are not bothered enough to stop their criminal and evil activities.
Then we can take the depravity of criminal acts to the next level when the victims are children. In this case we are dealing with criminals who have no element of humanity left and are acting from a position of pure evil. This is precisely the case with Antonio Rasheed Benjamin who has been sentenced to 30 years in federal prison for prostituting underage girls in Texas.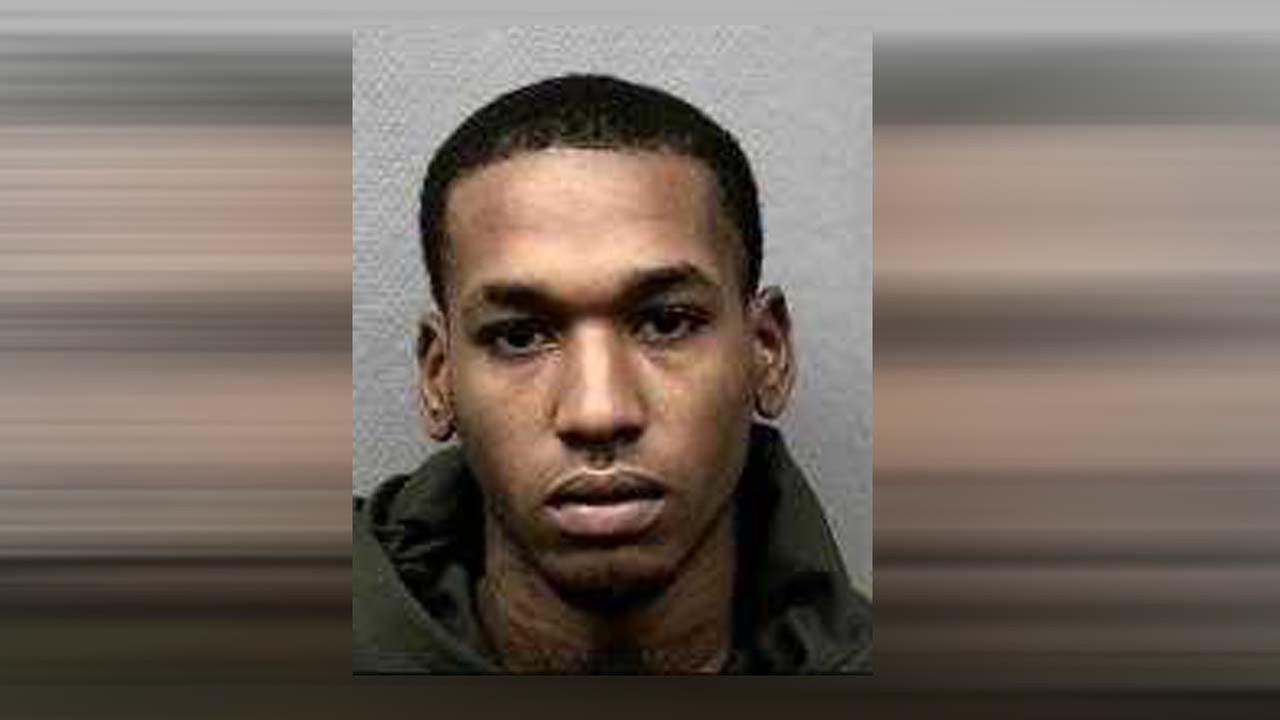 "On Friday, U.S. District Judge Melinda Harmon sentenced Antonio Rasheed Benjamin a.k.a. 'Papi P' to 30 years, or 360 months, in federal prison for trafficking minor girls to perform commercial sex acts. Benjamin, 22, pleaded guilty in court on March 24. He must also serve 10 years of supervised release after completing his time behind bars, announced Acting U.S. Attorney Abe Martinez for the Southern District of Texas.
"The U.S. Attorney's office said Benjamin lured his victims with promises of riches and lavish lifestyles but worked them as strippers and prostitutes. He took all of the money they earned. Benjamin also regularly transported women to and from strip clubs, rented hotel rooms for the purpose of commercial sex acts, and advertised the girls on backpage.com.
"The Human Trafficking Rescue Alliance (HTRA), established in 2004, conducted the investigation. The U.S. Attorney's office in Houston formed the HTRA as a collaboration of local, state, and federal law enforcement agencies working together to target human traffickers and provide services to rescued victims. The website notes that sex trafficking poses a particular problem in the Southern District of Texas with its many miles of border with Mexico."
This is all we know about Benjamin, but it is enough. Perhaps in our enlightened time, execution is thought too harsh for such an utter degenerate. But it's not.
As tragic as this has been for his victims, we all continue to be victims to a far lesser degree by having to pay to keep this example of everything that can go wrong with an individual alive in a prison for the next 30 years. Perhaps he will expire before his sentence has been served out thereby saving us some money that would be wasted supporting a worthless life.
Source: Breitbart