Justice, properly administered, is blind to the political positions of those under investigation or accused. Simply because an individual in question happens to be affiliated with the same or different political party as those investigating him or her should be meaningless. The same thing is true with characteristics that cannot be changed such a race, as well as those that can such as religious faith.
The problem we have in politics is that this principle is often violated. Take the Bill Clinton impeachment and trial before the Senate. Are we to supposed to believe that Republicans almost exclusively saw him as guilty while almost all Democrats saw him as innocent? They were all looking at the same evidence weren't they? This is an example of the problem when there are attempts to bring major political figures to justice. You often get either a smokescreen or a witch hunt that has as much to do with political affiliation as the facts of the case.
Right now, Special Counsel Mueller, who is supposed to be investigating allegations of improper conduct of the Trump campaign as relates to Russia, has assembled a team of attorneys, many of whom were ardent supporters of Hillary. He has now added New York's Attorney General to the team, someone who is already at odds with the president. Are we supposed to believe that Mr. Mueller's team is interested in discovering the facts, or in conducting a politically-motivated witch hunt?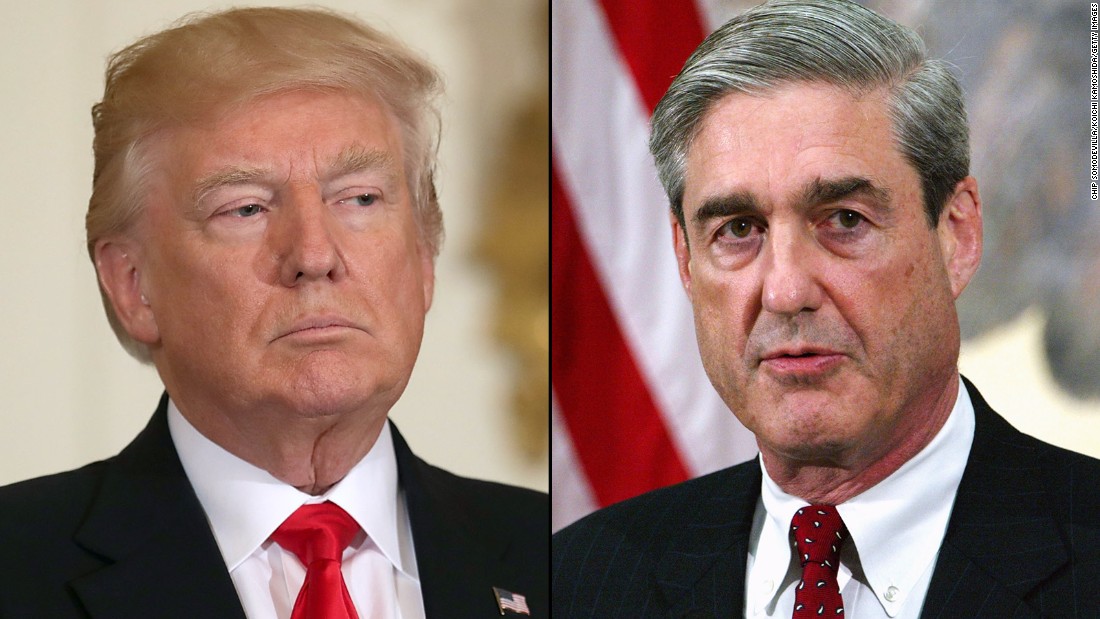 "The current target is former Trump campaign manager Paul Manafort, and the man Mueller has most recently enlisted to assist with the inquiries is sure to raise a few eyebrows: New York Attorney General Eric Schneiderman.
"Politico reported:
"The cooperation is the latest indication that the federal probe into President Donald Trump's former campaign chairman is intensifying. It also could potentially provide Mueller with additional leverage to get Manafort to cooperate in the larger investigation into Trump's campaign, as Trump does not have pardon power over state crimes.
"The two teams have shared evidence and talked frequently in recent weeks about a potential case, these people said. One of the people familiar with progress on the case said both Mueller's and Schneiderman's teams have collected evidence on financial crimes, including potential money laundering.
"No decision has been made on where or whether to file charges. 'Nothing is imminent,' said one of the people familiar with the case."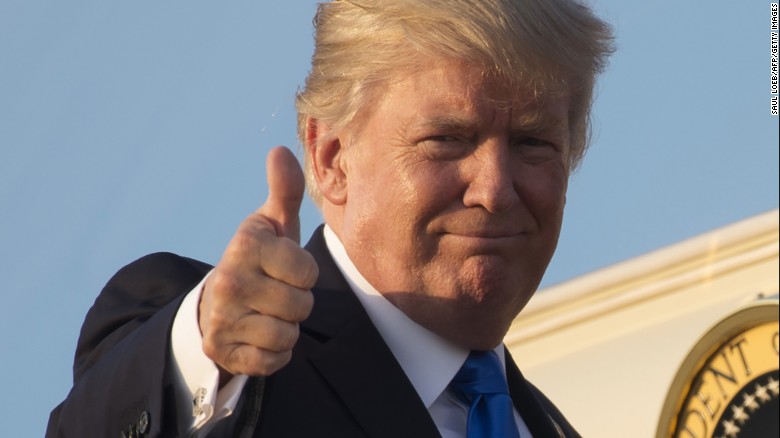 The open-ended nature of such investigations conducted by special counsels allows them to gone on for months or even years as supposed evidence is slowly dripped out for public consumption. Hence, without controls, which are basically none, these things can damage officeholders just by remaining in existence, even if they never produce enough evidence to generate indictments let alone convictions.
In which case, the existence of the special counsel and staff is the punishment itself, and is typically not without some political motivation. We can hope that Mr. Mueller, in spite of his apparently one-sided staff of lawyers, concludes this matter expeditiously and fairly.
Source: Independent Journal Review