One characteristic that one must possess to be a great leader is the ability to appoint top quality subordinates. A mediocre staff can destroy the best plans and agenda of a chief executive, or of any supervisor, for that matter. And one filled with criminals can bring down the entire organization.
With all the controversy surrounding former FBI Director Comey and his dismissal, the appointment of his replacement is an enormously important decision for President Trump. This selection can either help settle the controversy down, or further inflame it. In this case, it looks like the president has picked a winner.
President Trump has nominated Christopher Wray to be the next director of the FBI. He worked under the Bush administration as well as on the Enron case. With broad support from both parties as a man of fairness and integrity, it looks like this nomination is outstanding.
"Wray served as the Associate Deputy Attorney General in former President George W. Bush's administration and was promoted to the assistant attorney general for the criminal division, before he left to work in the private sector as a partner at the Washington law firm King & Spalding."
"During his time in government, he oversaw the highly publicized Enron case and oversaw the legal aspects of the war on terror after 9/11, according to King & Spalding's website."
According to Governor Chris Christie, "'He has absolute integrity and honesty, and I think that the president certainly would not be making a mistake if he asked Chris Wray to be FBI director,' Christie said."
He also received approval from an organization that would not normally be thought to be supportive of Mr. Trump and his positions.
"Trump's choice earned praise from Norm Eisen, a Brookings Institute fellow and former ethics czar for former president Obama.
"'Good choice. Oversaw Enron case, which I also spent years of my life on,' Eisen wrote on Twitter. 'He was very fair. I endorse.'"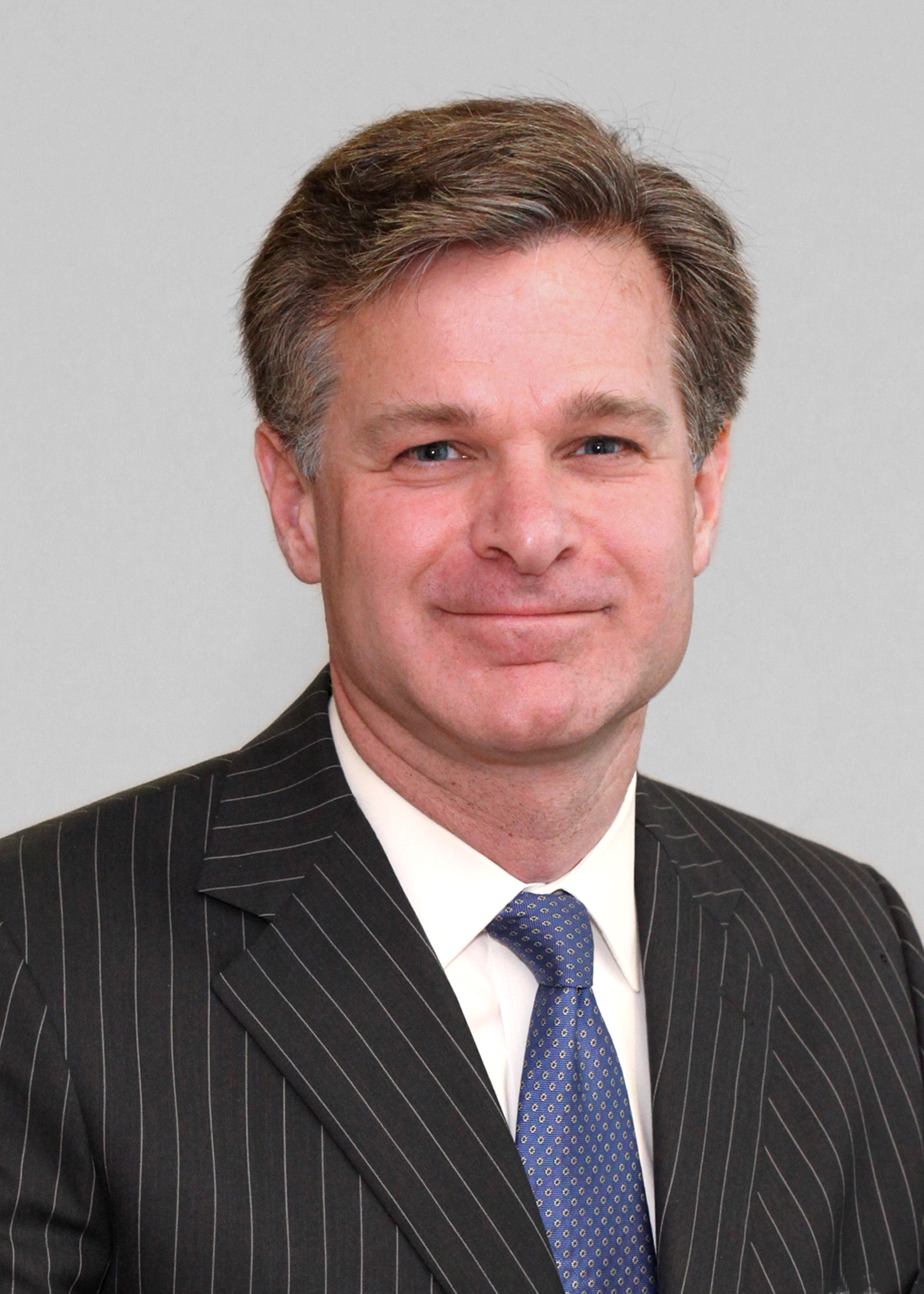 President Trump has the ability to appoint outstanding subordinates. Of course, the Democrats will object in almost all cases lest they be seen by their supporters as doormats for the president. There are also profound ideological differences that will cause the Democrats to object to some of President Trump's nominations.
This is not one of those cases.
Source: Breitbart